FOR THE COLLECTORS
Limited Editions And Exclusives

FOR THE COLLECTORS
Limited Editions And Exclusives
Rare Mechanics
Luxury watches are difficult things to produce in large numbers. Not only do they take a long time to make, but there are only so many people in the world capable of making them. The value of a watch is defined not only by its mechanical complexity and the quality of the materials used in its construction, but by its scarcity, too, which is why MR PORTER always strives to present the best selection of exclusive and hard-to-find watches. Think of them as future heirlooms.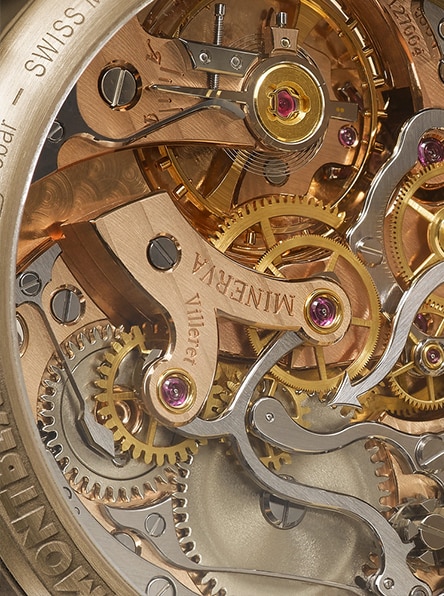 Crafted in small numbers to mark anniversaries or commemorate events in history, or just as a way of showcasing experimental design, these watches make great collectors' items. Shop all Limited-Edition Watches
From horological one-offs to much-loved models with unique exotic dials, the following watches all have one thing in common: you won't find them anywhere but on MR PORTER.
Reasons To Buy With MR PORTER
Buying a watch is a serious decision, which is why we strive to offer an unparalleled level of service to our luxury watch customers, from secure delivery and free returns to an extended warranty and expert aftercare.
Discover more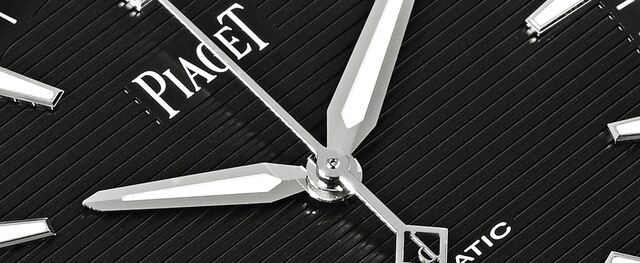 SHOP ALL LUXURY WATCHES
Like what you see? We're constantly adding new styles, limited editions and exclusives to our Luxury Watch offering. Click through to discover them all.
Shop all luxury watches