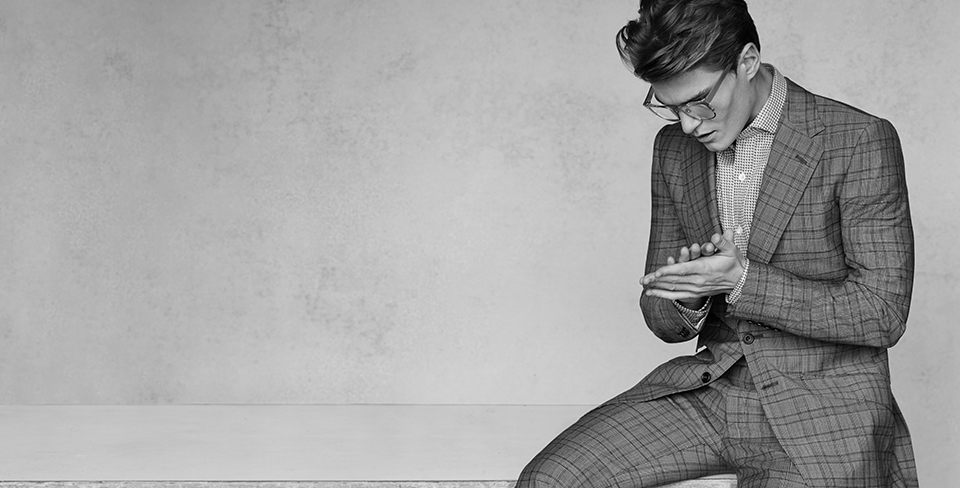 One of the world's leading male models, Mr Oliver Cheshire caused huge sales spikes when he lead campaigns for Marks & Spencer and Superdry. He's also worked with Dolce & Gabbana, Vivienne Westwood and Paul Smith and photographers including Mr Mario Testino and Mr Bruce Weber. Mr Cheshire is now the face of Autograph for M&S.
Read more:
WATCH

Rolex and Omega.

BRAND

For now I'll say Dior.

BAG

Rucksack all the way.

BOOK

Shantaram by Gregory David Roberts.

STYLE ICON

Ryan Gosling's timeless style kills it for me.

GROOMING

Lab Series All-In-One Face Treatment.