Gift Cards are currently unavailable for purchase
Looking for the perfect gift? Whatever the occasion, we are here to help.
Still have a Gift Card to spend? Simply call our Customer Care Team for assistance with redeeming your credit.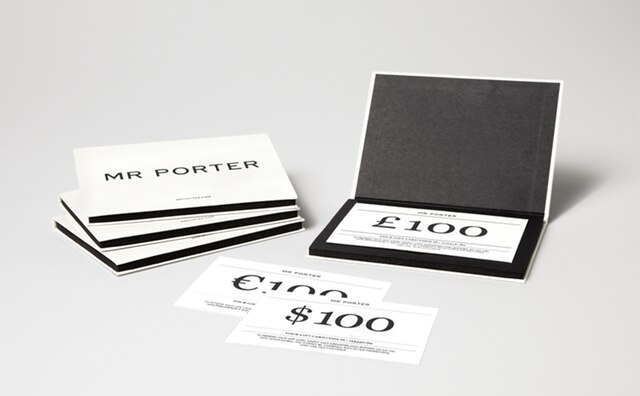 Existing Gift Card
Don't forget, any existing boxed and virtual Gift Cards are valid for 12 months from date of purchase.
Need help?
Call us on +44 808 284 0470