The History
With the fall of the Berlin Wall in 1989, the tiny East German village of Glashütte, deep in the heart of the Ore Mountains, was finally unshackled from its duties churning out GDR "watches for the people", which meant it could start rebuilding its pre-War reputation as the heart of fine German watchmaking. But before the venerable names like A. Lange & Söhne could be revived, upstart NOMOS Glashütte got in there first, in 1990, coining its signature Bauhaus style. Since then, the generic Swiss movements have been fully replaced by NOMOS' own, ever-evolving mechanics, crafted in Glashütte's old train station.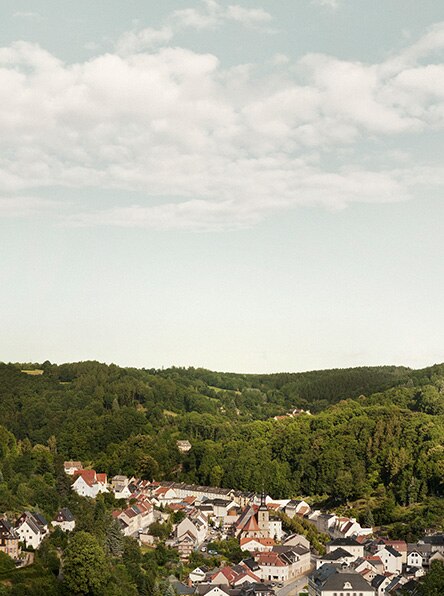 Inspired by Bauhaus, with a keen eye for colour and type, NOMOS Glashütte brings rare designer cool to the traditional world of horology. Its watches are flawlessly hand-finished, with in-house-manufactured mechanical movements.
Tangente
The original icon of NOMOS Glashütte has been in continuous production for 25 years and won countless awards for its economy of design. Round, symmetrical and spiked with angular, almost architectural lugs and impeccable typography – it's perfect in almost every sartorial situation.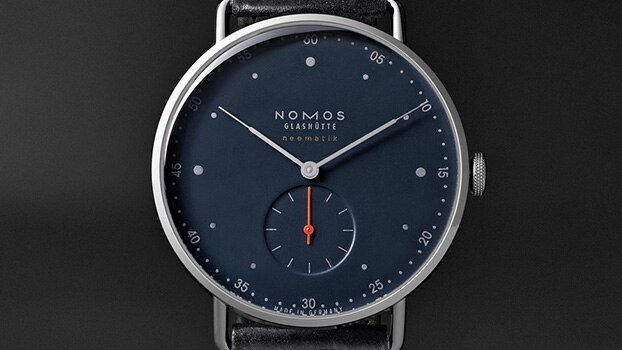 Metro
This watch, drafted by youthful designer Mr Mark Braun, heralded a new playfulness for NOMOS when it launched in 2015. With its colours inspired by city tube maps, domed sapphire crystal glass and wire lugs, it already feels like a modern classic.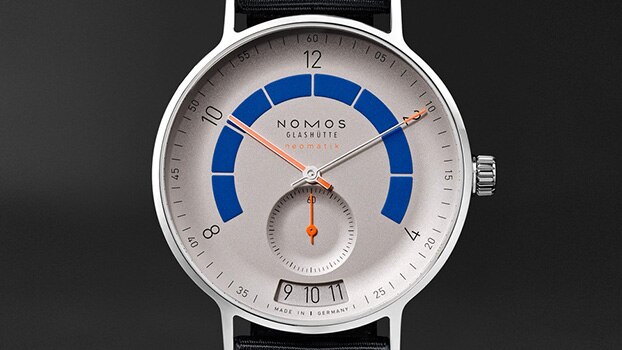 Autobahn
The watch that took everyone by surprise at Baselworld 2018, Autobahn has been four years in gestation at the hands of star designer, Mr Werner Aisslinger. The luminescent semi-circular motif? Nothing much more than a decorative allusion to nighttime driving, complemented perfectly by the concave curved dial.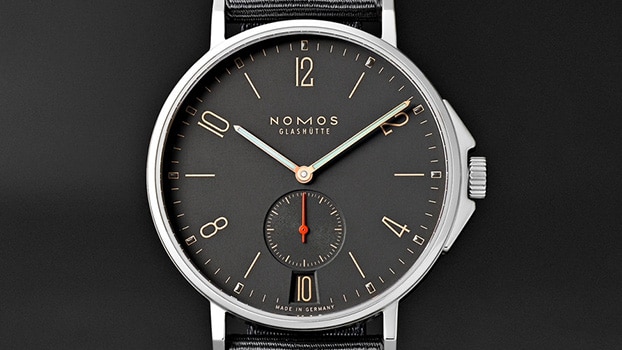 Ahoi
Nomos is a pragmatic brand with a sideways sense of humour – so its very first water-resistant piece is pitched as a swimming rather than diving watch, though it's still rated to a scuba-worthy 200 metres. Its strap is inspired by the woven band of your local pool's locker key.
Nomos' history may not be as far-reaching as some other watchmakers, but it's full of interesting quirks. Scroll down to discover the world of this thoroughly modern brand.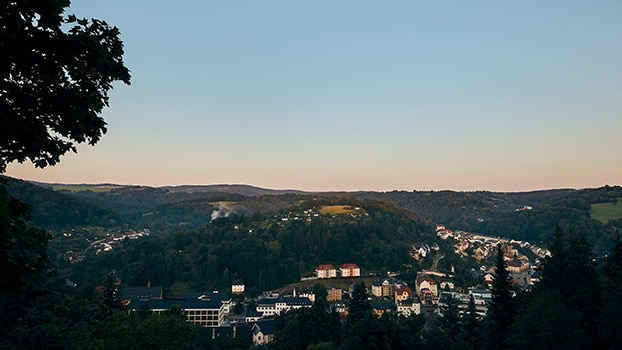 Back in 1990, it was obvious to founder Mr Roland Schwertner that despite no history to call its own, NOMOS had to be based in Glashütte. It was here in 1845 that Dresden's court clock maker Mr Ferdinand Adolph Lange came to the rescue of the local miners, whose regional supply of iron and copper ore had become depleted. Just like the Swiss Jura mountains before it, Lange's system of apprenticeships and a division of local labour ensured a flourishing watchmaking culture.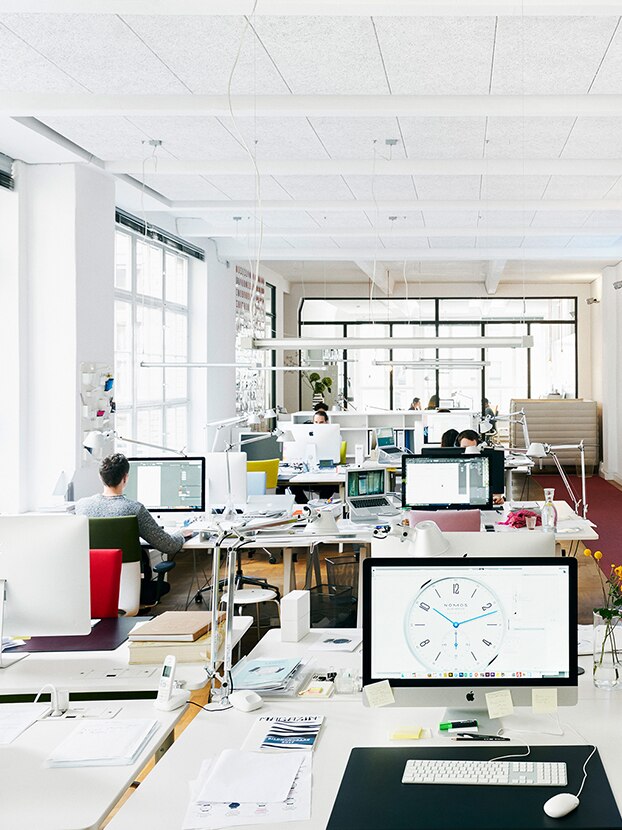 The Team
Being a fledgling luxury watchmaker in Germany's horological heartland meant that NOMOS Glashütte could recruit (some would say "poach") eager-to-learn young watchmakers from the local VEB Glashütter Uhrenbetriebe – the low-quality "people's watch factory" consolidated during the GDR era. NOMOS now boasts 260 proud employees, and totally autonomous manufacture status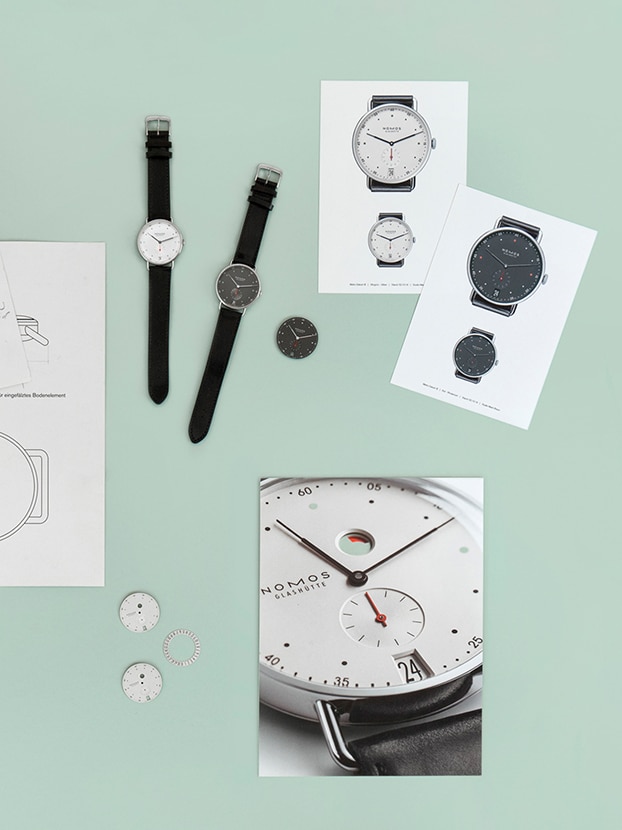 The Trendsetters
Aware that aesthetic "edge" is hard to find in the mountains, NOMOS has its own studio in east Berlin, where, fuelled by avo-on-rye and flat whites, its designers are getting ever-more experimental with colour and type – with the Red Dot Awards to prove it.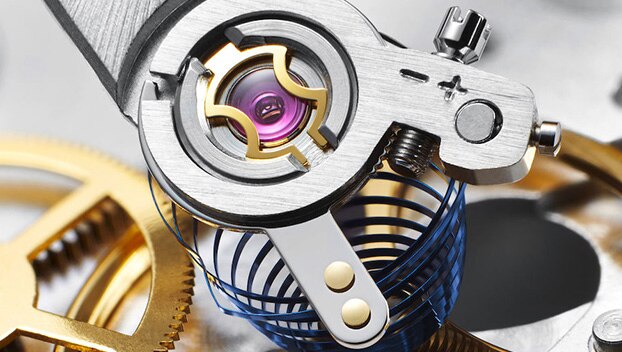 The Swing System
In 2014 NOMOS developed its own lever escapement – the notoriously tricky, ticking assortment at the heart of every mechanical movement. Dubbed "swing system", it took seven years and in the region of €13 million, and was immediately conferred with "very good" status by German chronometry experts.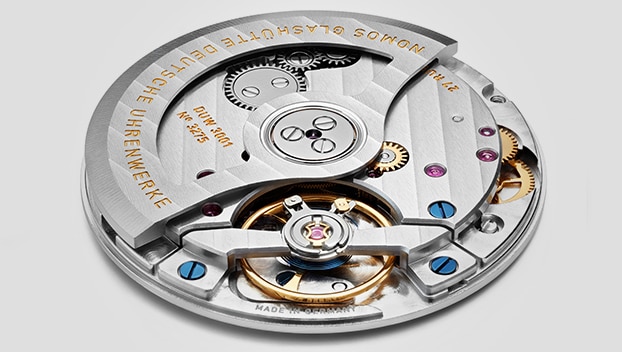 The Neomatik Calibre
NOMOS's ultra-thin Neomatik range was launched in 2015, driven by DUW 3001 and 6101 with date function. Self-winding "automatic" movements are either slender or precise, but these confound the norm by being both at just 3.2 and 3.6mm in height.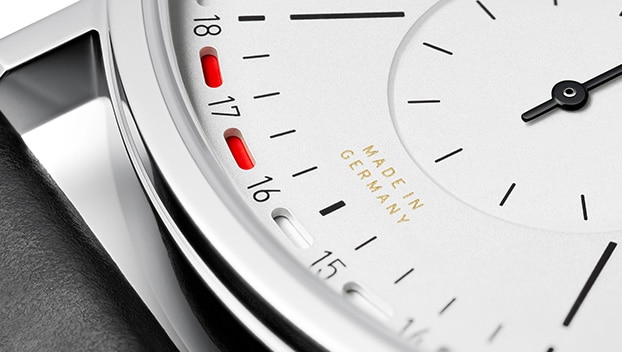 The Date Update
A key update to NOMOS's Tangente Neomatik for 2018 is called exactly that: Update. An ingenious instantaneous date display imagined by designer Michael Paul, its circumferential red-marker system – over the same-old numerical window – is so subtly elegant, it's a wonder no one's thought of it before.
Watch The Video: NOMOS Glashütte
Solid engineering, great design. Are these the best-value watches out there? We think so
---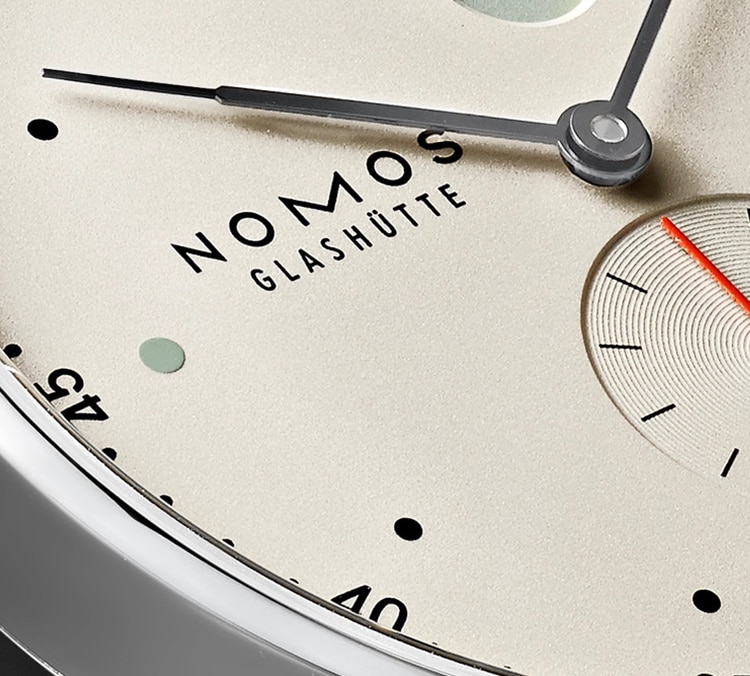 WANT TO SEE MORE?
This is just one of the many luxury watch brands currently available on MR PORTER. Click below to explore the full range.