The History
The world of luxury watches is – how to put it? – somewhat traditional. Which is why it was so refreshing when Ressence came along in 2010. The brainchild of Antwerp-based industrial designer Mr Benoît Mintiens, the brand takes an idiosyncratic approach to the craft of watchmaking, combining Swiss-made calibres with unmatched innovation. Its most daring move has been to reinvent the traditional watch dial completely, with a design that shows the time via three continually rotating sub-dials that circle around each other like a miniature planetary system. But its disruptive, endlessly creative approach goes further than that, venturing into experiments with submerged dials and electronic hybridisation.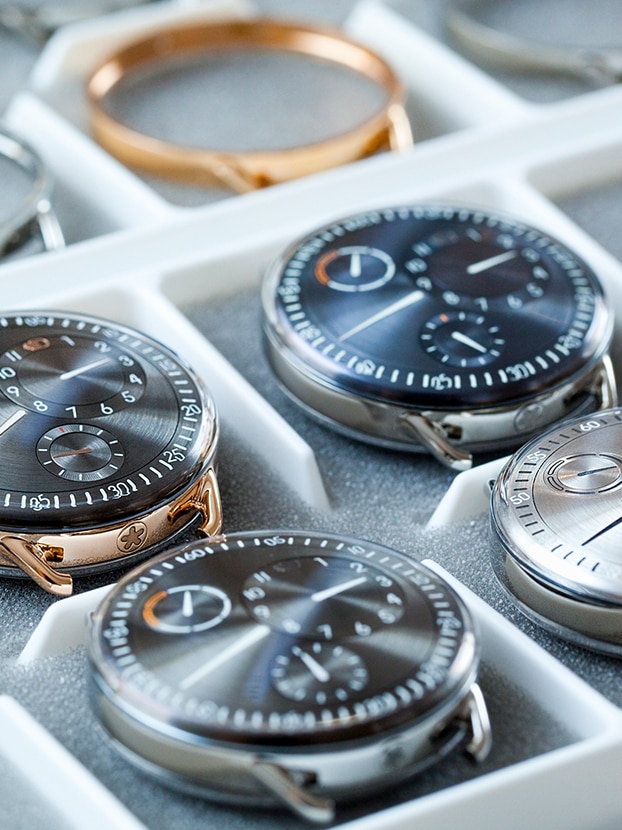 All Ressence watches are based on Swiss-made ETA movements and feature the brand's distinctive orbital dial construct. Shy and retiring they are not, but when a watch looks this good, who cares?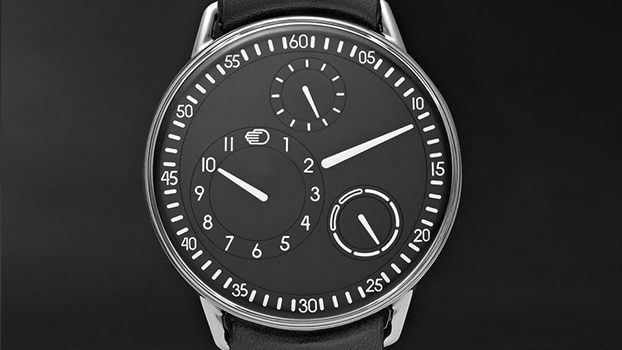 Type 1
If you could call any Ressence watch "classic", this would be it. The Type 1 is the most simple and pared-back expression of Mr Mintiens' design philosophy, available in an appealingly wide range of materials and strap options, as well as a version with a squared-off case.
Type 5
Ressence's first diving watch, launched in 2015, incorporates the oil-filled display of its forebear, the Type 3, making it the only such piece to be readable from any angle, even underwater. It looks rather cool on dry land, too.
Ressence is a welcome anomaly in the world of luxury watches. Here's why.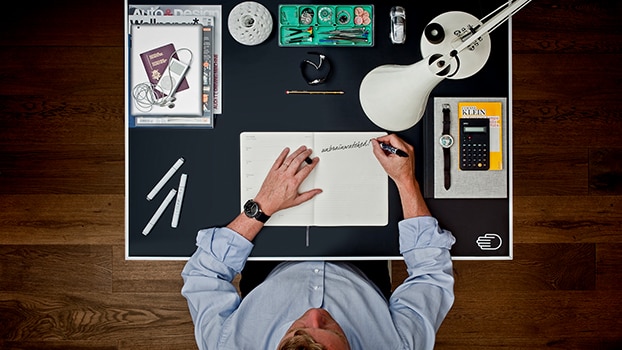 Ressence is the brainchild of one particularly clever Belgian, Mr Benoît Mintiens, who until recently was still working as an industrial-design gun for hire out of his studio in Antwerp. Before his ingenious orbiting-dial concept forged an instant cult following among watch nerds and fellow design buffs, Mr Mintiens had just finished working on the new generation of France's Train à Grande Vitesse (TGV) as well as a new, unobtrusive electricity pylon for the Belgian countryside.
The No Crown
Ressence's deconstruction of a watch's fundamental functionality doesn't just stop at the inter-rotating dials displays. Its ingenious "No Crown" system removes the obstructive and asymmetric crown from the caseband, assigning both winding and time-setting functions to a rotating caseback and its hinged handle. Twist clockwise and you set as well as wind. Twist anti-clockwise (having set) and you just wind. Even simpler than a grandfather clock!
The Orbital Convex System
It may not seem immediately obvious, but Ressence's signature dial design was created for utmost clarity of legibility. Because the sub-dials rotate around each other, they never overlap, which means it's plain to see exactly where each indicator is pointing at any given time. On a simpler level, it's a wonder to behold, thanks to its constant circular motion and pleasing convex shape.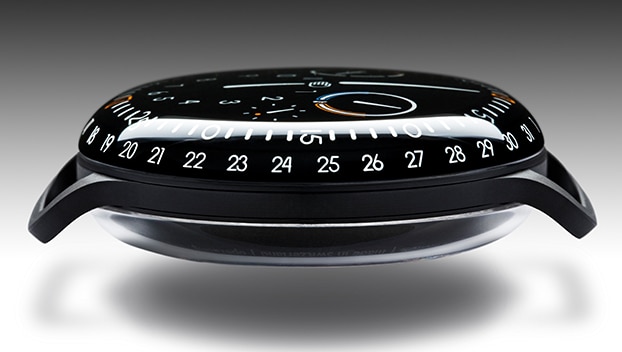 The Oil-Filled Case
One of Ressence's most astounding inventions divides the watch case into two chambers. The upper one is filled with oil. The liquid's refractive qualities makes the dial's numerals and indicators appear to float on the surface of the bubble-shaped crystal, which not only looks incredible, but makes for crystal-clear legibility at any angle.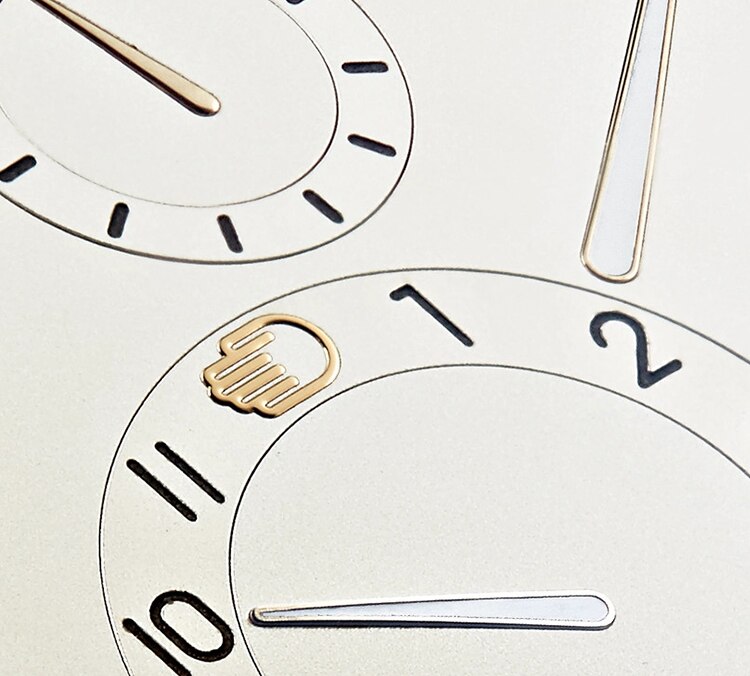 WANT TO SEE MORE?
This is just one of the many luxury watch brands currently available on MR PORTER. Click below to explore the full range.