The History
This Parisian titan has been called both the jeweller to kings and the king of jewellers – its name, in fact, has become a byword for luxury, which is why it's been the flagship brand of the Richemont group since the 1970s. Its story began in 1847 when Mr Louis-François Cartier rented a modest jewellery store near the oyster market in Paris. He was just 28, but within three decades his business was an empire, built by his sons Pierre, Louis and Jacques, who set up Cartier subsidiaries in London and New York. Their Swiss-crafted watches have always embodied the dual-tradition of timeless jewellery and Art Deco, with a penchant for novel case shapes and inspirations – from tortoises to baths to armoured vehicles (no, really).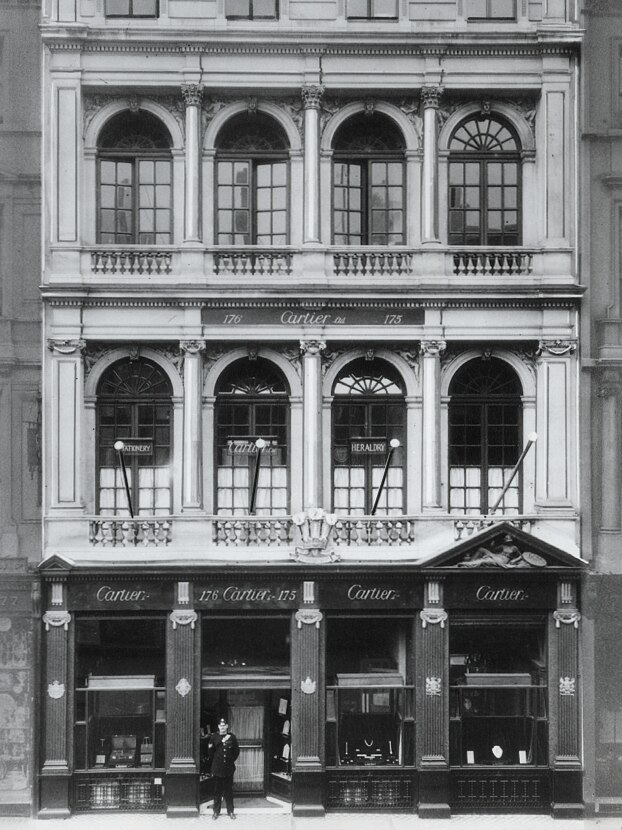 A menagerie of shapes, sizes and contours frame Cartier's exquisitely crafted dress watches, all driven by hand-finished and in-house-manufactured mechanics.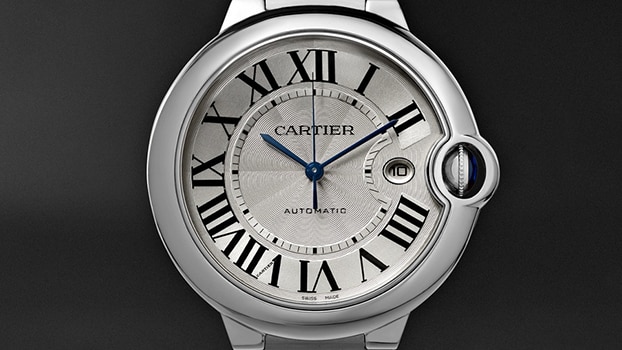 Ballon Bleu
When it launched in 2007, the smoothly pebble-shaped Ballon Bleu was a massive – and risky – launch for Cartier: a brand-new shape among a range of well-established favourites. They needn't have worried: the whimsical spherical crown of the same name charmed all, and Cartier had on its hands a ripe, unisex canvas upon which to work its magic.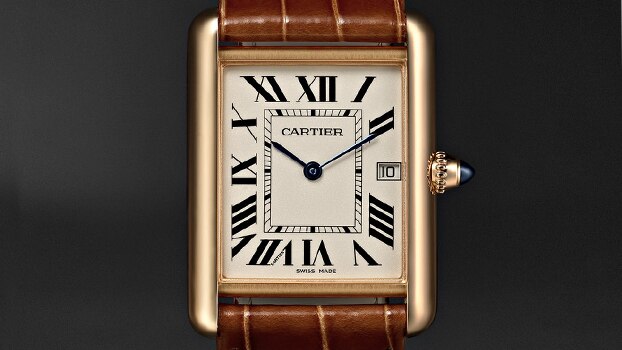 Tank Louis Cartier
So perfect are the Tank's rectangular proportions, drawn up by Mr Louis Cartier himself in 1917, that the simplest 'Louis Cartier' version is quite rightly the focus of the spruced-up, 100th-anniversary collection launched last year – barely altered in more than a century. A dress-watch classic, for sure, and arguably also a dress-watch essential.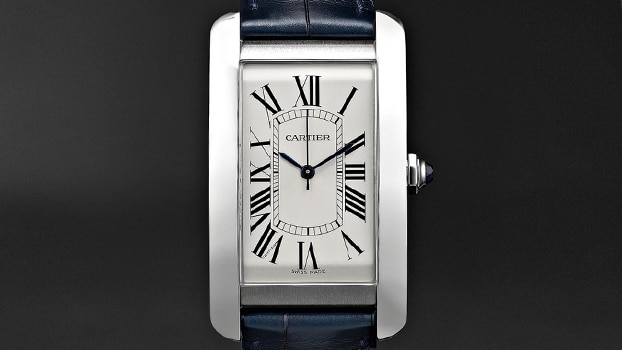 Tank Américaine
Don't be deceived by the Art Deco streamlining – while the city in question, New York, was arguably the capital of the Jazz Age, the Tank Américaine is Wall Street corner-office statement wear, introduced at the height of 1980s boomtime and the dawn of a renewed Stateside love affair _chez _Cartier.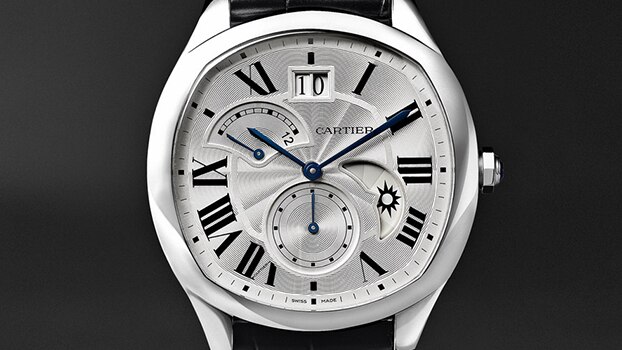 Drive de Cartier
You can almost smell the oil and mesquite cologne. A completely new men's watch collection from the _grande dame _of Parisian jewellery, and a shining example of Cartier's knack for a particularly luscious and beautifully balanced case shape, the taut lines of Drive's rounded-out square are inspired by the world of vintage motoring.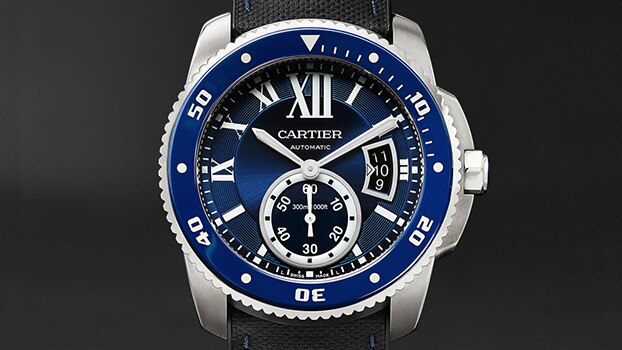 Calibre de Cartier
After Audemars Piguet and Rolex, the brand that's flashed by most Saint-Tropez-tanned wrists is, of course, Cartier. Paris's grande maison is the ultimate maker of dress watches, with slimness a given – so a steroidal sports watch married with classical Roman numerals shouldn't work, right? But, as you can see, it quite clearly does.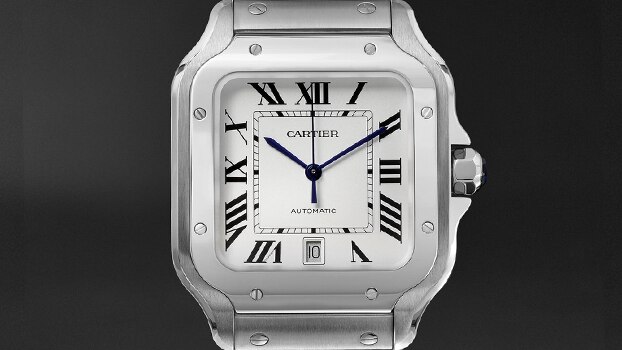 Santos de Cartier
From the rounded square case to those eight exposed screws inspired by the neo-industrialism of Paris's La Belle Époque, the design of the Santos was so distinctive in 1904 as to have barely changed since. It originally graced the wrist of the eponymous Brazilian aviator Mr Alberto Santos-Dumont, but since its glamorous reboot in 1978 then 2018, it has become a rakish icon of luxury wristwear.
Cartier is both synonymous and ubiquitous when it comes to dressing the wrist of the world's glitterati – invariably at the behest of said glitterati.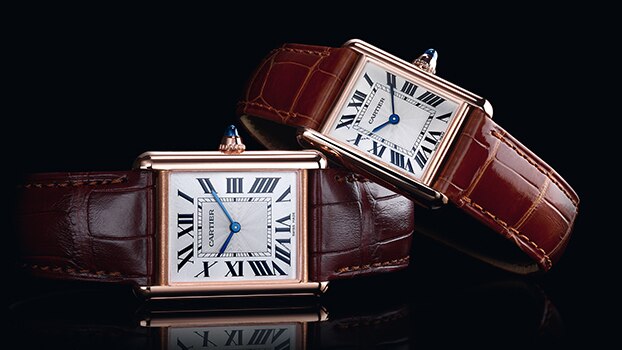 In 1917, just 90 miles from the carnage of the Western Front, the hushed Parisian ateliers of Cartier were working on a wristwatch that would become the benchmark not only for 'shaped' watches, but dress watches as a whole. Louis Cartier had seen pictures of the first British Army tanks rumbling across the scorched earth of Flanders, and the footprint of their caterpillar tracks inspired the Tank's principal feature, its lateral "brancards", or "stretcher handles".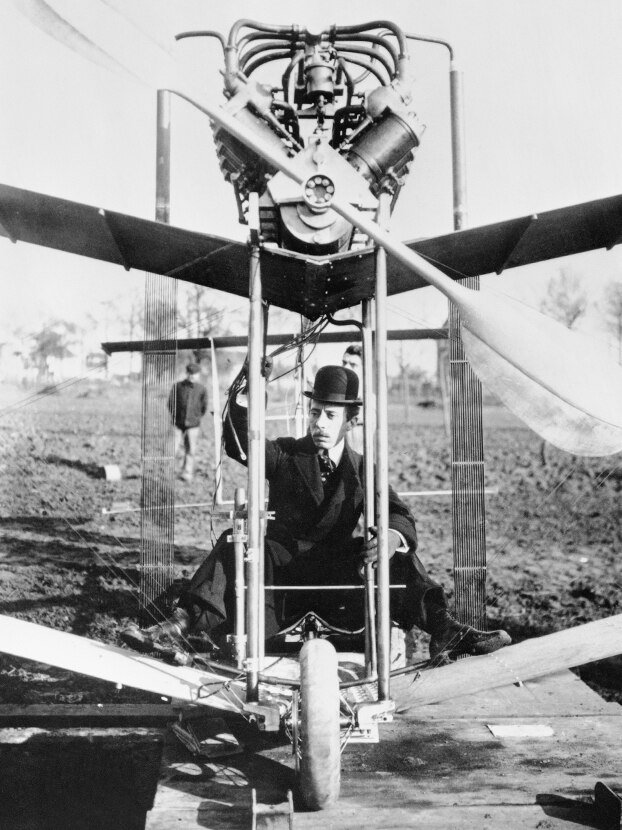 Those magnificent men
Mr Santos-Dumont was a flamboyant and pioneering Brazilian aviator who rendered turn-of-the-century Parisians flabbergasted by buzzing around the Eiffel Tower in his powered flying machines. He might have come a cropper if it wasn't for his pal Mr Louis Cartier, who responded to his request for a hands-free timepiece with the now-legendary Santos de Cartier watch – arguably the first-ever pilot's wristwatch. Fast-forward to 1978, and the rebooted Santos was being teed up as the luxury watch of the 1980s – a status cemented by the yellow-gold number gleaming from the wrist of a certain Gordon Gekko in 1987's Wall Street.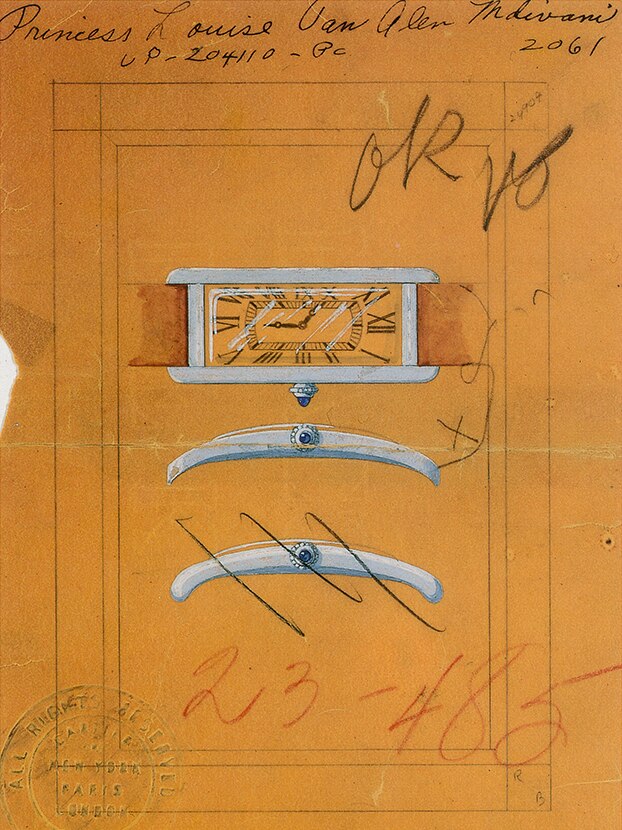 Ticking in the limelight
From Cartier's early days, the nobility of Europe and Asia – from kings and emperors, to pashas and maharajas – were all regular customers, as were American millionaires and great artists from all over the world. In fact, until WWI, Cartier was the official jeweller to no fewer than 15 royal houses. From its launch to the present day, the Tank has been a jet-set status symbol, worn by the likes of Mr Rudolph Valentino, Mr Andy Warhol, HRH Princess Diana and even Mr Mohammed Ali. The drawing above is of a Tank Cintreé watch for Princess Louise Mdivani of Georgia.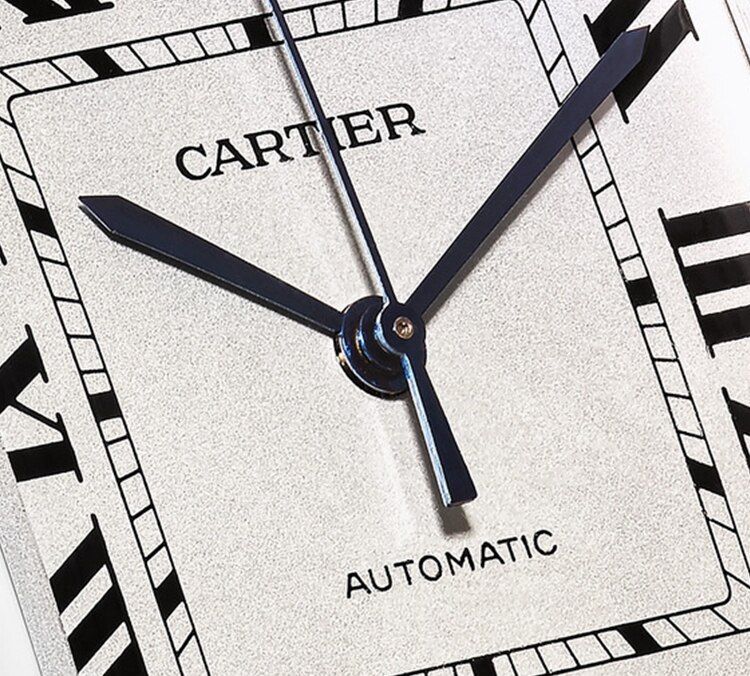 WANT TO SEE MORE?
This is just one of the many luxury watch brands currently available on MR PORTER. Click below to explore the full range.