The History
When Messrs Paul Cattin and Georges Christian purchased a floundering watch factory in the foothills of Switzerland's Jura Mountains in 1904, their vision was clear: high-quality mechanical watches made with efficient, state-of-the-art industrial methods. Renaming it after the local Oris Valley, they turned the firm's fortunes around on a sixpence. As is still the case today, the founding tenet proved irresistible to discerning but non-elitist customers. A golden post-war period was followed by a particularly rocky Quartz Crisis in the 1970s, but a management buyout in 1982 ensured Oris could rebuild itself on what was then a risky strategy of producing nothing but mechanical watches, albeit kitted out with useful functions and accessibly priced.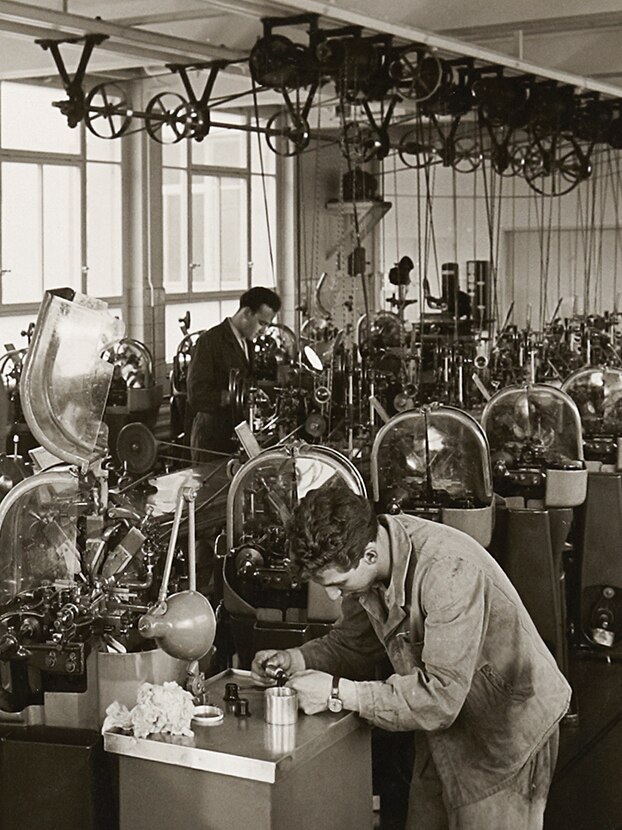 With a history that stretches back more than a century, Oris boasts a rich library of vintage designs from which to draw. Its mechanical watches range in style from retro-inspired aviation timepieces to modern, high-performance diving watches, all of them providing exceptional quality at a great price.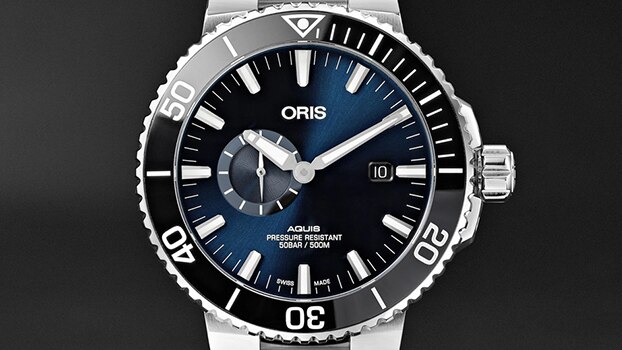 Aquis
Robust, fit for purpose and fitted with high-performance features, Oris' Aquis watches are designed with real-world sub-aqua practicality in mind. Their looks are defined by a clear legibility, not to mention that classic hallmark of a diver's watch, a unidirectional rotating bezel.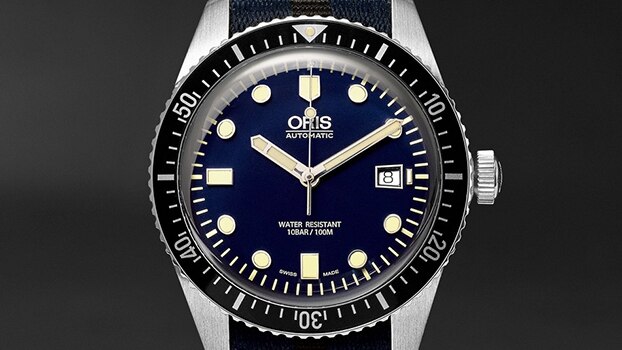 Divers Sixty-Five
One of Oris' most successful launches in history was a recent and admirably faithful revival of a 1965 diving watch, state of the art back then, gorgeously nostalgic today, complete with bubble-curve crystal and a rainbow of mid-century dial tones.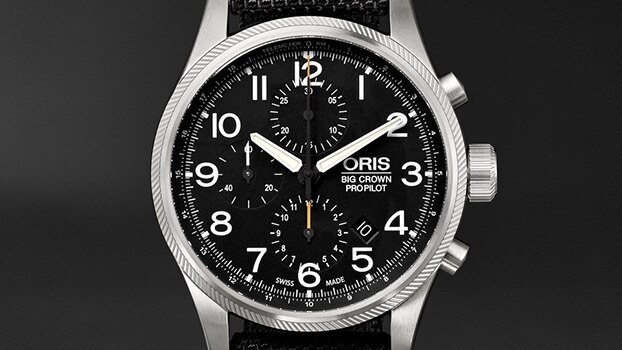 Big Crown ProPilot
Designed in 1938, Oris' first watch for pilots featured an oversized crown that was designed to be operated while wearing leather gloves. This detail gave the name to today's bestselling flying timepieces, which come cockpit-ready and with all manner of monochrome functionality.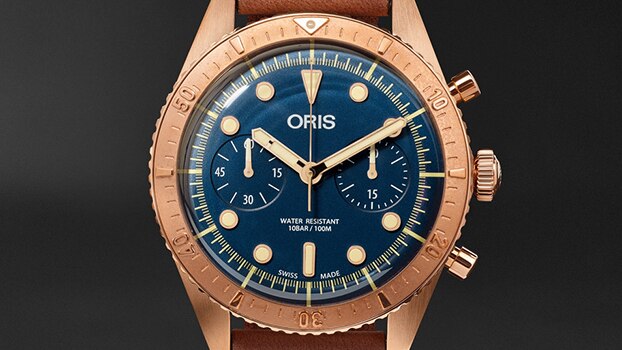 Carl Brashear Limited Editions
Paying tribute to the US Navy's heroic African-American frogman, a brace of time-only and chronograph models (and counting) take Oris' already gorgeous Sixty-Five revival and add a midnight-blue dial, switching the case to marine-grade bronze, whose surface corrodes with exposure to moisture to an always-unique patina, which actually protects the virgin alloy beneath.
With its left-field partnership deals, special-edition watches commemorating underdog heroes and slogans such as "real watches for real people" and #goyourownway, the resolutely independent Oris has a reputation for zigging when the rest of the industry zags.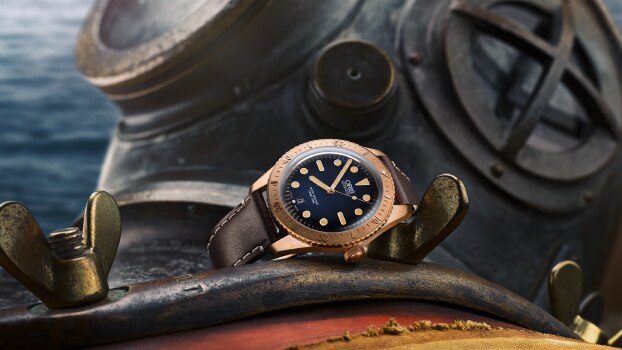 Born in Kentucky, US, in 1931, Mr Carl Brashear is a little-known hero of black history, being the US Navy's first African-American Master Diver, plus its first ever amputee diver, having lost part of his left leg on a mission to salvage a hydrogen bomb in 1966. Oris has paid tribute to his remarkable endeavours with a brace of limited editions in marine-grade bronze, each with a gorgeous sea-blue dial.
Sound The Alarm
During WWII, Oris' output was limited to about 200,000 wristwatches a year, so to stay afloat it diversified into manufacturing alarm clocks. A novelty today, they proved so successful at the time that Oris continued to evolve its range into the market-leading eight-day-power-reserve model launched at the end of the 1940s.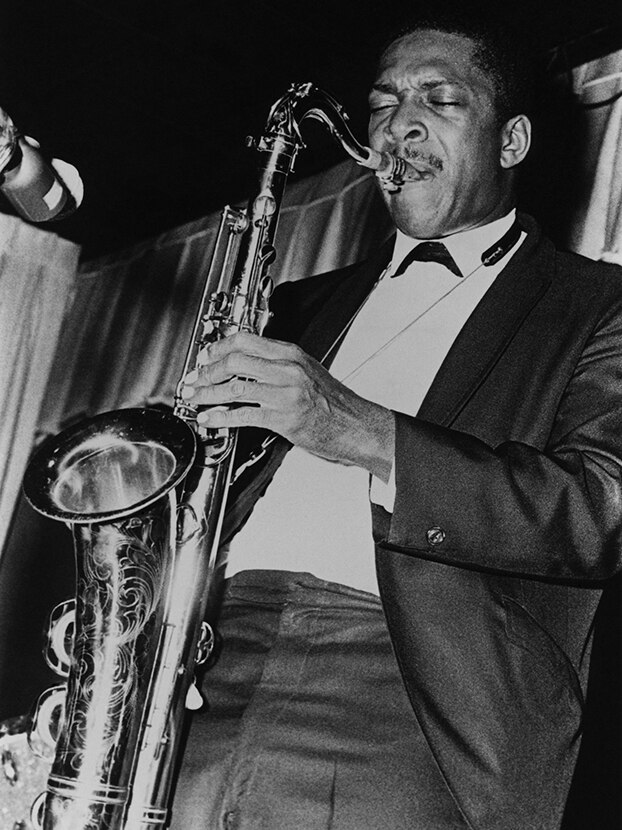 Keeping Jazz Time
Since 1996, when the London Jazz Festival became Oris' first major partnership and British saxophonist Mr Andy Sheppard inspired an accompanying limited edition, Oris has fostered an indelible place in the worldwide jazz community. Today, it sponsors the Jazz FM Awards in Shoreditch, east London, every year and releases an ongoing series of official tributes in watch form to legends such as Messrs John Coltrane (pictured above), Miles Davis, Chet Baker and, currently, Dexter Gordon.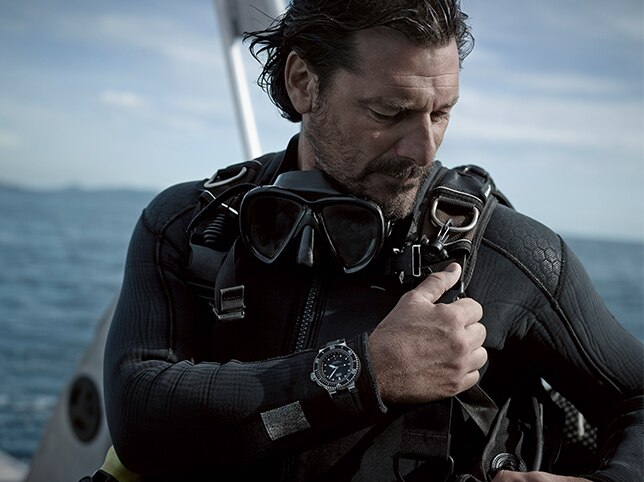 The Depth Gauge
IWC Schaffhausen may have launched the world's first depth-gauge watch in 1999, but in 2012 Oris reinvented it with forehead-slapping simplicity. Somewhat counter-intuitively for a diver's watch, it works by allowing water into an air channel carved around the sapphire crystal.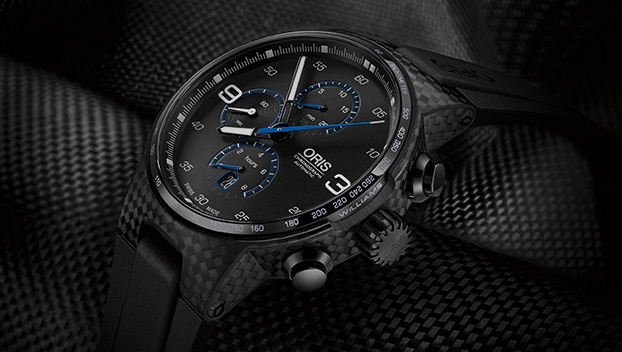 The Carbon-Fibre Case
The partnership between Oris and the Williams F1 team began in 2003. More than a decade later, their relationship was viscerally realised with the watchmaker's first carbon-fibre timepiece. Oris employed processes shared by Williams' carbon experts to yield a fully carbon case middle that weighs just over 7g.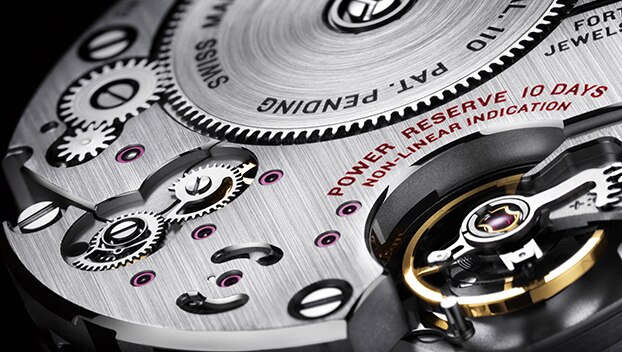 The In-House Movement
Oris' 110th anniversary in 2014 marked the return of in-house movement making. The so-called Calibre 110 was a hand-wound beauty, whose single barrel powers proceedings for up to 10 days, its "state of wind" indicated by a circular power reserve subdial.
---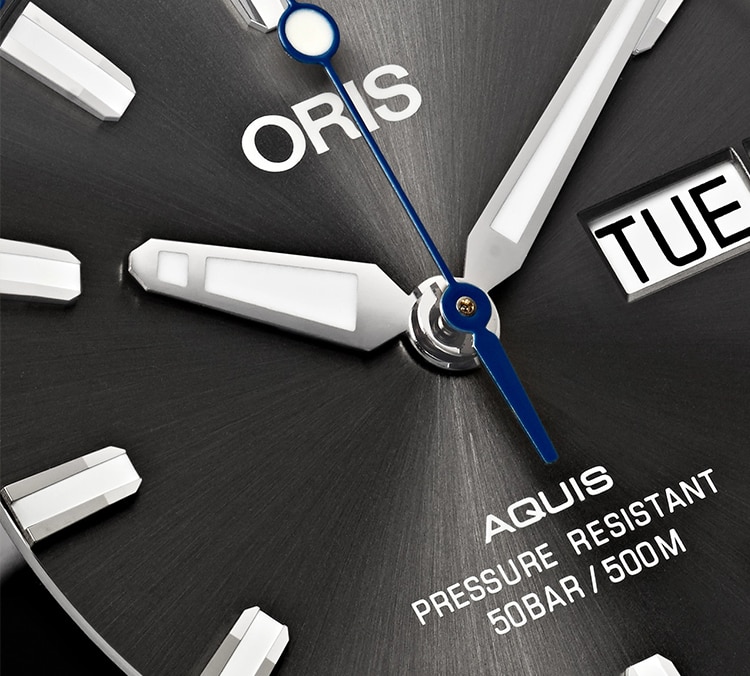 WANT TO SEE MORE?
This is just one of the many luxury watch brands currently available on MR PORTER. Click below to explore the full range.