The History
Like so many villages dotted about the valleys of Switzerland's Jura Mountains, Fleurier is rather less sleepy than it first seems. Look beyond the stucco houses and picturesque town squares and you'll find a far-from-somnolent, strikingly modern hive of watch production. First to set up shop in recent times was Parmigiani, which arrived in the 1990s, just as the Swiss industry was getting its mojo back after decades of dormancy. Founded by local boy Mr Michel Parmigiani, an antique clock expert whose restoration business had attracted the investment of the Sandoz Foundation, Parmigiani's watches are realised with a keen restorer's eye, and incorporate mechanisms and methods of the past that have been dissected and reconstructed with a contemporary slant. Parmigiani's Vaucher manufacture, founded in Fleurier in 2003, now crafts fewer than 3,000 pieces a year, completely in-house – varying from purist dress watches to Bugatti Chiron-inspired hyper-complications.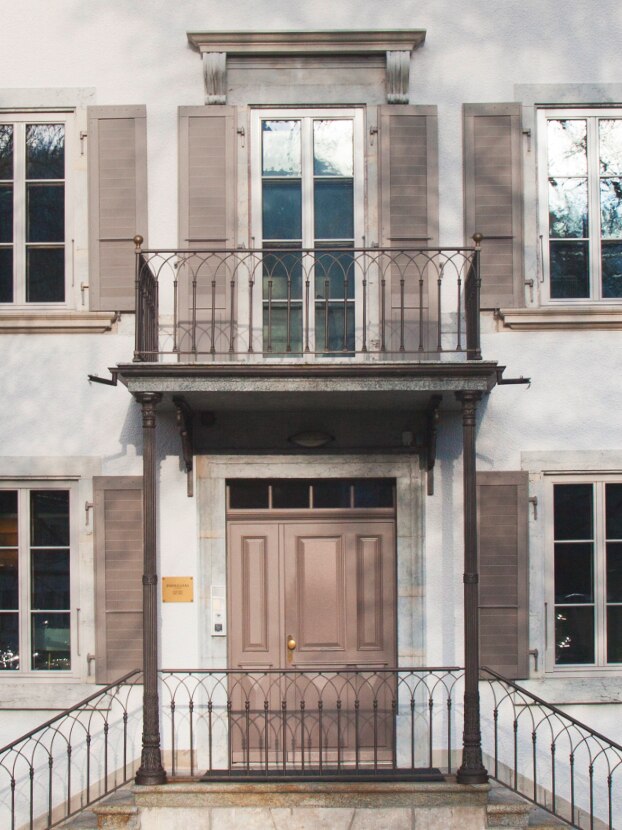 Parmigiani's wristwatches are catnip to collectors, bearing all the connoisseur hallmarks: technical ingenuity, classical craftsmanship and exclusivity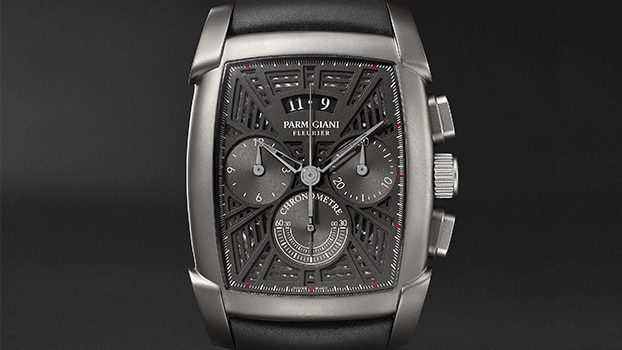 Kalpa Kalpagraphe
Arguably Parmigiani's most distinctive range, owing to that sumptuous "tonneau" barrel shape, Kalpa Kalpagraphe also reveals the watchmaker's aesthetic versatility, switching from classical to sporty chronograph mode with gazelle-like poise. The stopwatch function is mastered entirely in-house and the movement is shaped to occupy the entire case – a horological feat that's rarer than you'd think.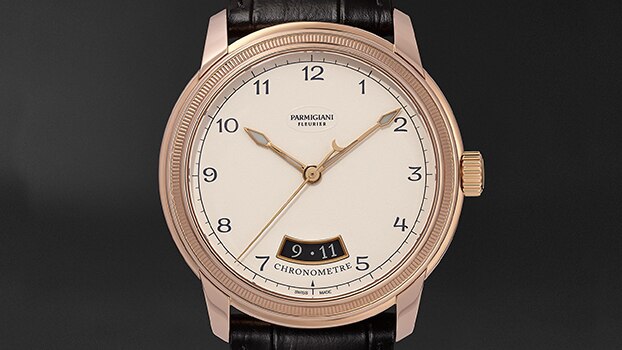 Toric
After years of restoring highly technical antique timekeepers, Mr Michel Parmigiani finally launched his eponymous brand in 1996 with the Toric – its circular case's "gadroon" grooves and dial knurling recalling classical columns and Vitruvian architecture. The collection now embodies Parmigiani's most sophisticated creations, and boasts some appropriately regal wearers: the Prince of Wales and David Armstrong-Jones, the 2nd Earl of Snowdon.
Without centuries of history to draw on, unlike its top-end contemporaries, Parmigiani has distinguished itself in just 30-odd years with breathless evolution and pioneering manoeuvres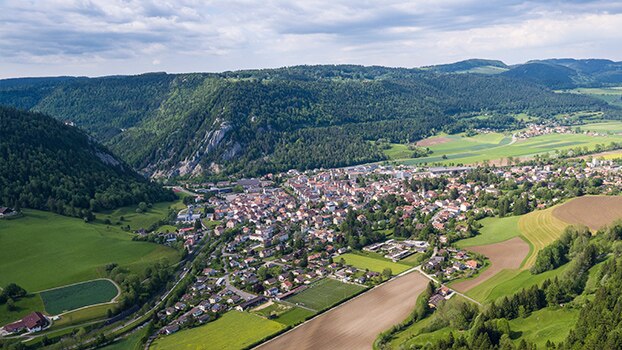 The village of Fleurier was once a hotbed of horology, and home to Switzerland's first non-Geneva watchmaking school. Bringing back this prestige, its modern major residents Parmigiani, Chopard and Bovet clubbed together in 2004 to form the Fondation Qualité Fleurier – a rigorous certification procedure that tests a watch for 100 per cent "Swissness", chronometer-level precision and flawless hand-finish. It even has a robot that "wears" the watch being tested and replicates everyday actions, right down to brushing your teeth.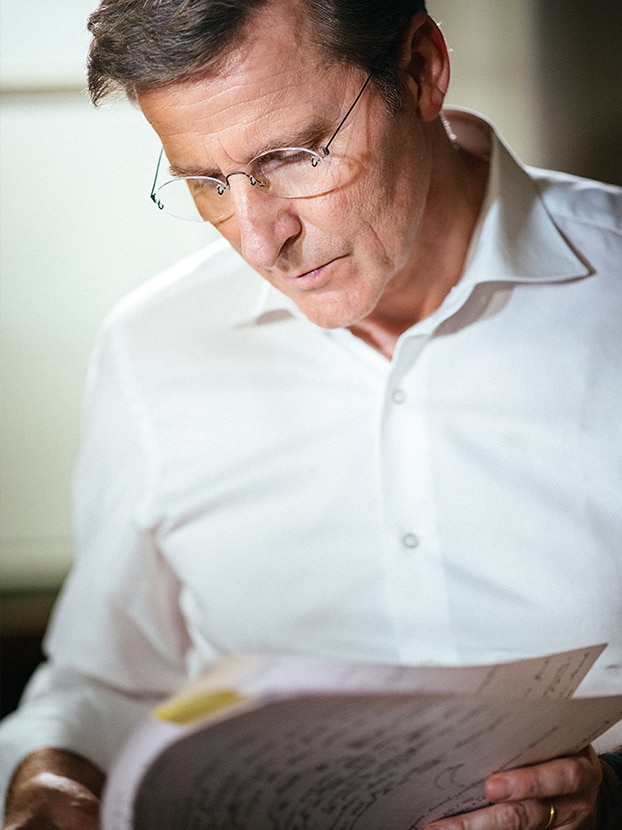 Restoration years
When Mr Michel Parmigiani graduated, he immediately marked himself out as a restoration superstar. After just one job, assisting a specialist in astronomical clocks, he had gone solo, establishing Parmigiani Mesure et Art du Temps (PMAT). He restored Fabergé eggs for the Kremlin Museum, Patek Philippe watches for the Patek Philippe Museum, Breguet clocks that sold for a million at auction… But his best client was Swiss investment foundation, the Sandoz Family, who in 1990 bought 51 per cent of PMAT.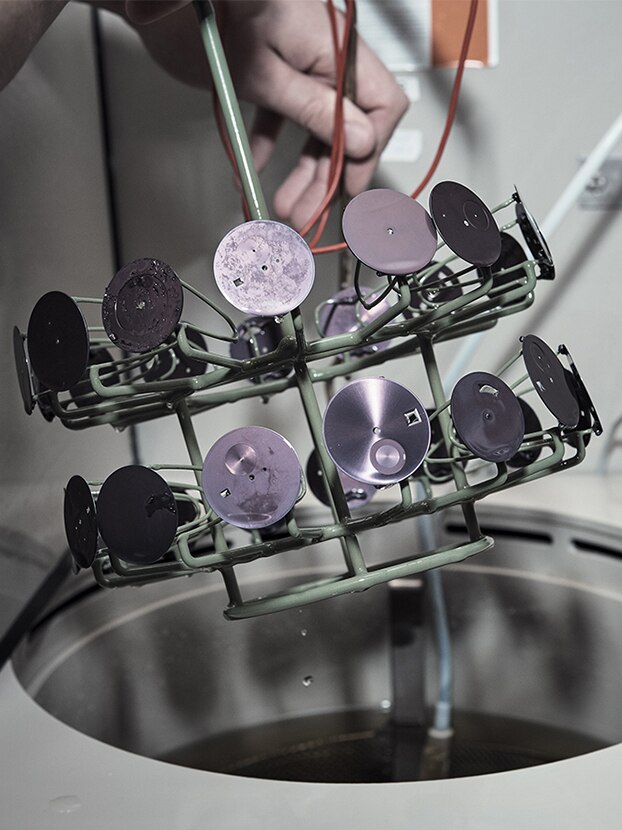 Total Watchmaking
With the backing of parent group Sandoz, Parmigiani Fleurier went on a breathless five-year spending spree in 2000, guaranteeing itself a self-sufficiency unusually complete even for Switzerland's finest: components (Elwin), movements (Vaucher), ticking balance assemblies (atokalpa), dials (Quadrance et Habillage, above) and cases (Les Artisans Boîtiers) are all courtesy of a carefully curated network of proprietary facilities – the only third parties called-upon are for crystals and leather straps (alligator farms being rare in Switzerland).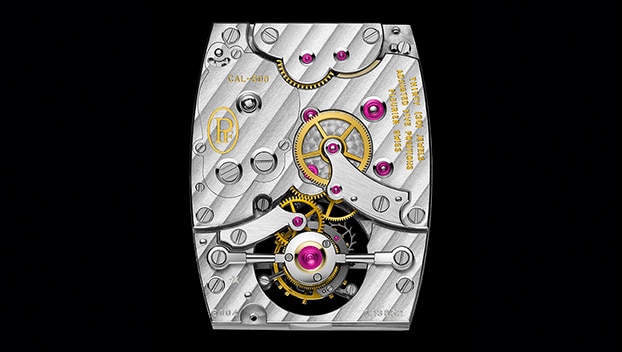 Whirring the whirlwind
The totemic tourbillon or "whirlwind" mechanism is a tricky-enough feat of physics and dexterity as it is, getting the ticking heart of a watch to rotate 360 degrees inside a cage every minute. Doubling a tourbillon's speed to 30 seconds is tantamount to red-lining a Bugatti. And yet Parmigiani managed it, back in 2004.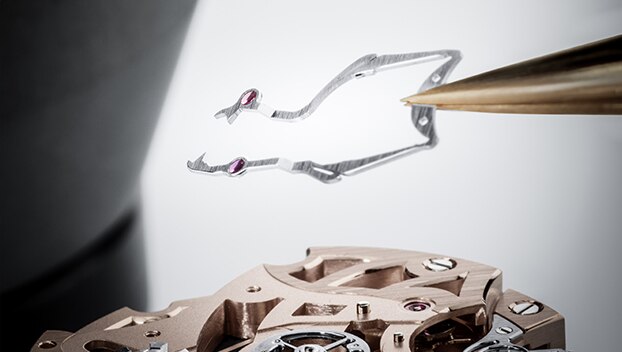 Flex the technique
It's all about the science of compliance in horological micro-mechanics right now – reducing multi-part mechanisms to flexible monolithic structures made from a single piece of material. Parmigiani's Tondor Chrono uses a flexible clamp for its splitting seconds-hand function, offering greater control over its stop and release.
Getting the Bug'
Parmigiani has been riding shotgun with the world's most luxurious sports-car maker, Bugatti, since 2004 – a partnership that debuted with the Type 370. An "engine block for the wrist", it "exploded" the movement plates vertically and laid them across the wrist.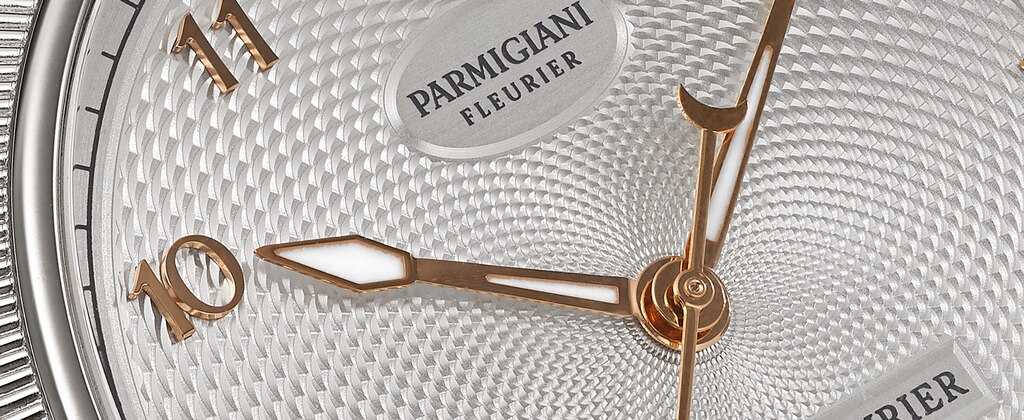 SEE THE FULL RANGE
Now that you've learned about the brand, see what's on offer and find the watch that's right for you