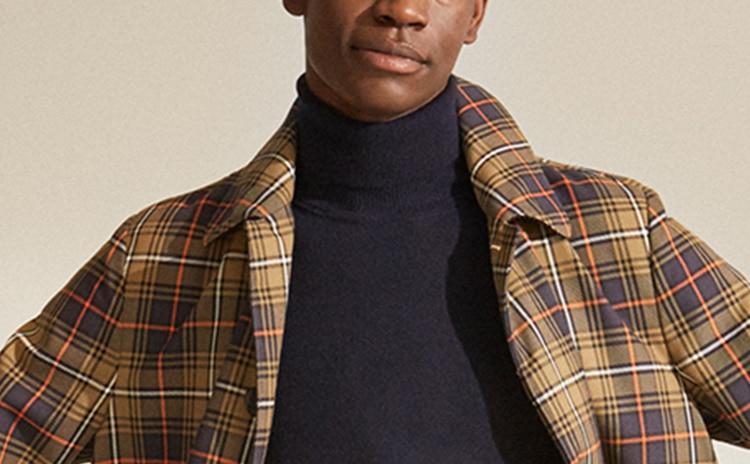 Customer Care
Frequently Asked Questions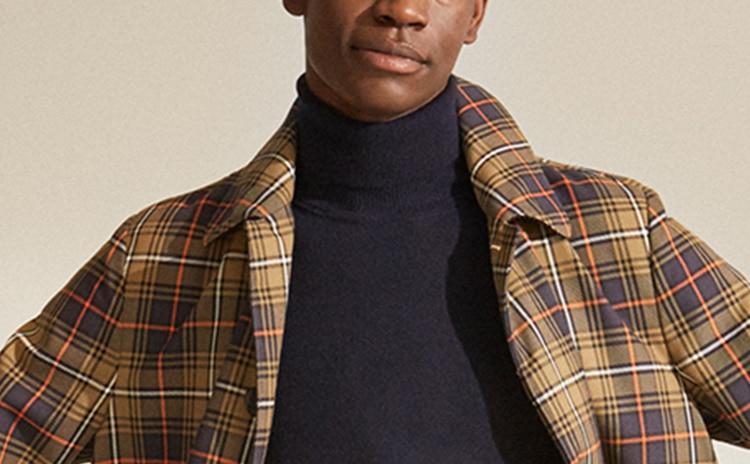 Customer Care
Frequently Asked Questions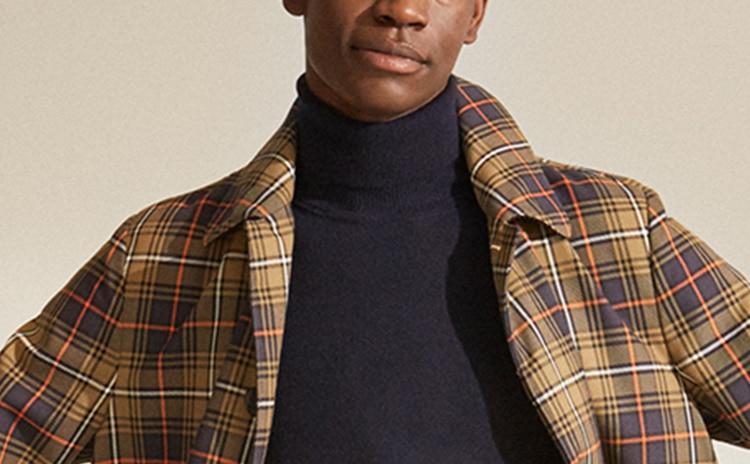 Customer Care
Frequently Asked Questions
Do I need an account to place an order?
You don't need an account to complete a purchase. However, if you register with us, you can enjoy the following benefits through your MR PORTER account:
Track your orders and view previous purchases
Request your exchange or return directly from your account
Add items and sold out products to your Wish List
Save your address and card details so you can shop even more quickly in future
How do I reset my password?
If you have forgotten your password, request a link to reset it or follow the 'Forgotten password?' link on the 'Sign in' page.
What packaging options can I choose from?
Mr Porter Premium Packaging
Your first order will be delivered in one of our signature white boxes. Next time you shop, 'Basic Packaging' will be the default selection, where your items will arrive in a non-branded box. Both our packaging options are FSC- certified and recyclable.
Shoes
Orders consisting solely of shoes will be delivered in the original designer packaging and placed into a plain brown box.
Sale
All sale items will be delivered in basic packaging, which doesn't include our signature MR PORTER box.
Do you have free shipping promotions?
From time to time, we offer free shipping promotions. To receive email updates about our upcoming promotions, sign up to our mailing list. Please note that free shipping will be applied to your order on the payment page.
What size should I buy?
The size and fit of a garment often varies amongst designers. To help you choose the most suitable size, you can refer to the 'Size and Fit' tab and the product measurements on every product page.
If you need expert advice on sizing, contact our Style Consultants. 
Can I amend or cancel an item from my order?
Depending on the status of your order, it may be possible to cancel an item or request a different size for an item you have already purchased. Please note, we're unable to add an item to an existing order.
If you need to make any amendments to your order, please call our Customer Care Team as soon as possible and we'll see what we can do.
Do you offer price adjustments on sale items?
We offer a price adjustment on items purchased up to seven days prior to the commencement date of a seasonal sale. Please be aware that the exact style and size must be available for purchase at the time your request is made before any adjustment in the sale price can be approved.
All approved price changes will be credited to your MR PORTER account as store credit. This is valid for 12 months and will be automatically deducted at checkout when you next place an order.
Please note, we are unable to offer a price adjustment on further reductions or on any special promotion items that are temporarily reduced in price. 
If you notice a change in the price of an item you purchased, please call our Customer Care Team and we'll see what we can do. 
What do I do if I think an item that I purchased from your site is faulty?
Simply email customercare@mrporter.com and we'll look into this for you.  When you get in touch with us, please provide your order number and photographs of your item. Please be aware that items which have been damaged as a result of normal wear and tear, by accident, or your own misuse, will not be considered faulty. This does not affect your statutory rights.
Where can I find information on sustainability?
To read more about how YOOX NET‑A‑PORTER GROUP is creating a more sustainable future, visit the Sustainability section on our corporate site, ynap.com.