Jaeger-LeCoultre
Jaeger-LeCoultre engineers its elegant timepieces in Le Sentier, where it was founded in 1833. The maison has developed over 1,200 individual calibres, holds 400 unique patents, and has pioneered some of the most complex watchmaking techniques in the world. Its 'Reverso' and 'Master Ultra Thin' models are truly timeless classics. Explore our full Jaeger-LeCoultre collection.
more
Recommended
Recommended
Price Low to High
Price High to Low
New In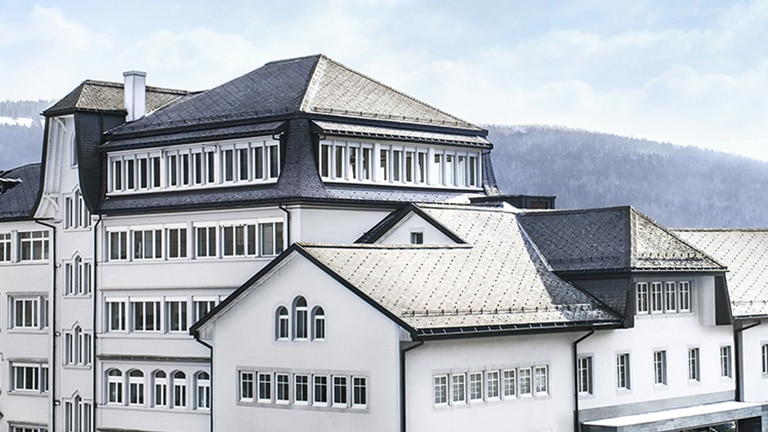 The History
LeCoultre & Cie was founded in 1833 by Mr Antoine LeCoultre, in Le Sentier – a small town in the Swiss Vallée de Joux. It soon became known as the "Grande Maison" of Swiss watchmaking by bringing together a wide range of crafts together in one facility. A merger with French watchmaker Mr Edmund Jaeger in 1937 created the brand we know today; it still champions its mastery of the 180 skills required to make a fine watch, combining cutting-edge machinery with the traditional ways of the finest artisans.
The Birth Of The Reverso
Legend has it that in the 1930s, a group of polo players on the fields of Jaipur ambushed Swiss watch dealer Mr César de Trey after a match and challenged him to make a watch robust enough to withstand the action. Jaeger-LeCoultre took on the challenge, answering with the Reverso of 1931 – literally revolutionary, as it allowed you to flip the case over, facing its metal caseback forwards and preventing yet another smashed dial crystal.