Panerai Luxury Watches
Panerai's luxury watch range offers not only true luxury but also practicality. Originally created to be used deep underwater, Panerai watches are known for their unparalleled durability as well as their unique and stunning designs. Explore our Panerai luxury watch range.
more
Recommended
Recommended
Price Low to High
Price High to Low
New In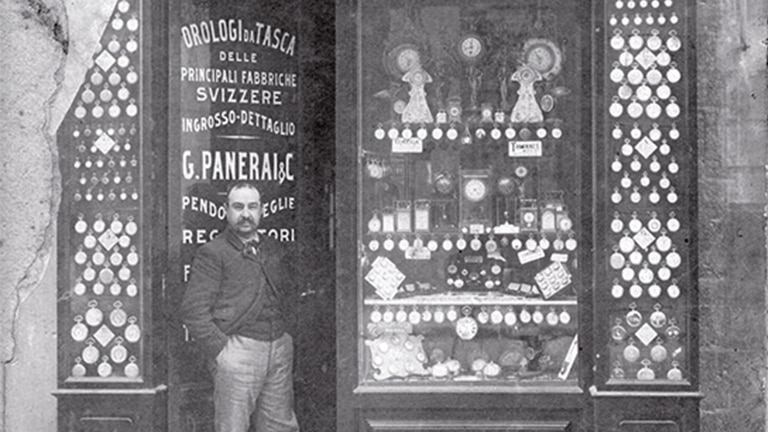 The History
Founded in 1860 as a tiny shop on Ponte alle Grazie in Florence, Mr Giovanni Panerai's "Orolegeria Svizzera" supplied equipment for the Royal Italian Navy in the early 20th century, including Rolex-engineered dive watches with its patented "Radiomir" luminescent coating. Now part of the Richemont Group, Panerai is a luxury brand in its own right, with a top-flight Swiss manufacture. The iconic "cushion" case shape remains, but today's watches are more rigorously engineered than ever.