mr Alan Lo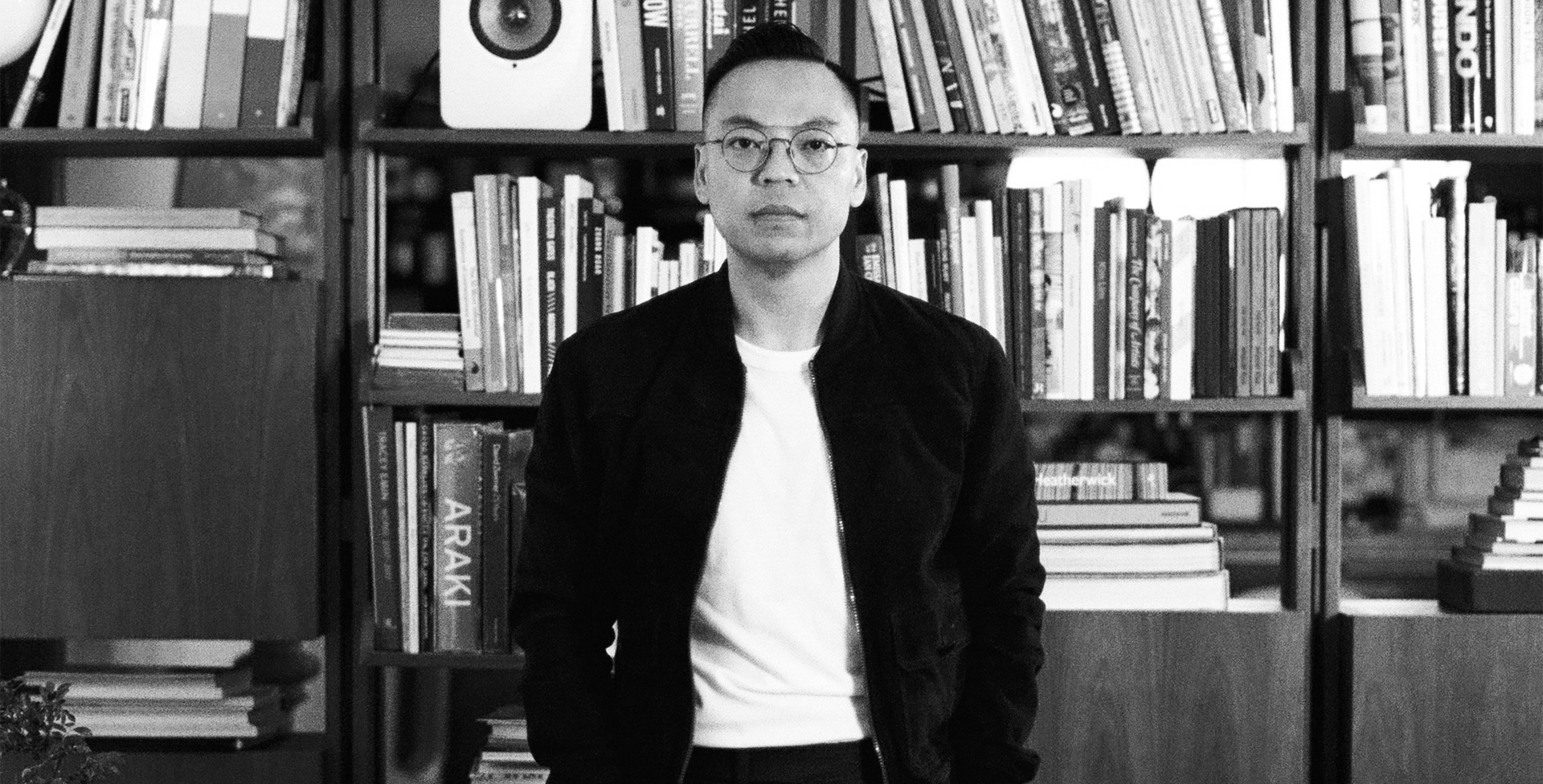 Mr Alan Lo is a restaurateur, entrepreneur and a leading voice in the art and design scene in Hong Kong. Passionate about bringing change to Hong Kong's cultural and creative communities, Mr Lo serves on the boards of various non-profit organisations and government committees, including Harbourfront Commission and Tate Asia Pacific Acquisitions Committee, as well as being a co-founder of both Classified Group and Duddell's restaurant. He is also chairman of Design Trust and a member of Art Basel's Global Patrons Council.
FAVOURITE CITY

Los Angeles. I love the vibe, the growing art scene and increasingly good food!

FAVOURITE BRAND

Prada. I love the brand's new direction esp the recent collaboration with architect and artists!

FAVOURITE SHOE

Tough call, but I have to say sneakers! The undercover Nike react is my latest obsesssion.

STYLE ICON

Hiroshi Fujiwara. There's something very unorthodox yet very cool about his sense of style. I love it.

GROOMING

Uppercut deluxe pomade. It holds well even in the most humid weather in HK!

STYLE TIP

Travel smart, pack light... you don't need 6 pairs of shoes and 5 jackets. Mix and match comes a long way.