mr Brandon Jew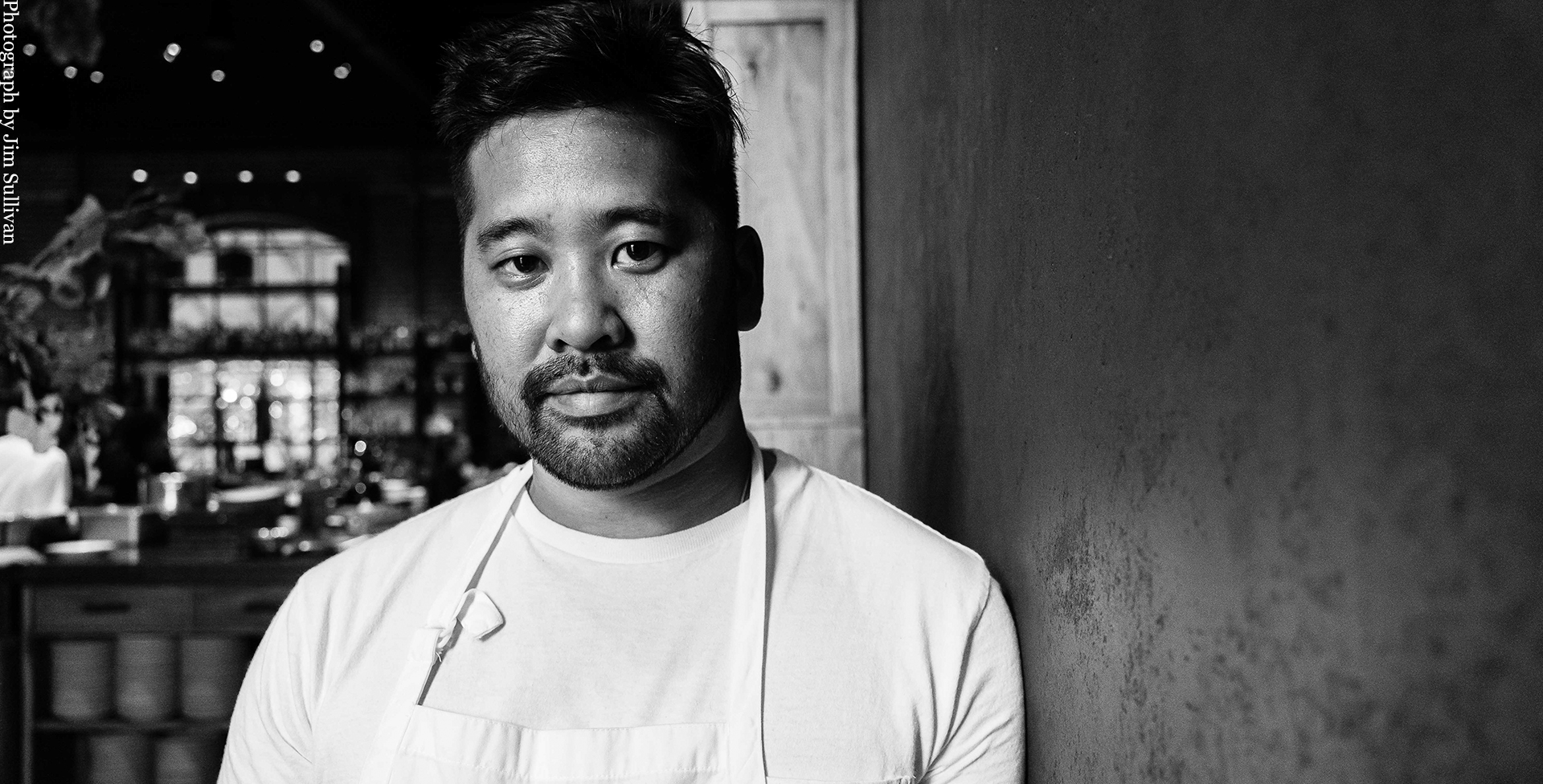 Mr Brandon Jew is the executive chef and owner of Mister Jiu's, a contemporary Chinese-American restaurant in the heart of San Francisco's Chinatown. The San Francisco native strives to push the boundaries of Chinese-American cuisine, and has received acclaim from the likes of The New York Times and The Wall Street Journal.
BOOK

Chinese Gastronomy, The Zuni Cafe cookbook, Astrance: A Cook's Book; These books are each influential in my cooking style and really give you an understanding of the chefs' cooking philosophy beyond just recipes.

STYLE ICON

Bruce Lee, Outkast (Big Boy and Andre 3000), David Bowie.

GROOMING

Thayers - it cleans my face after a long day of cooking better than I can.

SHOES

New Balance, Birkenstock and Nike ACG.

TRAVEL TIP

Don't plan everything, explore on foot or bike and be adamant about tasting new things.

FAVOURITE CITY

San Francisco is still my favorite city to come back to even after being in other places around the world.