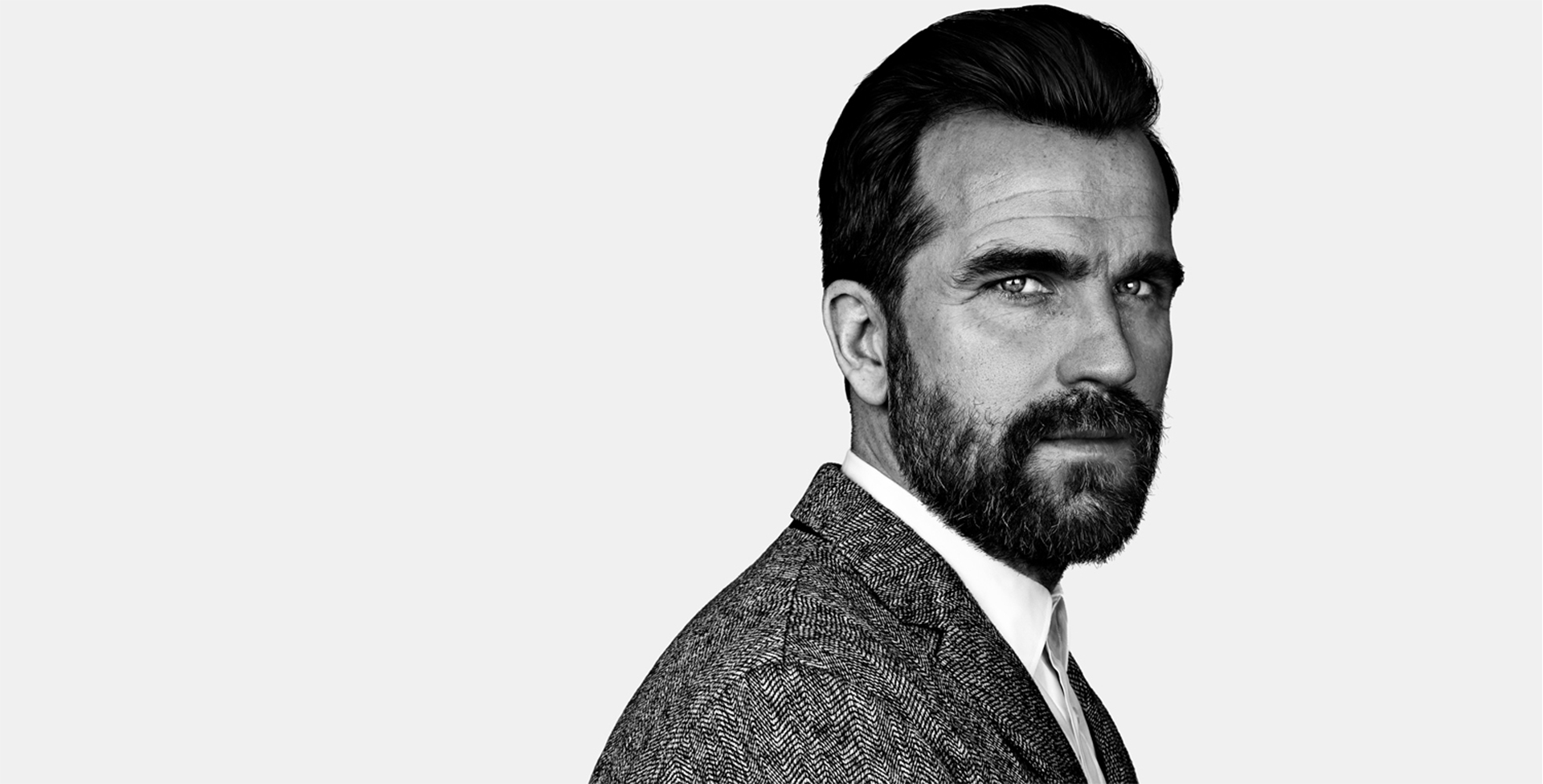 Formerly the US Editor of MR PORTER in New York, Mr Dan Rookwood began his career as a sports journalist for The Guardian in London before joining Men's Health magazine. He moved to Sydney where he became editor of Time Out Sydney and a columnist for GQ Australia before returning to Men's Health as style director. Mr Rookwood is now the global editorial director for Nike at its headquarters in Portland, Oregon.
FAVOURITE CITY

London for the people. New York for the energy. Los Angeles for the weather.

TRAVEL TIP

Commit to an airline, get its credit card, rack up their air miles and enjoy the upgrades.

FAVOURITE BRAND

Oliver Spencer - because his aesthetic is my aesthetic and going into one of his stores is like walking into my ideal dressing room. I do also wear a lot of Folk, YMC, Albam.

FAVOURITE SHOES

For sneakers, it has to be Nike, obviously - my collection is getting out of control. For shoes and boots, Grenson is a go-to.

GROOMING

Patricks M1 pomade. I love the smell and the texture, and Patrick used to be my barber when I lived in Sydney.

STYLE TIP

If in doubt, dress up: it's always better to be slightly overdressed than slightly undressed.