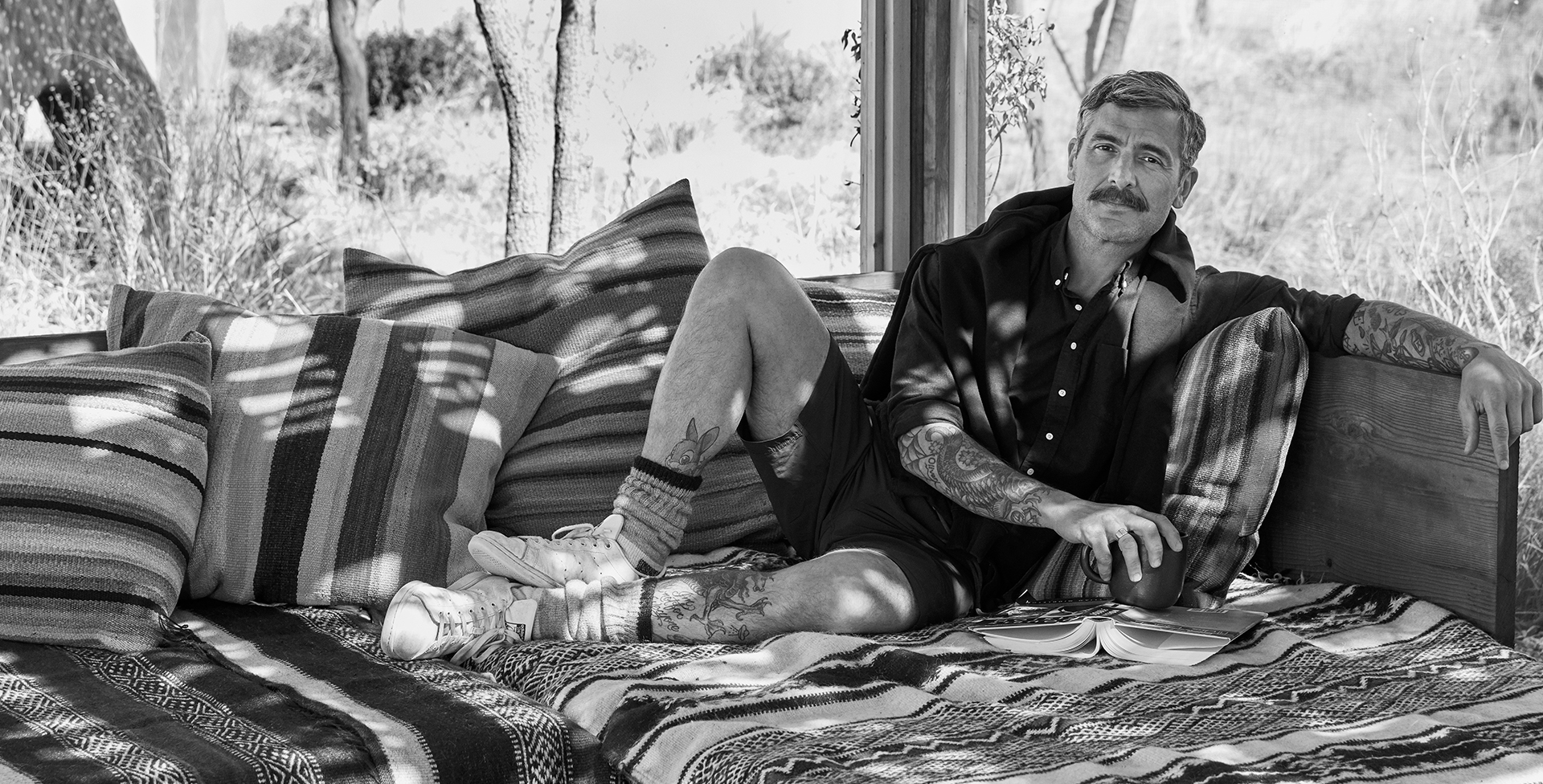 An urbane man of New York, not to mention of the world through his work in travel and interiors, a decade ago, Mr Friedman fell for the charms of the desert community of Marfa, Texas. He describes himself as: "Photographer. Chicken Farmer. Rug Designer." In that order.
TRAVEL TIP

Love the work to get someplace. It's a cliche to say, but the journey is half the fun. I have learned to love taxis and airports and planes. It just takes a slight shift in perspective to make something annoying exciting.

SHOES

Adidas Stan Smiths in white. From the gym, to work, and then on to a night out. Same shoe all day every day.

WATCH

The first year that I had success as a photographer, bought myself a Cartier Tank watch.

STYLE TIP

Drink lots of water.

GREAT AMBITION

Learning to sail.

BAG

I travel with 7 equipment cases to work every day. Some by Tenba, some from Rimowa, and the one that's closest to me with the most important stuff is a backpack from The North Face.