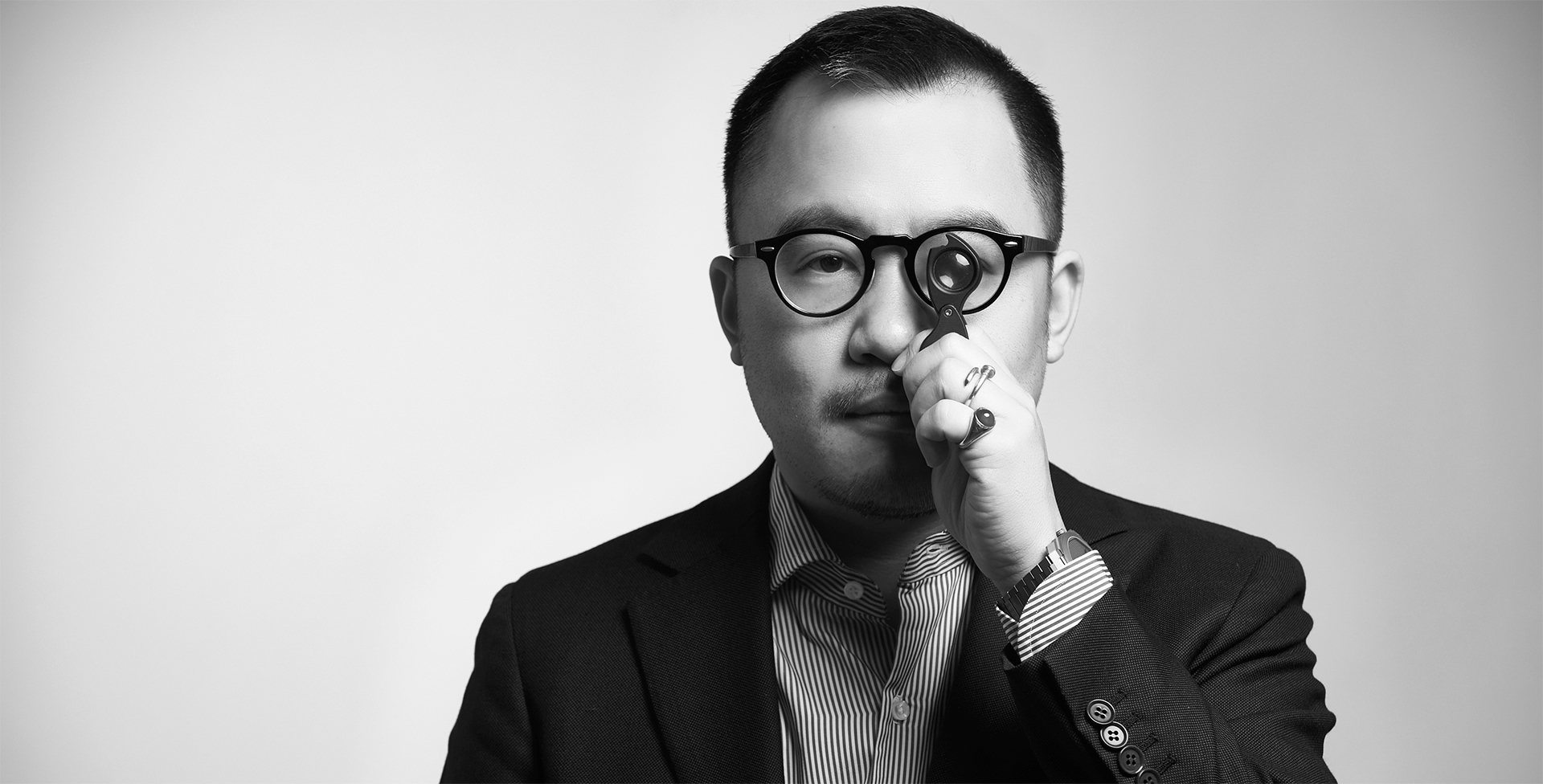 One of the world's leading horological experts, Mr Ku is also a serial entrepreneur, with business interests encompassing retail, watch servicing and the technology sectors. As well as dealing in timepieces, he is also a passionate aficionado and collector of vintage watches, contemporary art and fine wine.
BRAND

My fashion tastes are quite varied, but I find myself wearing James Perse, Visvim and Loro Piana the most. Although these three brands are quite different, they all stand for quality in design, materials and construction. Their clothes are timeless and represent worthwhile investments in any wardrobe.

FAVOURITE CITY

I fell in love with Tokyo at an early age, as a robot obsessed child. Favourite cultural place to visit is Ueno Park which houses several world class art and cultural museums all within walking distance of each other.

WATCH

My go-to watch is a vintage Rolex Explorer I ref. 1016, retailed by Tiffany & Co.

NEXT AMBITION

Uncovering that next great vintage watch that no one knows exists! The Indiana Jones component of being a watch dealer is definitely the most exciting.

STYLE ICON

Gianni Agnelli was always the best dressed man in the room.

SUIT

Most of my suits are made by Loro Piana. I'm a fabric guy and love the process of choosing a yard of fabric then making a suit around that choice. Loro Piana is the undisputed king of wools in my eyes.