mr George Lamb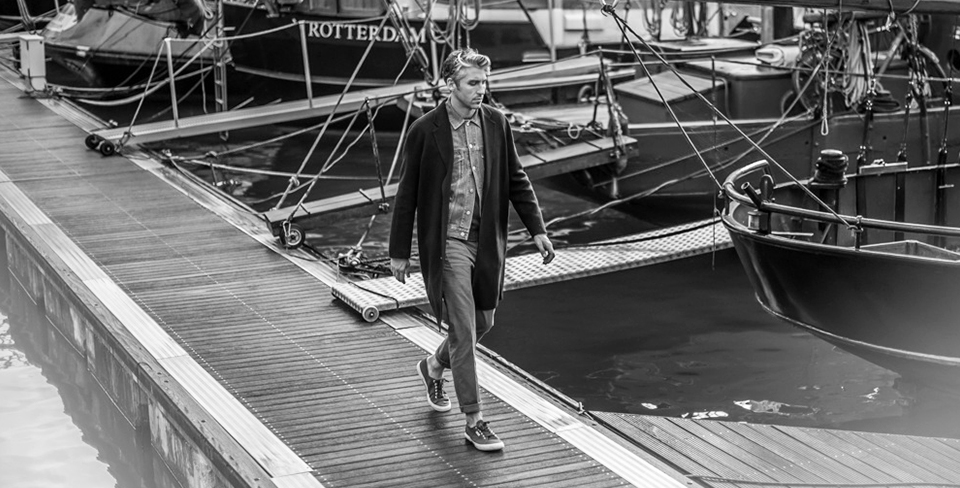 Mr George Lamb is a TV and radio broadcaster who co-founded London menswear label A. Sauvage and opened his own Asian restaurant in Ibiza, Sacca. He also co-founded independent online and app-based radio station Radio Wolfgang with Mr Colm Roche.
Read more:
WATCH

A 1979 Rolex Submariner – a gift from a good friend.

GROOMING

Crème de Corps Body Butter feels and smells great.

BAG

A black backpack that's starting to look a bit tatty.

STYLE ICON

Stéphane Ashpool from Pigalle always looks dope.

BRAND

Acne Studios make clothes for tall, skinny blokes.

BOOK

Do Purpose by David Hieatt – reach for this book.