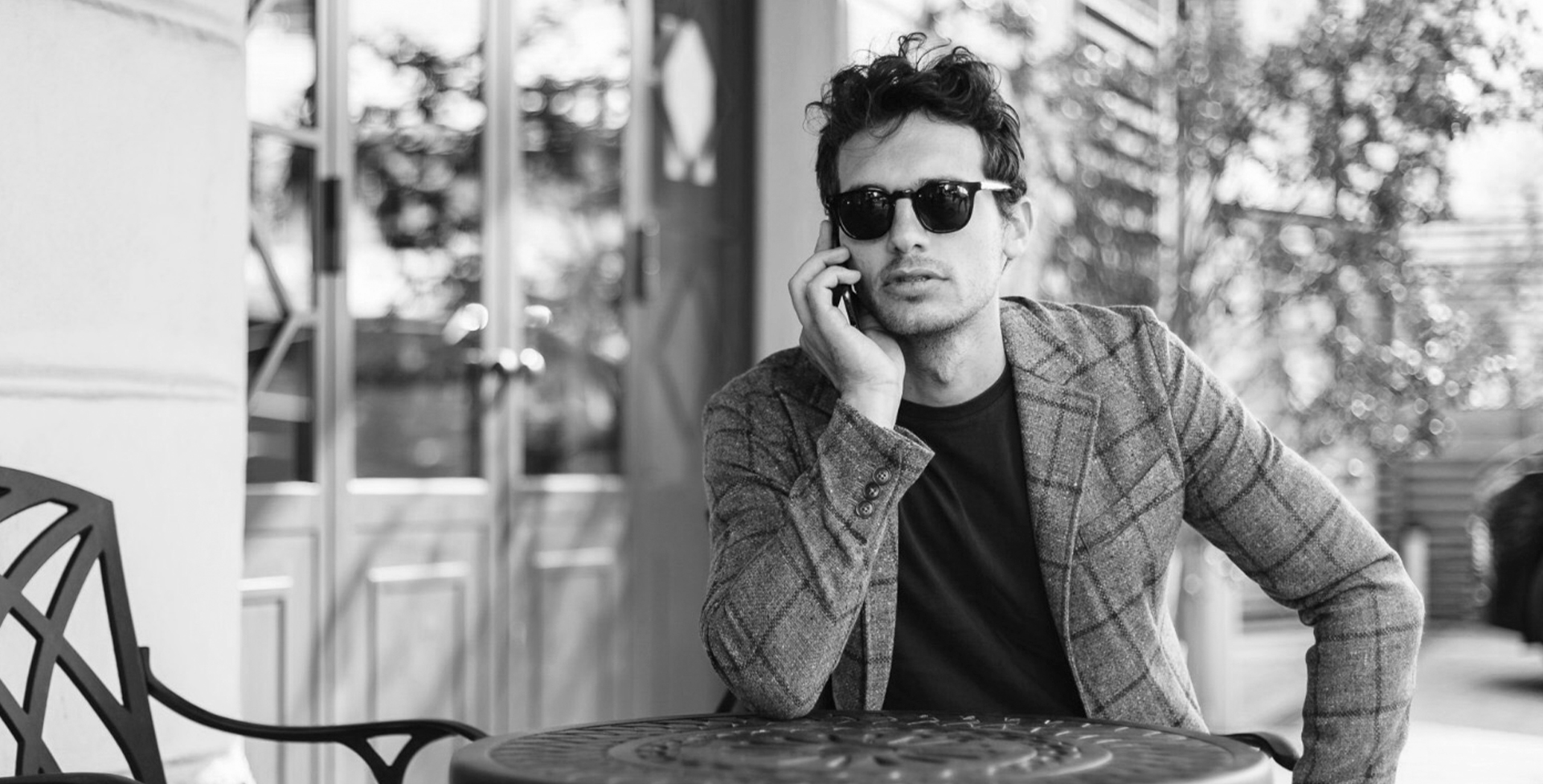 Esteemed Italian entrepreneur Mr Riccardo Pozzoli is the founder of multiple startups innovating the communication and lifestyle sectors. He's also written inspirational books about the business world and works as a consultant for brands to help new projects take flight.
STYLE ICON

Many, for different styles: James Dean for the chilled looks and l'Avvocato for the suits.

GROOMING

Just my electric razor.

WATCH

Omega Seedmaster FOS.

TRAVEL TIP

Very hard to pick one, but definitely the ones in which nature is protagonist: Himalaya and Patagonia.

BRAND

Ralph Lauren, Brooks Bros, Armani. Brands that are not following trends, but imposing their timeless elegance.

FAVOURITE HOLIDAY

I'm a traveller by nature, so every occasion to leave, becomes an opportunity to explore new destinations.