mr Greg Williams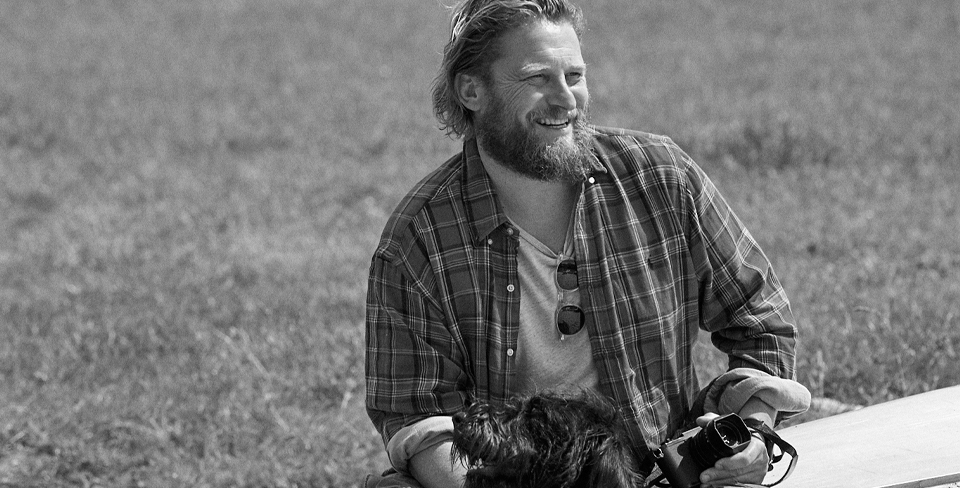 One of the entertainment industry's most trusted photographers, Mr Greg Williams began his career as a photojournalist, covering war zones in Burma, Chechnya and Sierra Leone. Today, he's more likely to be shooting the likes of Mr Tom Hardy, Ms Nathalie Portman, Mr Thom Yorke or Mr Leo Messi, to name just a few of his recent clients, and has shot poster campaigns for three Bond films. Mr Williams also produces his own magazine, GWP, and is something of a serial entrepreneur, with involvement in the grooming brand Saunders & Long and Longbottom & co, makers of hot sauce and a rather fine Virgin Mary mix.
FAVOURITE CITY

NYC - my daughter was born there for a start. And I feel like I'm living in a giant movie set whenever I'm there.

DREAM CAR

A triple black 80s Rolls Royce Corniche Convertible.

FAVOURITE BRAND

Alexander McQueen because he was such a true artist - that said I've never worn his clothes.

SHIRT

Orlebar Brown terry polos are my favourite. You can wear them with a suit or sleep in them. Or even dry yourself with them after a swim.

WATCH

I wear Vertex most the time. I have several and I love the style and ethos of the brand. You have to be invited to buy one by another owner who thinks you'd be good company at a dinner table - how cool is that?

STYLE TIP

Be comfortable, have fun with your clothes and never take yourself too seriously.