The History
Heritage and pedigree are priceless commodities in luxury watchmaking, and there few that can boast larger quantities of either than Vacheron Constantin, which has been making watches for more than 260 years of uninterrupted production – the longest of any watchmaker in Switzerland. Even more impressive, though, is the brand's unwavering consistency when it comes to craftsmanship and aesthetic. The watches bear a purism that feels more cosmopolitan than its contemporaries – in most part down to the brand's continued foothold in the heart of Geneva itself, rather than the outlying Jura mountains. It was here, on the Rhône river that Mr Jean-Marc Vacheron opened his atelier in 1755. His son and grandson soon came into the business, taking their ornate pocket watches into new markets, then hotshot globetrotting salesman Mr François Constantin came aboard in 1819, his inspiring motto, "Do better if possible and that is always possible," first appearing that year. Now wholly owned by the Richemont group, Vacheron Constantin is a _grande maison _in the truest sense – a master of every high-horological complication and a virtuoso in the métier d'arts decorative crafts.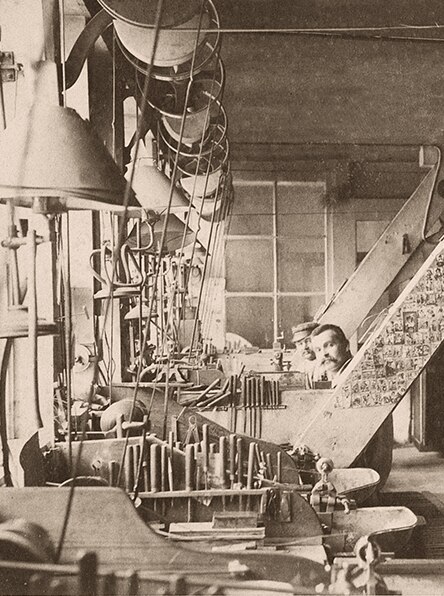 Every Vacheron Constantin timepiece is an understated embodiment of what Switzerland does best, whispering quiet refinement, exquisite craftsmanship and no less than 263 years of unrivalled horological pedigree.
In more than 260 years, Vacheron Constantin has notched up plenty of talking points, with tales of kings, mahajarahs, scientific endeavours and record-breaking achievements.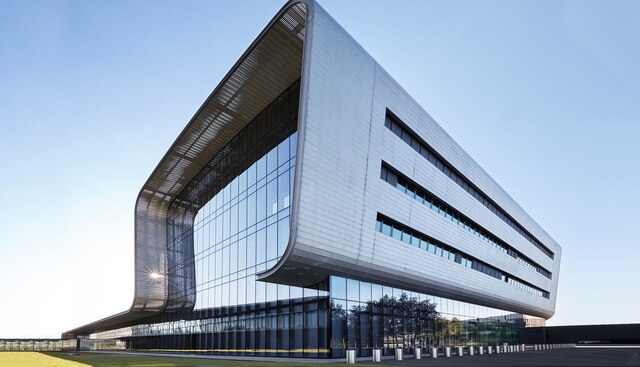 Mr Jean-Marc Vacheron's first premises on Geneva's Tour de l'Île couldn't keep up with the firm's expansion, so in 1875 Jean-François Constantin erected, on the "Quai de l'Île" island across the road, a modern manufacturing plant, the first of its kind in Geneva, designed by the same architect behind the city's Grand Théâtre opera house. Today, having expanded further, the firm's has a boutique on place Longemalle, in the centre of Geneva, while manufacturing, Heritage Department and HQ have moved to a modernist, hyper-architectural facility designed by Mr Bernard Tschumi in 2004, in the city's southern suburbs.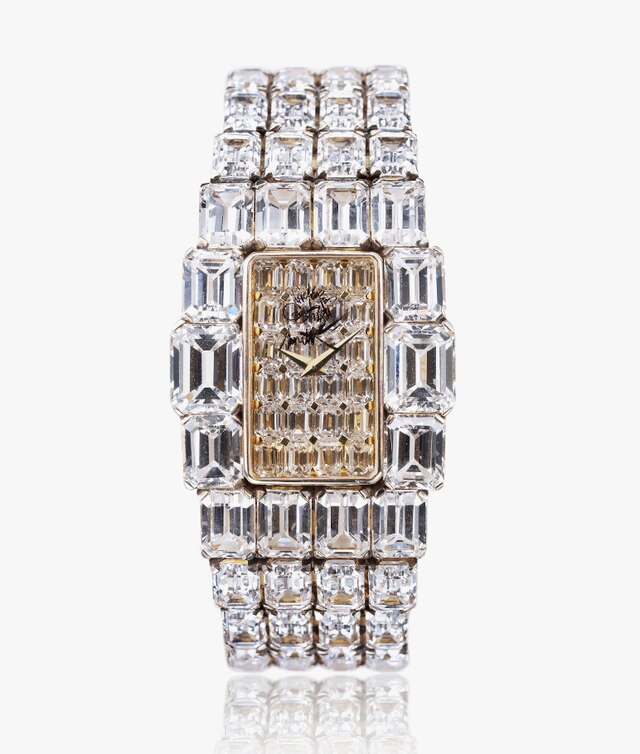 Rock star
Carved out of a one-kilo solid-gold ingot and set with 118 diamonds totalling 130 carats, the Kallista (Greek for "most beautiful") watch of 1979 takes the stage as one of the most dazzling horological creations in Swiss history. It took five years to match all of the emerald-cut diamonds and more than 6,000 man hours of work to complete the masterpiece. Needless to say Kallista was the most expensive watch of its time.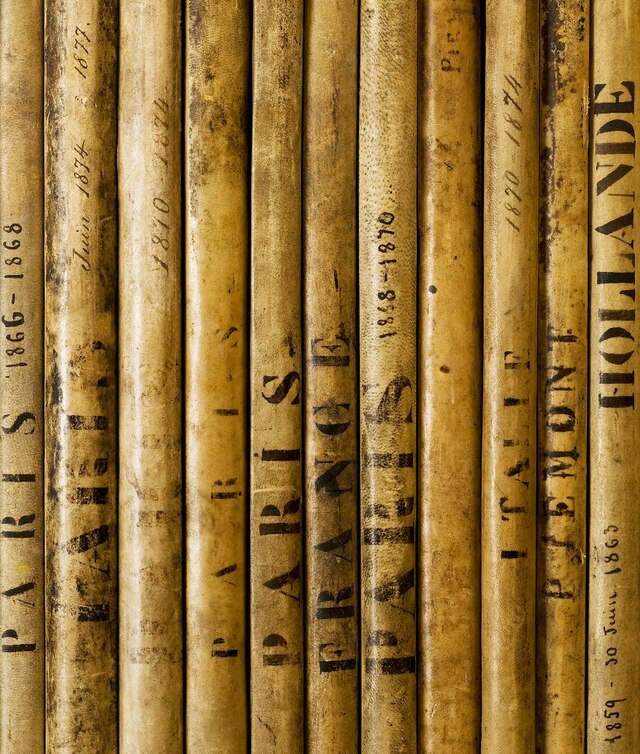 Brand(y) genius
Classically educated Mr Jean-Marc Vacheron was greatly interested in literature, history and philosophy, but he was also in love with micromechanics – a passion his son Abraham and his grandson Jacques Barthélemi both inherited. The latter was a superb manager, helping the company weather several acute crises, beginning with the French Revolution and continuing with the Napoleonic Wars and the annexation of Geneva by France. How did Vacheron survive? Temporary diversification into textiles and cherry brandy, no less.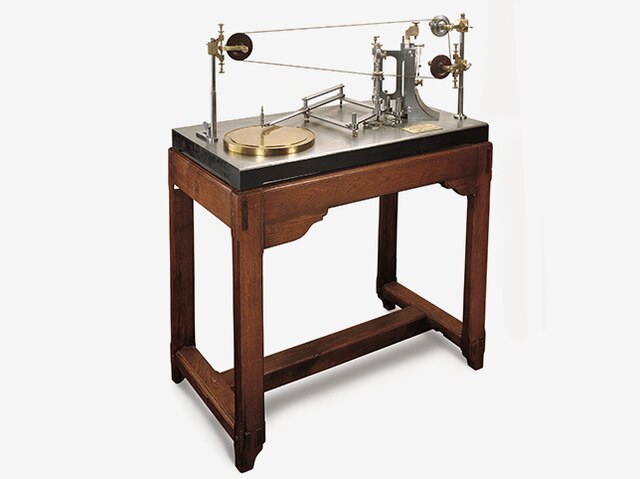 Rise of the machines
Come the mid-19th-century, a revolution: machines capable of making components in series with such precision that they became interchangeable with only minor adjustments. An early pioneer of this form of production was Mr Georges-Auguste Leschot, who joined Vacheron Constantin in 1839 and introduced the "pantograph", which centres and drills holes in plates and bridges in a repeatable fashion, following the geometry of a fixed template.
Magnetic Personality
In 1862, Vacheron Constantin became a member of the association for research into non-magnetic materials – magnetism becoming a big problem for a watch's delicate metallic parts in an age when electricity and motors were becoming ubiquitous. In 1885 the company created the world's first nonmagnetic timepiece, thanks to a clever cocktail of materials in the ticking assortment mechanism: balance wheel, balance spring and lever shaft all in palladium, the lever arms in bronze and the escape wheel in gold.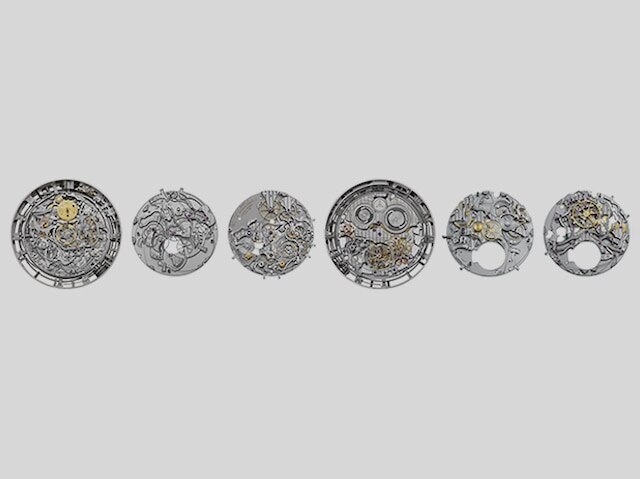 Another Level
How did Vacheron Constantin celebrate its 260th birthday in 2015? By unveiling the most complicated watch ever made, of course. The custom Reference 57260 boasts, as the number implies, nothing less than 57 separate complications – a double-dial horological masterwork of hitherto unimaginable technical innovation that consumed eight years of work for three of the company's Master Watchmakers.