MR PORTER's Mission is to help men lead stylish, happy and fulfilling lives. As a modern and truly global business, we recognise that these goals come with responsibilities. So, Our Pledge – built on the pillars of Community, Experience and Product – is made to the people who shop, work and spend time with us. It is also made to the planet we all live on.
Our Pledge is for the future. We acknowledge that we are on a journey, and there is much still to do.
We pledge to constantly improve the experience of our customers and reduce the environmental impact of our business.
These complementary goals will be achieved through a customer journey designed to empower our community to make more responsible choices and extend the life of their products. Included in this journey will be recommendations on more sustainable packaging options, care and repair solutions and content that raises awareness on the need for circularity.
The level of service that we offer is something we've always taken great pride in. By encouraging our customers to make more responsible choices, we can work together to bring about positive change.
Find out more
YOOX NET‑A‑PORTER's Planet Positive commitments across packaging, emissions-offsetting, and additional environmental footprint reductions
_The Journal: _10 steps to a more sustainable wardrobe
_The Journal: _How to care for your clothing sustainably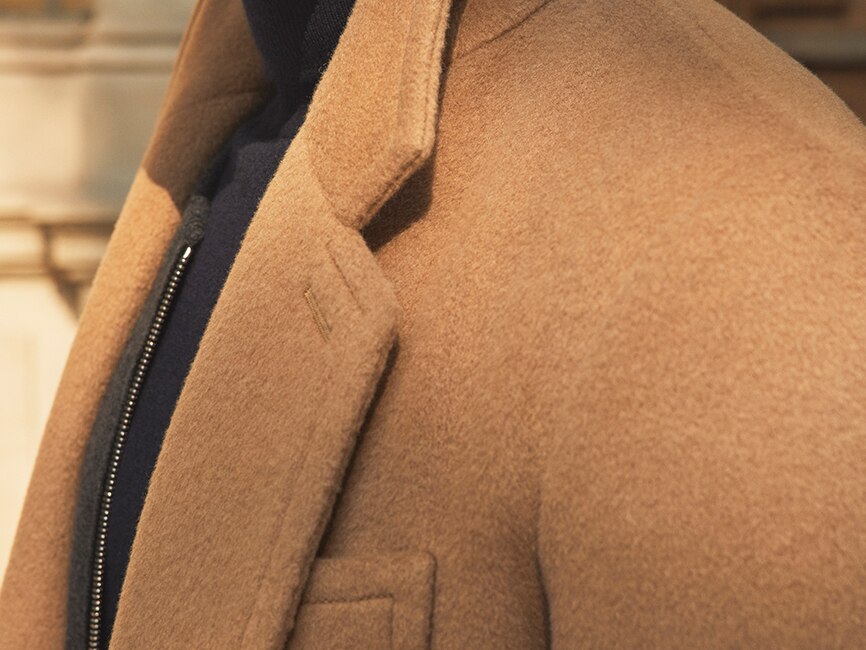 We want everyone to feel welcome at MR PORTER. We aim to represent the diversity of the world and be a positive influence in everything we do. This informs how we work with our teams and partner brands, the curation of the products we sell and the stories we tell.
In addition to helping men look their best, we also recognise the part we can play in helping our community feel good on the inside, too. This is why in 2019 we launched MR PORTER Health In Mind, a fund-raising and content initiative dedicated to improving men's mental health.  
The global and diverse nature of our community is reflected in the makeup of our international ambassador networks. It also informs initiatives such as MR PORTER FUTURES, our global designer mentorship programme, and underpins our commitment to promoting inclusivity.
Find out more
MR PORTER FUTURES, our global designer and business mentorship programme, breaks down barriers and nurtures new talent
MR PORTER Health In Mind is a fund-raising and content initiative that normalises conversations around men's mental health
MR PORTER Style Council celebrates inspiring men from around the world
Learn more about the People Positive commitments within the YOOX NET‑A‑PORTER Infinity strategy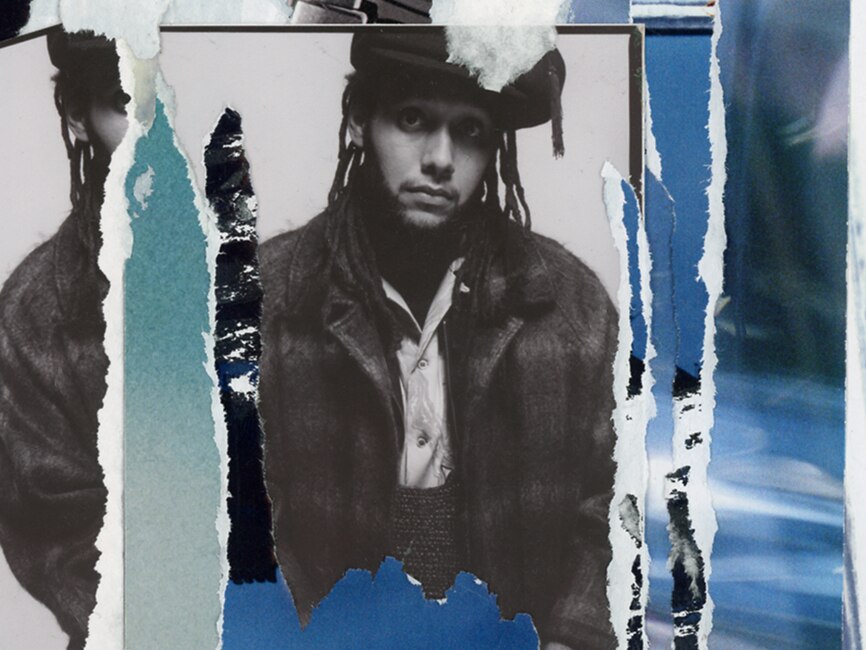 MR PORTER has always celebrated craftsmanship in its many guises. Why? Because we believe the skills and time required to make something well imbues that product with character, provenance and purpose.
What we have learnt is that crafted product is more often built to last, which is better for the customer and better for the planet.
We promise to continue to source and showcase brands that employ traditional artisan skills, as well as those that harness the latest technologies. We are also committed to ensuring Mr P., our in-house label, is designed for sustainability and circularity by 2025.
Find out more
The Digital ID pilot programme on selected Mr P. products unlocks information on provenance, design, care and repair, and will enable re-commerce and recycling
Our Italian Masters collection in 2020 showcased the craftsmanship of 25 Italian brands
YOOX-NET‑A‑PORTER's Infinity strategy outlines our commitments on Circular Business and Circular Culture, including our design targets for Mr P.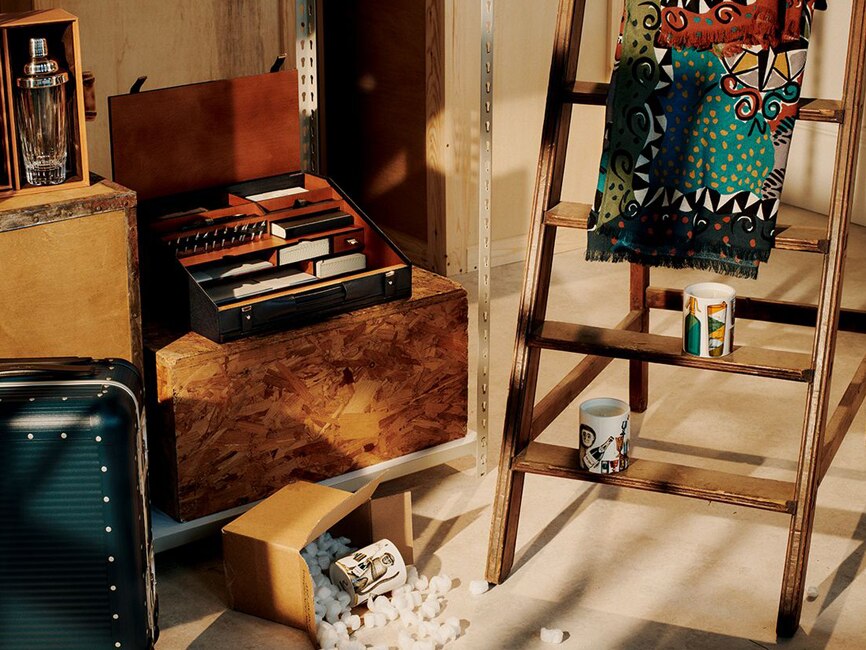 ---
---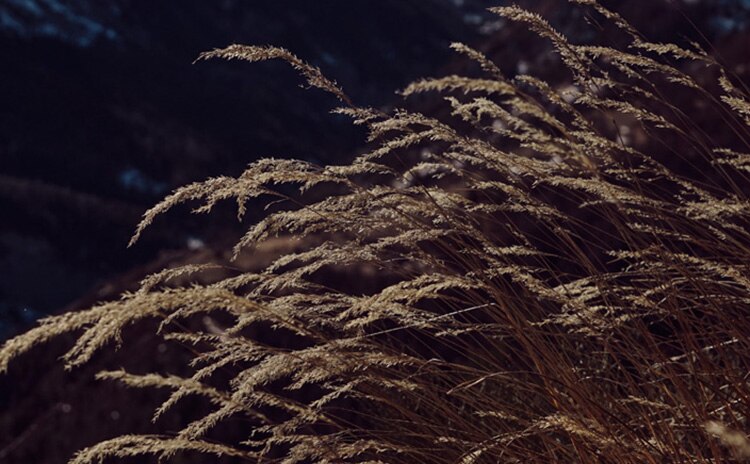 INFINITY
MR PORTER's pledge to support Community, Experience and Product contributes to Infinity, YOOX NET‑A‑PORTER's 10 year strategy to build a more sustainable future for the fashion industry.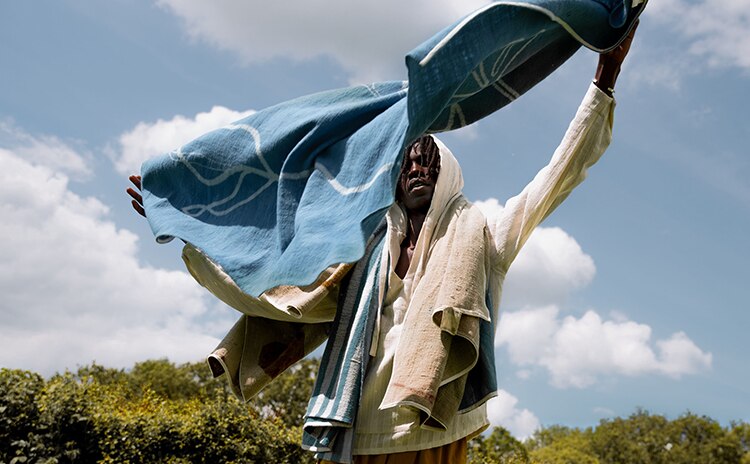 CRAFTSMANSHIP CODE
Our curated selection of products made by brands who make a positive contribution to their communities whilst operating with environmental and social considerations at the forefront of their design and business decisions.