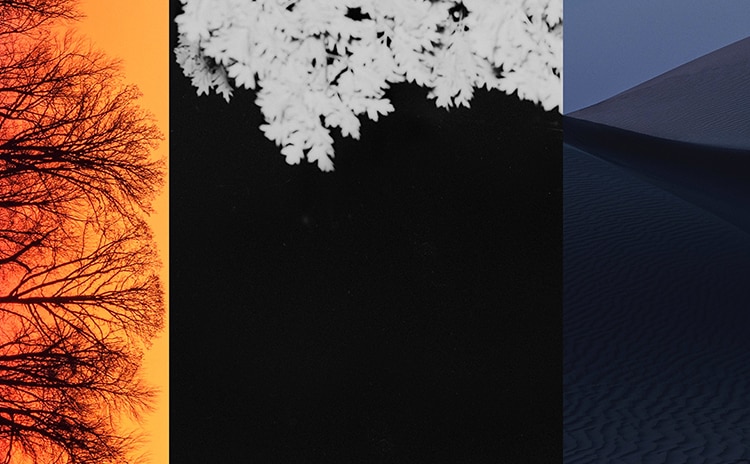 OUR APPROACH ON RESPONSIBLE STYLE
Craftsmanship Code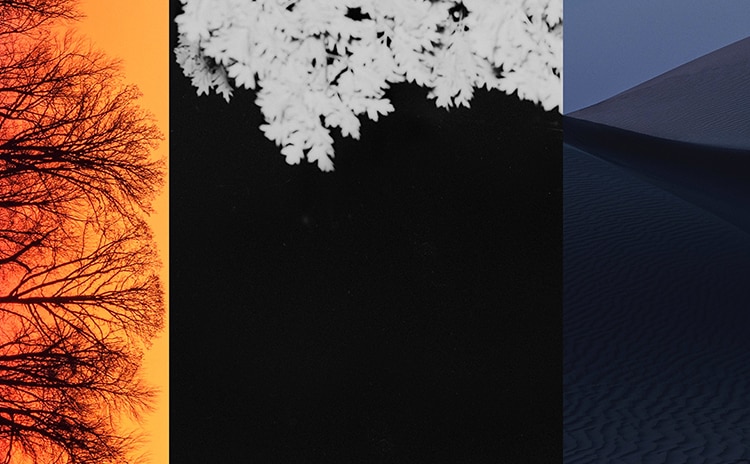 OUR APPROACH ON RESPONSIBLE STYLE
Craftsmanship Code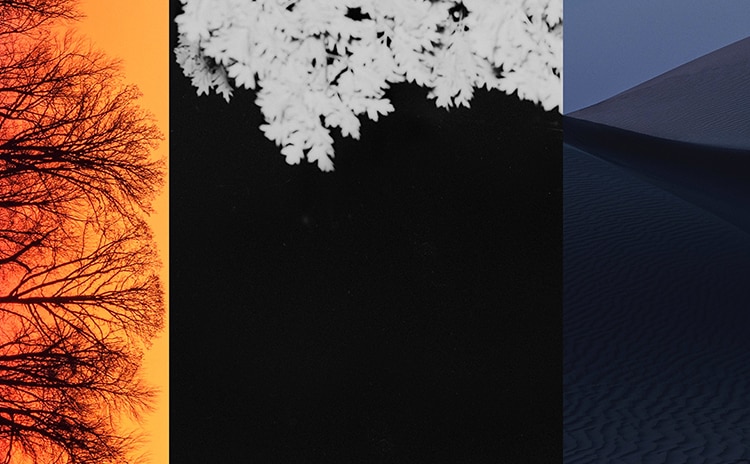 OUR APPROACH ON RESPONSIBLE STYLE
Craftsmanship Code
Throughout the history of MR PORTER, we have been proud to showcase craftsmanship in its many guises. Now, as we move into our second decade, we are putting it at the centre of our vision for stylish living 
---
---
What do we mean by craftsmanship?
Craftsmanship is a watch word for quality, imbuing products with character, provenance and purpose. It's a term that covers a range of unique practices, from hand-based heritage craft  to the latest technologies harnessed to create new or innovative designs and materials. 
Craftsmanship in all its many forms requires time, skill and care being taken at every stage of the production process. The result is products that our customers want to invest in, care for and keep, which is better for them and better for the environment.
Launching summer 2021, Craftsmanship Code is MR PORTER's curated selection of products made by brands who make a positive contribution to their communities whilst operating with environmental and social considerations at the forefront of their design and business decisions. 
Beyond the existing standards we require from all brands stocked on MR PORTER, our Craftsmanship Code requires brands and products to pass additional assessments to ensure they meet not only this foundational principle, but also one or more of the guiding principles outlined below. 
We want to lead by example with Mr P., our own label, so we are working towards every piece in the Mr P. collection being designed for sustainability and circularity by 2025.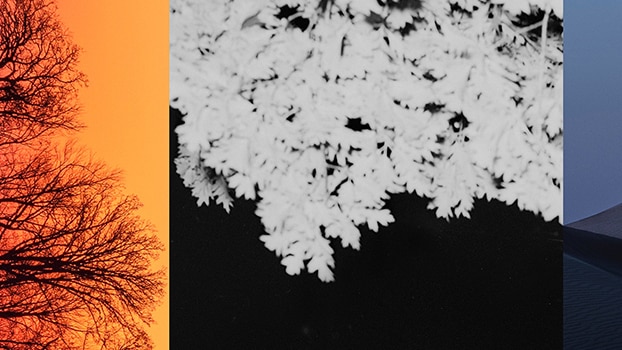 ---
---
What Craftsmanship Means To Us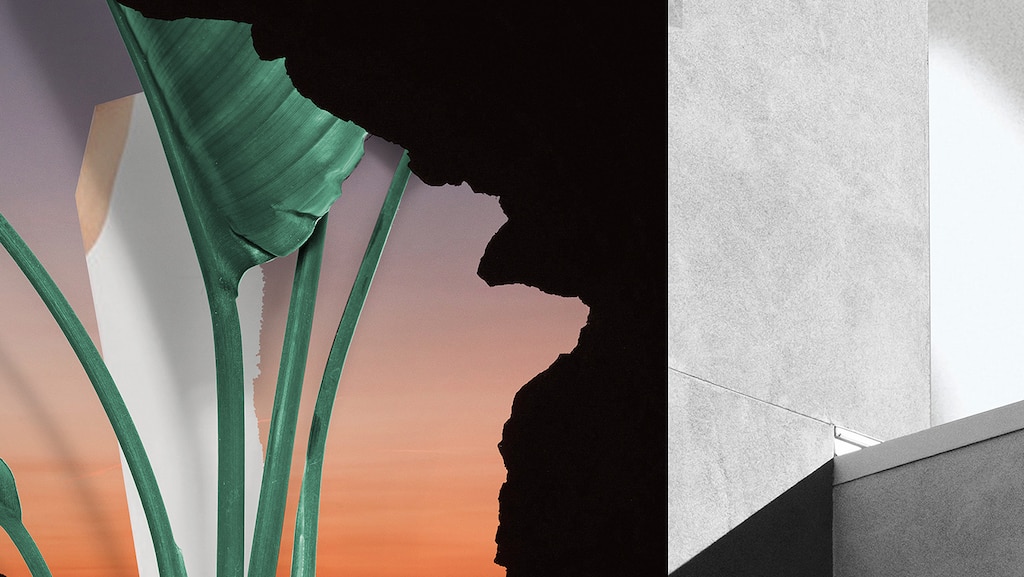 Future craft
To many of us, the word "craft" evokes images of traditional artisanal workshops and ateliers. But celebrating craftsmanship is not just about maintaining the expertise of previous generations. Future craft is inventive and forward-thinking. It can be expressed through the development and application of innovative materials (for example, biomaterials made from food waste), and through processes and technologies designed to make efficient use of resources, reduce pollution or support healthy ecosystems. MR PORTER's Craftsmanship Code not only applies to brands respecting the past, it also showcases those designing for the future.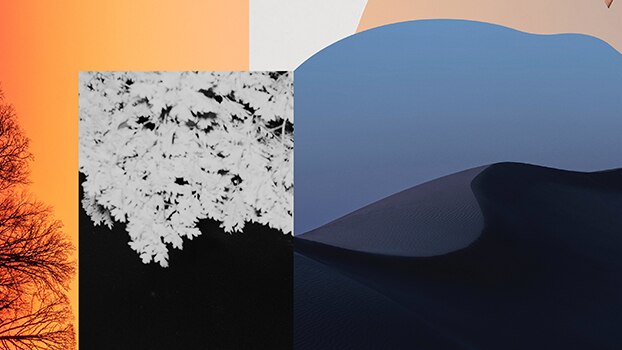 Heritage craft
Heritage craft is a cultural asset that should be preserved and protected. It represents the accumulation of knowledge and skills that have been passed down through generations. But while these techniques may have developed over a long period of time, they can be very quickly lost. MR PORTER is proud to support brands that employ skilled artisans who practice time-honoured techniques such as hand weaving, hand embroidery, hand dyeing, and block printing. In doing so, they are helping to keep these traditions alive and ensuring that future generations will get the chance to enjoy them, too.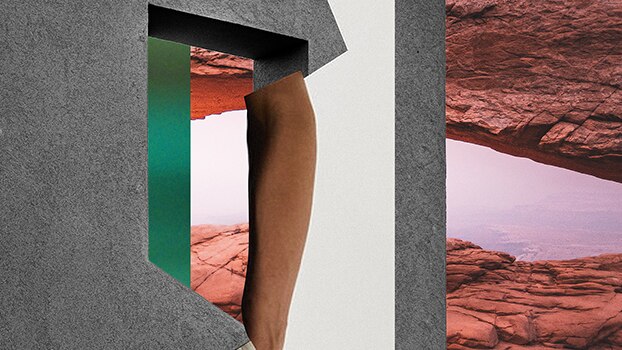 Made to last longer
At MR PORTER, we believe the items in your wardrobe should be built to last. After all, trends may come and go but good style is forever. This principle applies to products designed to be more durable and hard-wearing, repaired or taken back for resale or reuse at the end of their first life. We also acknowledge that some things are not meant to last, so we celebrate those products that are designed to be easily and safely recycled or composted. 
Made locally
While MR PORTER is a global platform with a local outlook, we celebrate brands and products that are connected to people and place. This principle of our Craftsmanship Code is practiced by brands who focus on sourcing and manufacturing processes that directly benefit their local communities by supporting local skills and employment.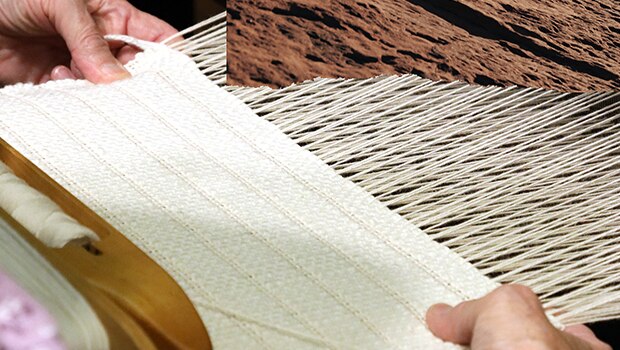 Made with high standards of animal welfare
The brands meeting this attribute are expected to set a standard of excellence when it comes to animal welfare by choosing  to invest in supply chains which promote good animal husbandry and support the five freedoms of animals. As such, any product made with animal-based fibres will need to respect widely recognised industry standards, such as the Responsible Wool Standard, the Responsible Down Standard or the Sustainable Fibre Alliance.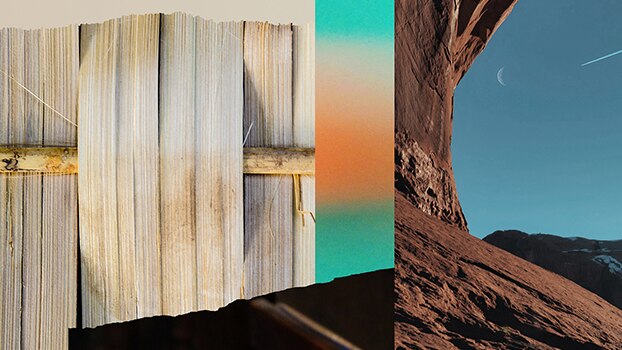 Made from considered materials
The majority of the environmental impact of a product is embedded in the materials from which it is made, so we should all be asking what's in our clothes.  Products abiding by this principle use materials that respect some of the most widely recognised industry standards, such as the Global Organic Textile Standard (GOTS) or the Forest Stewardship Council (FSC). This means that they have been grown and produced with a significantly reduced environmental footprint.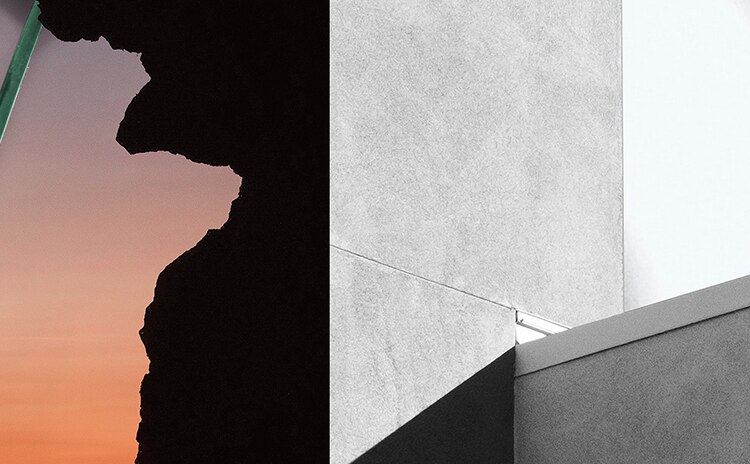 OUR PLEDGE
Built on the pillars of Community, Experience and Product, this is our commitment to the people who shop, work and spend time with us - and the planet.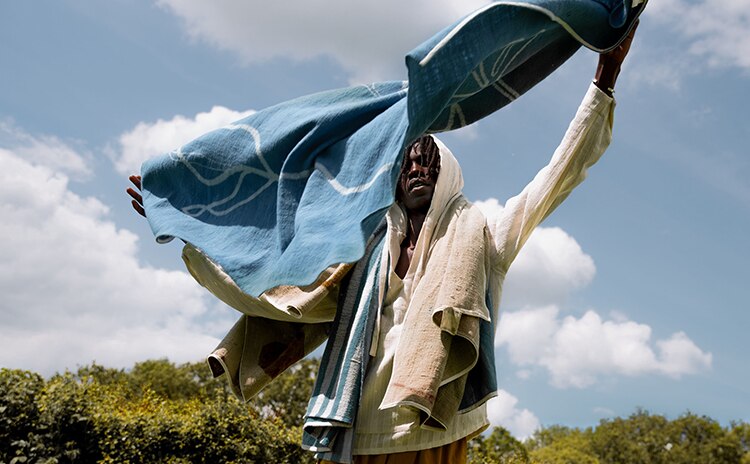 WELCOME TO SMALL WORLD
Introducing our new and exclusive collection, a global celebration of craft and communities, which champions the values of our new Craftsmanship Code