MR PORTER's Mission is to help men lead stylish, happy and fulfilling lives. As a modern and truly global business, we recognise that these goals come with responsibilities. So, Our Pledge – built on the pillars of Community, Experience and Product – is made to the people who shop, work and spend time with us. It is also made to the planet we all live on.
Our Pledge is for the future. We acknowledge that we are on a journey, and there is much still to do.
We pledge to constantly improve the experience of our customers and reduce the environmental impact of our business. These complementary goals will be achieved through a customer journey designed to empower our community to make more responsible choices and extend the life of their products. And since Our Pledge is not just for those who shop with us but for anyone who experiences the brand, we will continue to deliver informative and inspiring content that spreads the message of responsible, long-lasting style.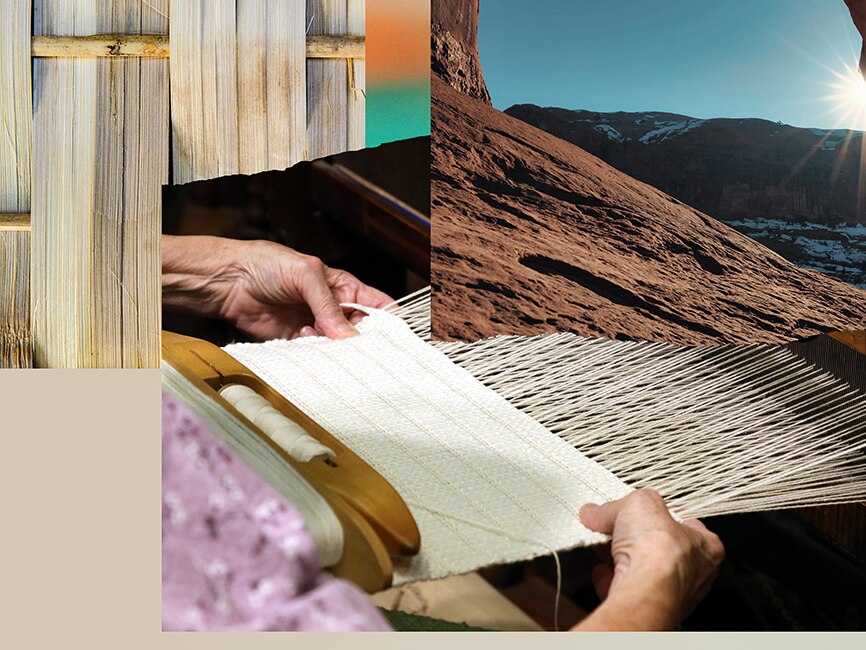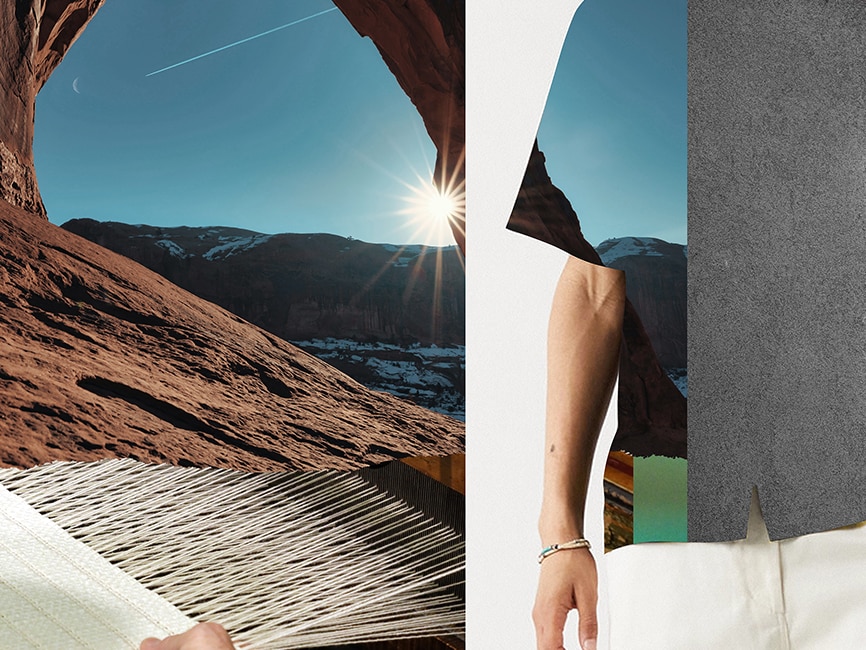 We want everyone to feel welcome at MR PORTER. We aim to represent the diversity of the world and be a positive influence in everything we do. This informs how we work with our teams and partner brands, the curation of the products we sell and the stories we tell.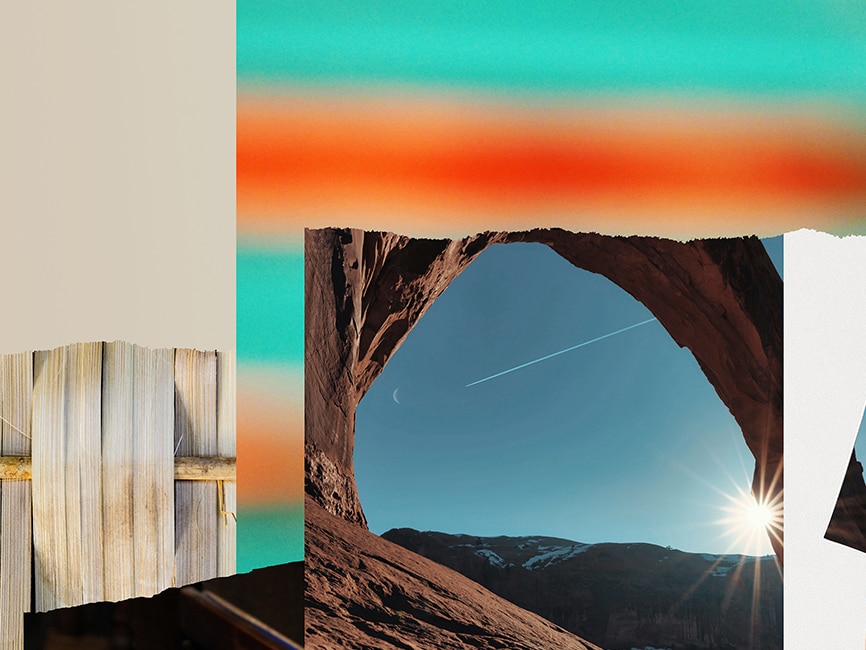 We believe the skills and time required to make something well imbues that product with character, provenance and purpose. We promise to continue to source and showcase brands that employ traditional artisan skills, as well as those that harness the latest technologies.
---
---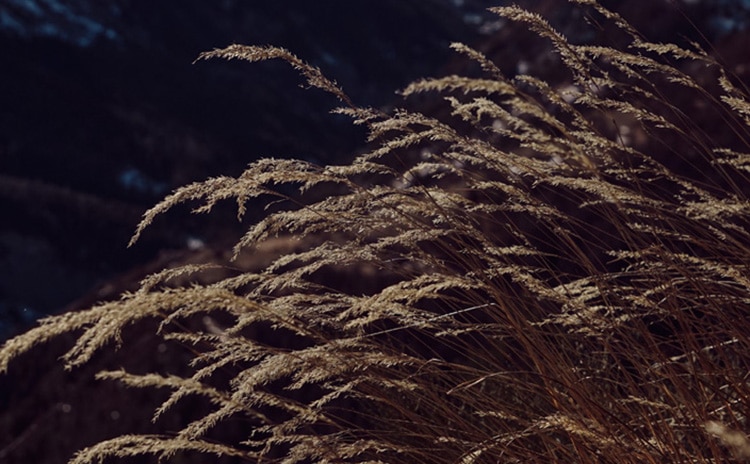 INFINITY
MR PORTER's pledge to support Community, Experience and Product contributes to Infinity, YOOX NET‑A‑PORTER's 10 year strategy to build a more sustainable future for the fashion industry.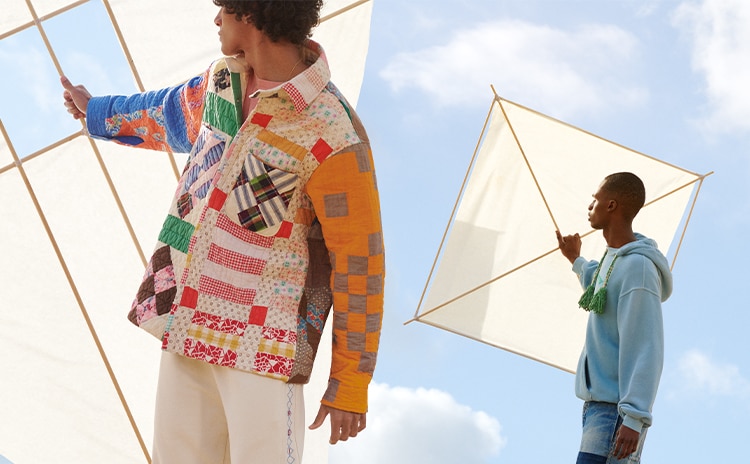 SMALL WORLD
From clothing to accessories, homeware and jewellery, discover our new capsule collection championing responsible artisans from around the world