Recommended
Recommended
Price Low to High
Price High to Low
New In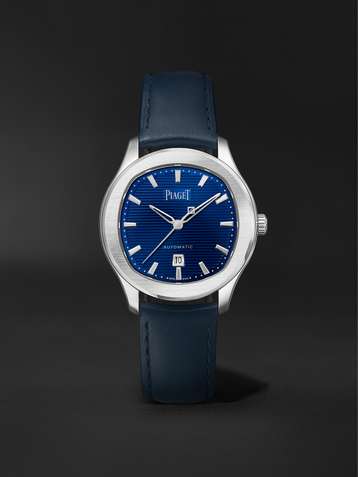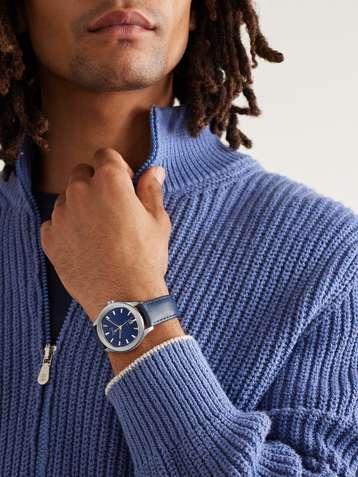 PIAGET
Polo Date Limited-Edition Automatic 36mm Stainless Steel and Leather Watch, Ref. No. G0A47017
REGISTER YOUR INTEREST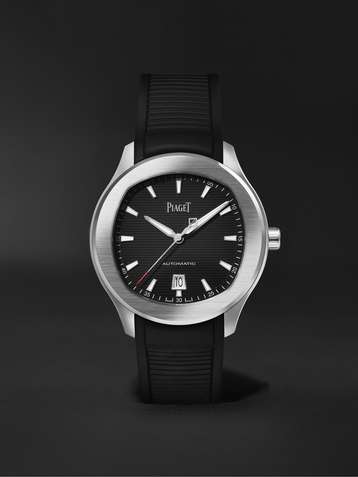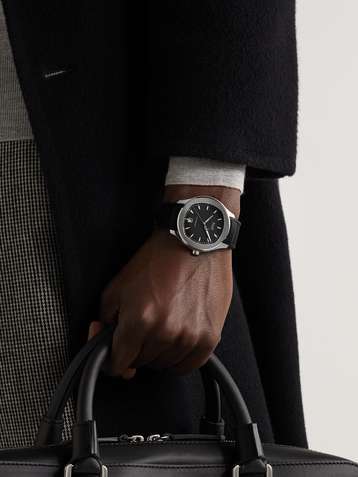 PIAGET
Piaget Polo Date Automatic 42mm Stainless Steel and Rubber Watch, Ref. No. G0A47014
WATCHES AND WONDERS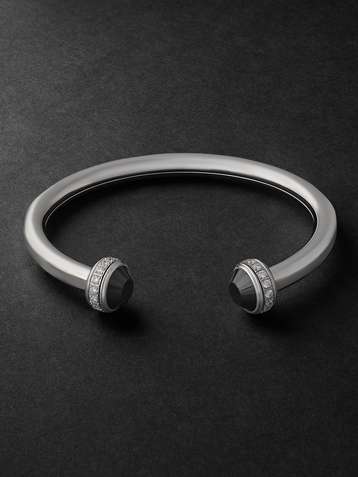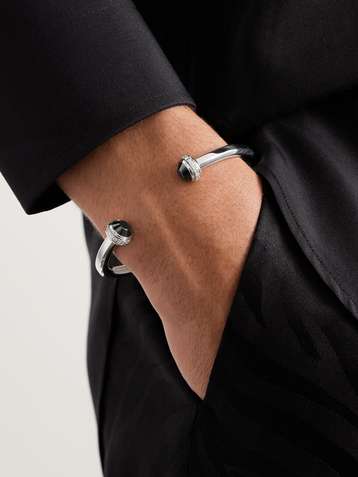 PIAGET
Possession 18-Karat White Gold, Diamond and Ceramic Cuff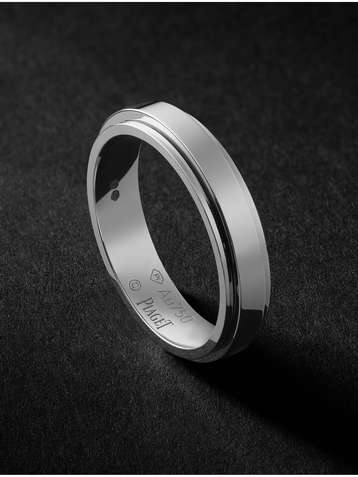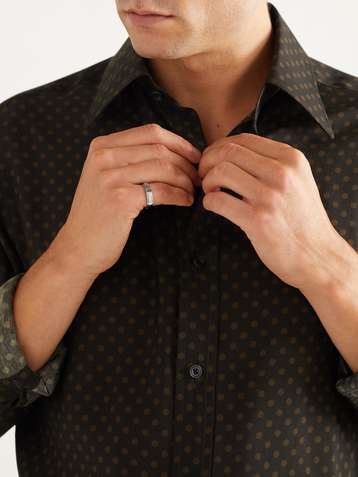 PIAGET
Possession 18-Karat White Gold Ring
PIAGET
Possession 18-Karat White Gold Cuff
PIAGET
Polo Automatic 42mm 18-Karat Rose Gold and Alligator Watch, Ref. No. G0A43010
PRE-ORDER
PIAGET
Polo Automatic 42mm Stainless Steel Watch, Ref. No. G0A41002
PIAGET
Polo Automatic Chronograph 42mm Stainless Steel Watch, Ref. No. G0A42005
PIAGET
Possession 18-Karat White Gold, Diamond and Ceramic Ring
PIAGET
Possession 18-Karat White Gold Diamond Cuff
PIAGET
Possession Large Engraved 18-Karat White Gold Diamond Ring
PIAGET
Possession Engraved 18-Karat White Gold Diamond Ring
PIAGET
Polo Automatic Chronograph 42mm Stainless Steel Watch, Ref. No. G0A41006
PIAGET
Possession 18-Karat Rose Gold Diamond Ring
PIAGET
Possession 18-Karat White Gold and Diamond Ring
PIAGET
Possession 18-Karat White Gold Diamond Ring
PIAGET
Possession 18-Karat Rose Gold Ring
PIAGET
Polo Automatic 42mm 18-Karat Rose Gold and Alligator Watch, Ref. No. G0A47010
PIAGET
Polo Automatic Chronograph 42mm 18-Karat White Gold, Alligator and Diamond Watch, Ref. No. G046049
PRE-ORDER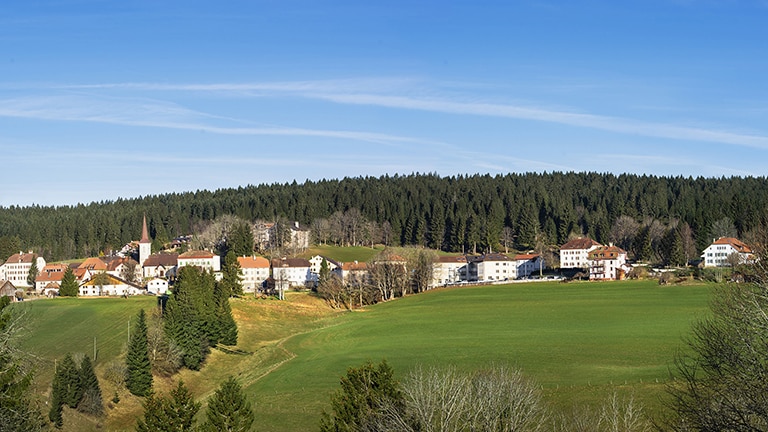 The History
Founded in 1874, Mr Georges-Édouard Piaget's workshops supplied movements to some of the most prestigious watch brands. By the 1920s, Mr Piaget had become a creator of complete watches, finally placing his own name on a dial in 1943. By 1957, Piaget's stock in trade was cemented: innovative ultra-slim dress watches, a field in which it has set numerous world records over the years. Today's range combines the technical mastery of the Altiplano with the 1980s exuberance of the Polo.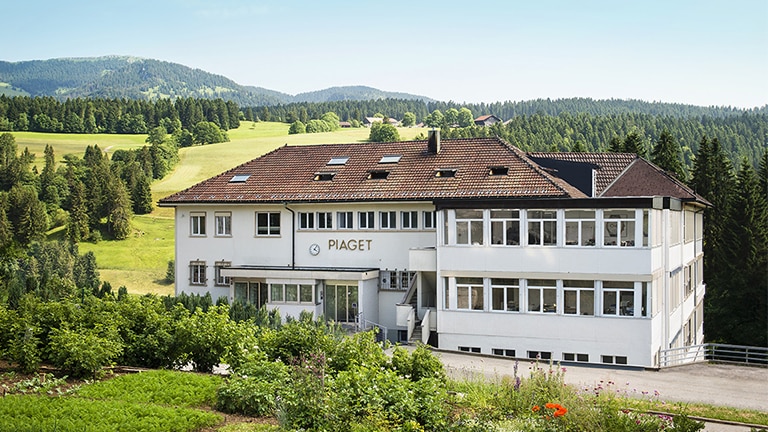 Innovation Through Isolation
Piaget's ateliers are still to be found in La Côte-aux-Fées, a town 3,400ft above sea level that's cut off by every brutal winter. Its rough climate and remoteness acted as Darwinian selection factors in the 19th century – if you were not self-sufficient during the winter, you did not survive. Meaning Piaget's obsessive artisans had nothing to do, away from the summer's dairy farming, but pursue absolute perfection. A surviving philosophy for the brand.