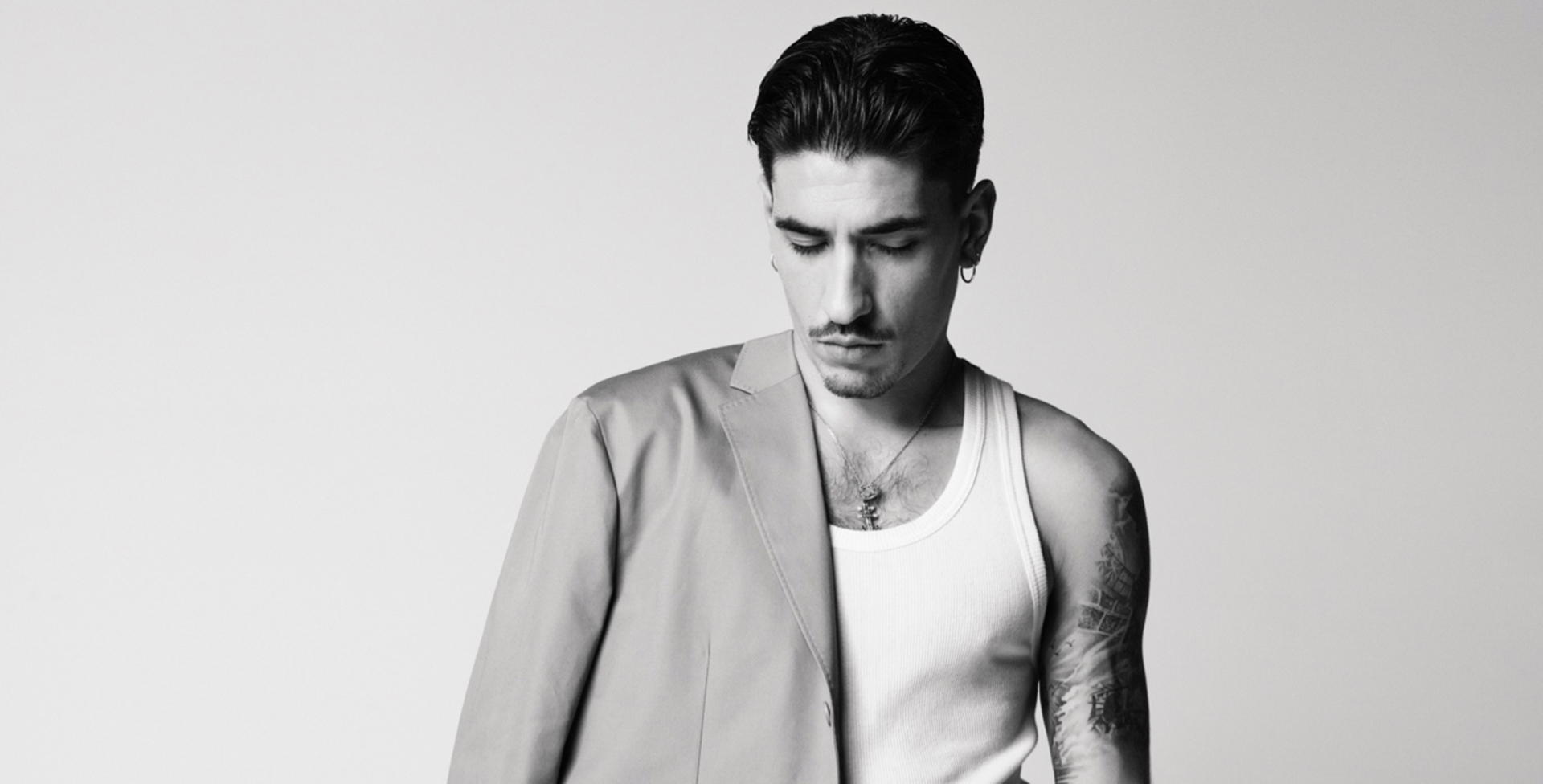 Known for his sartorial choices as well as his speed on the field, Spanish international Mr Héctor Bellerín is one of the edgiest athletes in professional football. A fashion-forward man with a penchant for streetwear, Mr Bellerín has walked the runway during Paris Fashion Week and modelled for Louis Vuitton. He is also passionate about the environment and has led drives to plant trees in rainforests to help combat carbon emissions and created a line of clothing made from sustainable materials. A self-described "creative", Mr Bellerín enjoys photography, drawing and practicing yoga in his downtime.
STYLE ICON

Chandler from friends, Jeff Goldblum, Kanye West.

SHOES

TRAVEL TIP

Pack light, you never need half the stuff.

WATCH

A very classic Cartier.

FAVOURITE CITY

I love walking around the old town in Barcelona on a sunny afternoon.

BOOK

The Secret History of the World by John Black, Helmut Newton's autobiography, and Charles Bukowski's Women.