mr Joko Winterscheidt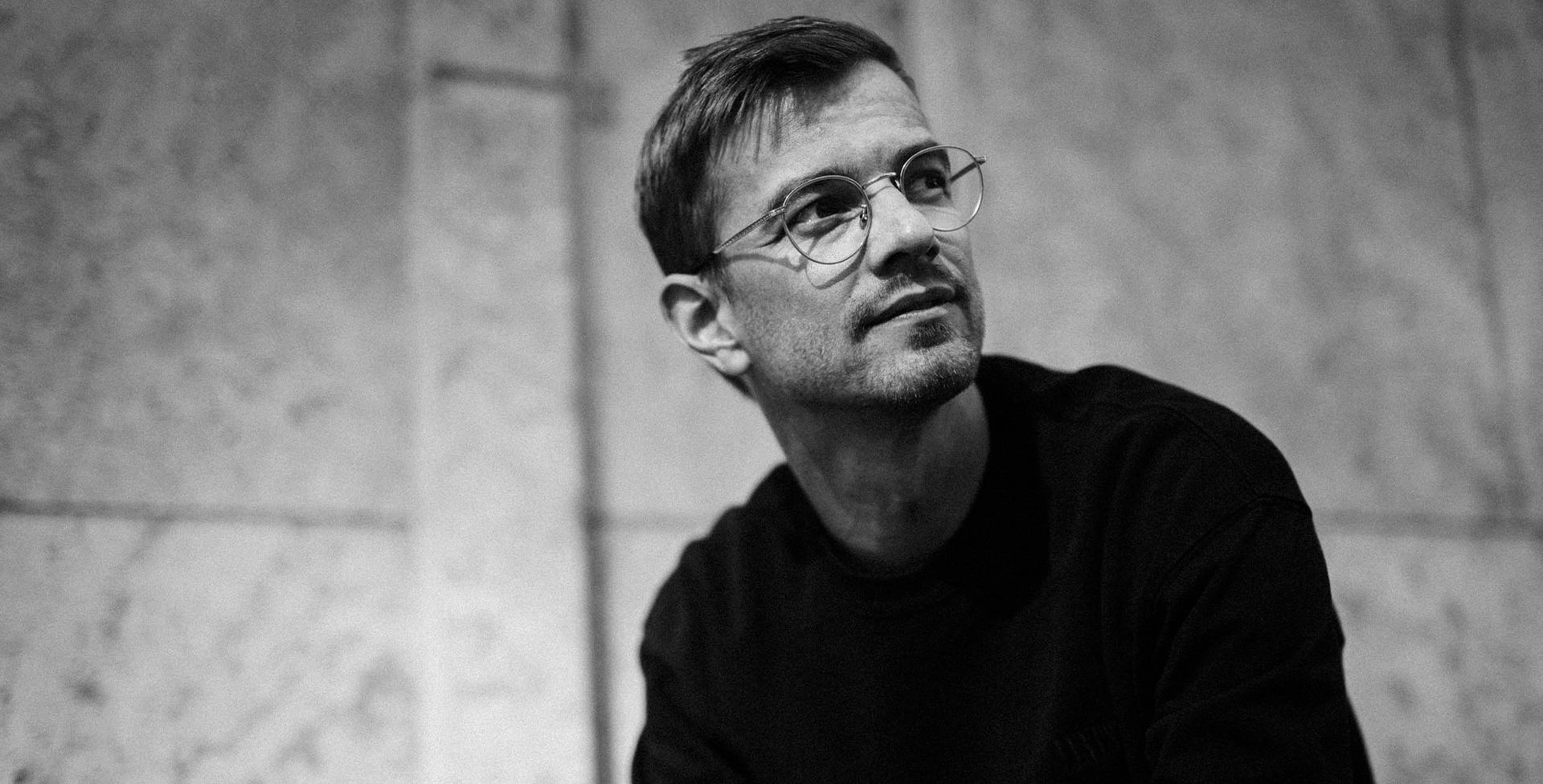 Grimme-Preis winner Mr Winterscheidt is one of the most recognisable presenters on German television. The force behind numerous successful media formats, his keen entrepreneurial sense and passion for sustainability has seen him expand his interests into the e-mobility field, holistic winemaking and entirely ethical chocolate.
SHOES

I like the approach of Veja. Sustainability and vegan. We have to change our habits and be careful with resources and Veja for me does a good job here.

STYLE TIP

Never leave the house completely naked.

BAG

Most of the time I carry a rucksack from HORIZN Studios, cause it is comfy even on long day trips on German trains.

STYLE ICON

I think Steve McQueen is an absolute Icon. Not only style-wise but also from the way he understood to live and work. He wasn't the easiest to deal with, but he had his idea of who he is and that made him perfect, as he never left that path.

TRAVEL TIP

Do not plan to much. I love to wake up and have no clue what to do, just stroll and enjoy life.

BRAND

I love Acne Studios, SAINT LAURENT, Bottega Veneta or Patagonia. Ist is a wild combination of Brands, but I am the guy who wears every day different stuff, depending on my mood.