mr Matthew Stillman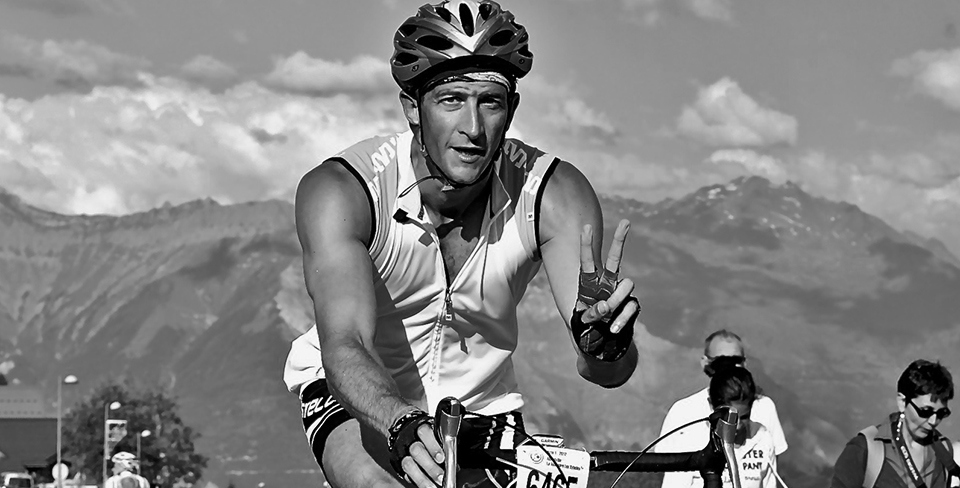 Mr Matthew Stillman is a film producer who has worked on movies including Casino Royale, Mission: Impossible 4 and The Bourne Identity, Van Helsing. He's the managing director of Stillking Films, who have create music videos for the likes of of Beyonce, Kanye West, Duran Duran, David Bowie and Madonna.
BRAND

Acne. Commercial directors turned clothes designers. Very creative.

BOOK

Das Kapital. Karl Marx was right on economics and history.

CITY

Prague. A good mix of freedom, passion and integrity.

SHIRT

Prada – long arms.

GROOMING

Nose hair scissors.

TRAVEL TIP

If you travel with BA in Europe, opt for row one, 11 or 12.