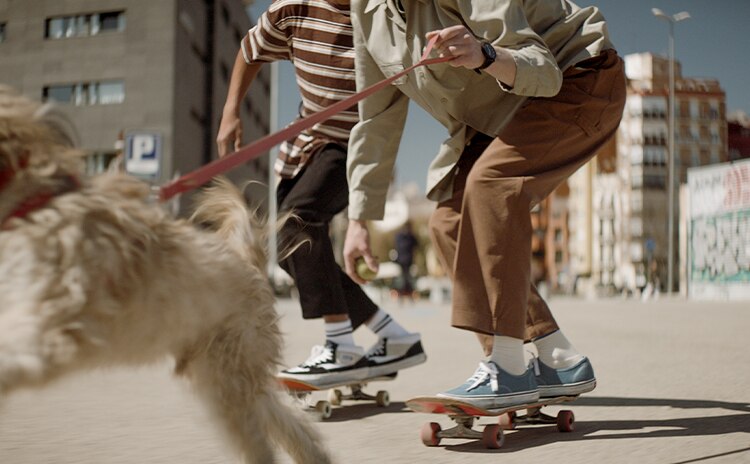 About us
Discover MR PORTER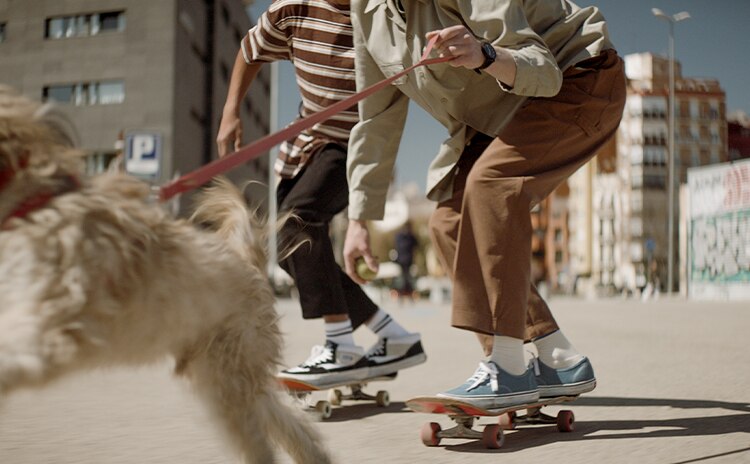 About us
Discover MR PORTER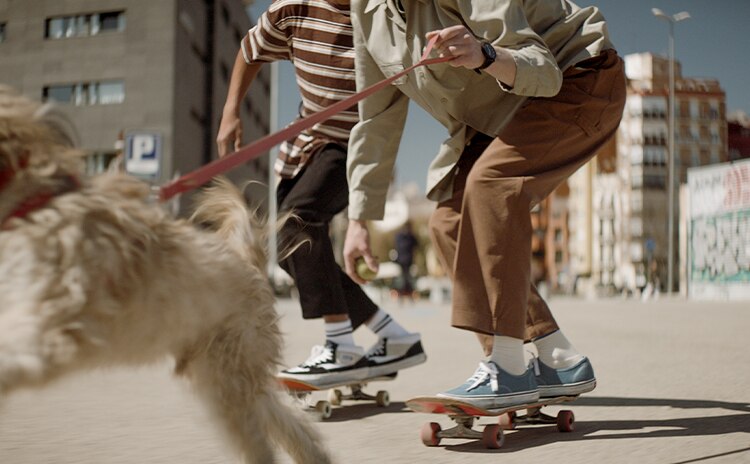 About us
Discover MR PORTER
MR PORTER is a destination of discovery for men – a place to be inspired, to find connection and to explore all aspects of a stylish life.  With a selection of more than 500 of the world's most sought-after brands, we're on a mission to provide men with everything they need to look their best, and through our content and community offering we're helping them to feel their best, too.
In our new campaign we're taking you on a voyage of discovery through themes of identity, belonging and exploration.
Since launching in 2011 MR PORTER has grown to represent an increasingly broad vision for men's style, with the biggest names in grooming, sportswear and luxury watches joining our world-class offering of designer brands. We're also the destination for Mr P., a contemporary menswear label available exclusively at MR PORTER. We deliver daily doses of style and culture in our online magazine, The Journal, and speak to a thriving global community through our social channels.
We believe in taking a responsible approach to style. This means committing to reducing the environmental impact of our business, representing the diversity of our global audience, and championing well-crafted products and the communities that make them. To find out more about our commitments for now and for the future, see Our Pledge. We're also dedicated to our wider mission of helping men to lead happy and fulfilling lives through our content and fundraising initiative, MR PORTER Health In Mind.
MR PORTER offers express worldwide shipping to more than 180 countries, including same-day delivery to New York, London and Milan, while providing a seamless shopping experience in English or Arabic across mobile, tablet and desktop. Our multi-lingual customer care and personal-shopping teams are available 24/7, 365 days a year via live chat and include luxury watch experts, style advisors and more. Customer loyalty is rewarded through our famous EIP programme, which includes a suite of benefits such as early access to new arrivals and seasonal sales.
A global brand headquartered in London and with offices in New York, Hong Kong and Dubai, we are bonded together by a passion for what we do and a strong community spirit. If you'd like to join the MR PORTER team, visit our Careers page now to browse open positions.  
---