OUR APPROACH ON RESPONSIBLE STYLE
Craftsmanship Code
OUR APPROACH ON RESPONSIBLE STYLE
Craftsmanship Code
OUR APPROACH ON RESPONSIBLE STYLE
Craftsmanship Code
Throughout the history of MR PORTER, we have been proud to showcase craftsmanship in its many guises. Now, as we move into our second decade, we are putting it at the centre of our vision for stylish living 
---
---
What do we mean by craftsmanship?
Craftsmanship is a watch word for quality, imbuing products with character, provenance and purpose. It's a term that covers a range of unique practices, from hand-based heritage craft  to the latest technologies harnessed to create new or innovative designs and materials. 
Craftsmanship in all its many forms requires time, skill and care being taken at every stage of the production process. The result is products that our customers want to invest in, care for and keep, which is better for them and better for the environment.
Launching summer 2021, Craftsmanship Code is MR PORTER's curated selection of products made by brands who make a positive contribution to their communities whilst operating with environmental and social considerations at the forefront of their design and business decisions. 
Beyond the existing standards we require from all brands stocked on MR PORTER, our Craftsmanship Code requires brands and products to pass additional assessments to ensure they meet not only this foundational principle, but also one or more of the guiding principles outlined below. 
We want to lead by example with Mr P., our own label, so we are working towards every piece in the Mr P. collection being designed for sustainability and circularity by 2025.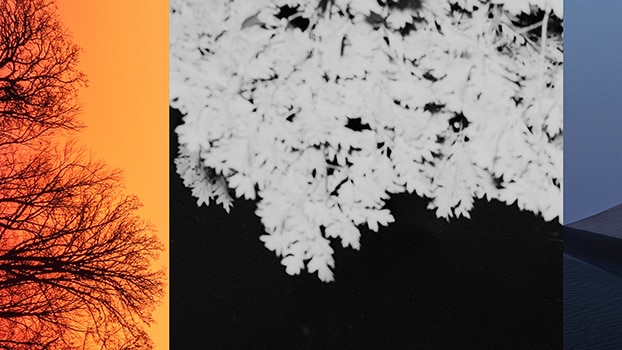 ---
---
What Craftsmanship Means To Us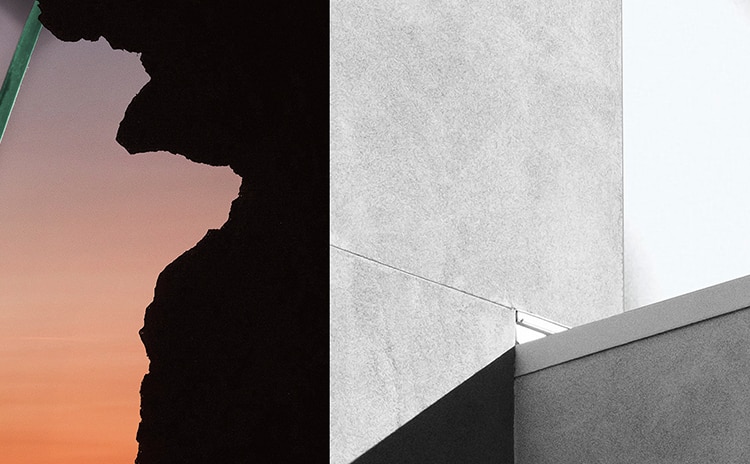 OUR PLEDGE
Built on the pillars of Community, Experience and Product, this is our commitment to the people who shop, work and spend time with us - and the planet.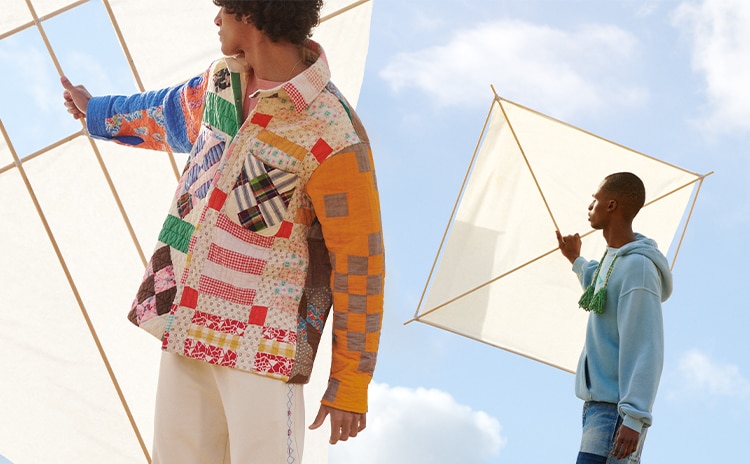 SMALL WORLD
From clothing to accessories, homeware and jewellery, discover our new capsule collection championing responsible artisans from around the world