Diplo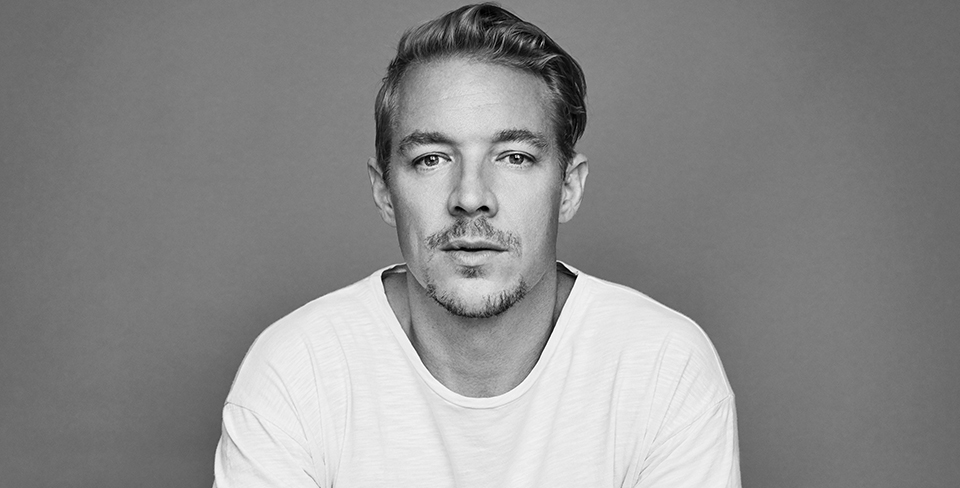 Better known as super producer and DJ Diplo, Mr Thomas Wesley Pentz won two Grammys in 2016 for his work with Mr Justin Bieber and Skrillex, while he has also collaborated with Ms Taylor Swift and Madonna, among other musical A-listers.
SHIRT

Dior. They fit me the best.

GROOMING

Bumble and bumble Sumotech.

BOOK

It's a tie between the Bible, the Koran and the_Tao of Pooh_.

BRAND

KTZ, Burberry Prorsum, Mr Hare, Givenchy for suits, Dior for shirts.

WATCH

My girlfriend got me one with my son's picture on the face.

STYLE ICON

David Bowie. He constantly adapted and stayed ahead of the trends.