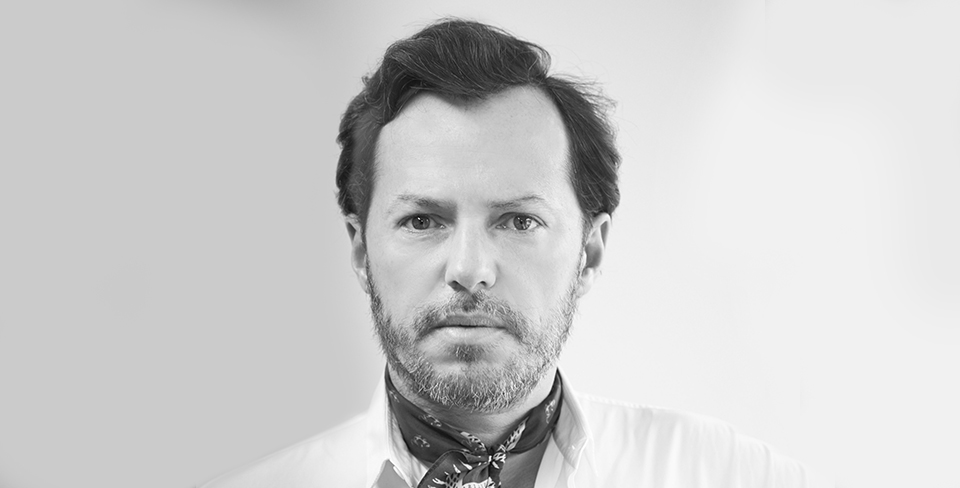 In the 25 years since founding event management company Bureau Betak, Mr de Betak has designed and produced on close to 1,000 shows for the likes of Dior, Victoria's Secret and Alexander Wang. More recently, he has turned his skills to light installations and furniture design, working on interiors for Swarovski and Hôtel Amour in Paris. Mr de Betak finds it hard to pin himself down to one job title – refusing to even have one on his business card.
BRAND

Undercover, by Jun Takahashi.

STYLE ICON

Darth Vader.

BOOK

Comment On Devient Dali by André Parinaud.

WATCH

1940s Vacheron Constantin watch from my wife's grandmother.

SHIRT

DREAM CAR

Teletransportation machine.