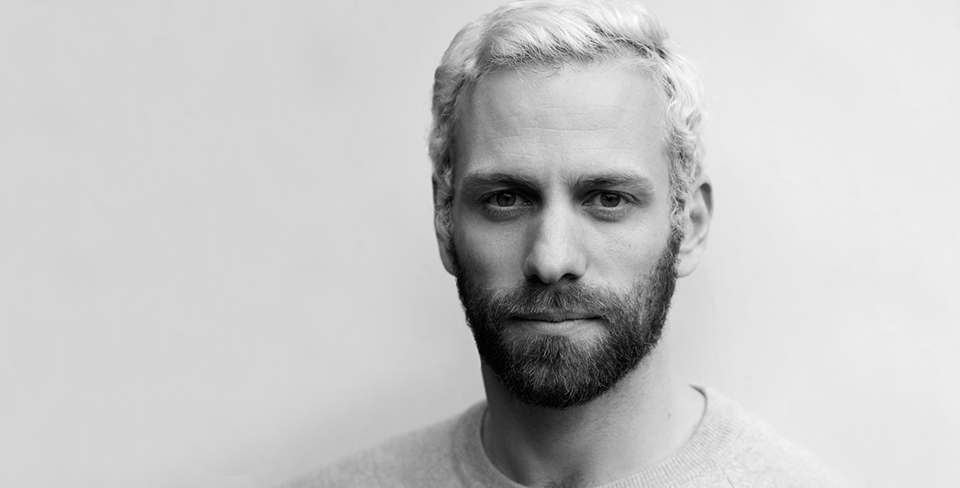 Mr Lewis has spent time working with the likes of Mr Cameron Silver at Decades Inc. in LA, Mr Andre Leon Talley of US Vogue and Mr Patrick Grant at both Norton & Sons, where he trained to be a pattern cutter and E Tautz as head of brand development before making the move from Savile Row tailoring to launch his eponymous womenswear brand in 2012. He loves a unique use kitchen appliance, all things Japanese and is an avid collector of Olympic pins. Mr Lewis has recently returned to Savile Row as the brand and business director at Norton & Sons, and is happy to have an excuse to dress up daily again.
GROOMING

Matte Pomade by OUAI Haircare.

BAG

A Head Porter backpack from Japan.

STYLE ICON

Edith Head.

BRAND

WATCH

Audemars Piguet, Rolex, Baume & Mercier.

BOOK

Two Serious Ladies by Jane Bowles.