mr Ali Mostafa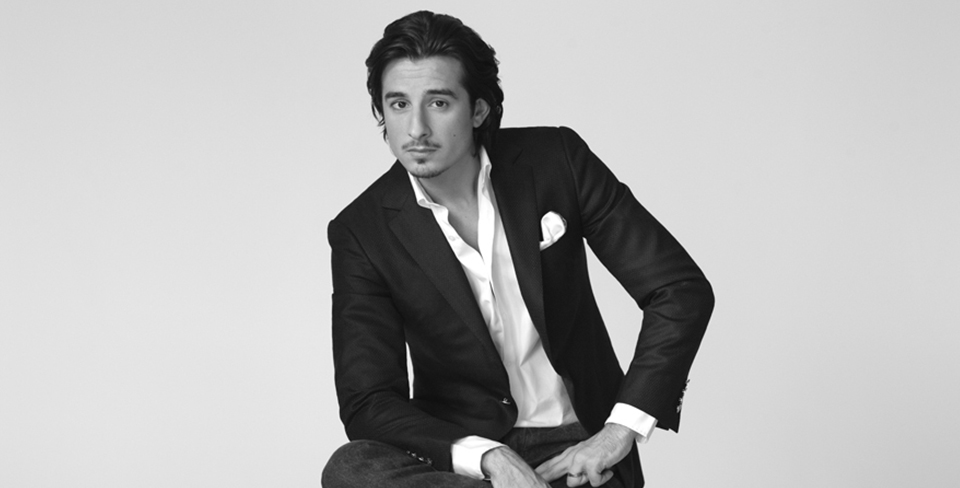 Named "best Emirati filmmaker" by the Dubai International Film Festival, Mr Ali Mostafa is the director and producer of three feature-length films – his latest, The Worthy, bills itself as the Middle East's first post-apocalyptic thriller. In 2007, he set up his own production company, AFM Films. In 2014, he won Esquire Middle East's 2014 Man Of The Year award for his services to the UAE film industry.
Read more:
GROOMING

L'Oréal Studio Line Indestructible Power Gel.

BRAND

English: Burberry; American: Ralph Lauren.

BAG

My black Louis Vuitton messenger bag.

WATCH

I usually wear Hublot's Big Bang.

STYLE ICON

Johnny Depp's style screams "I don't really care what you think."

BOOK

Moviemakers' Master Class by Laurent Tirard.