mr Auro Montanari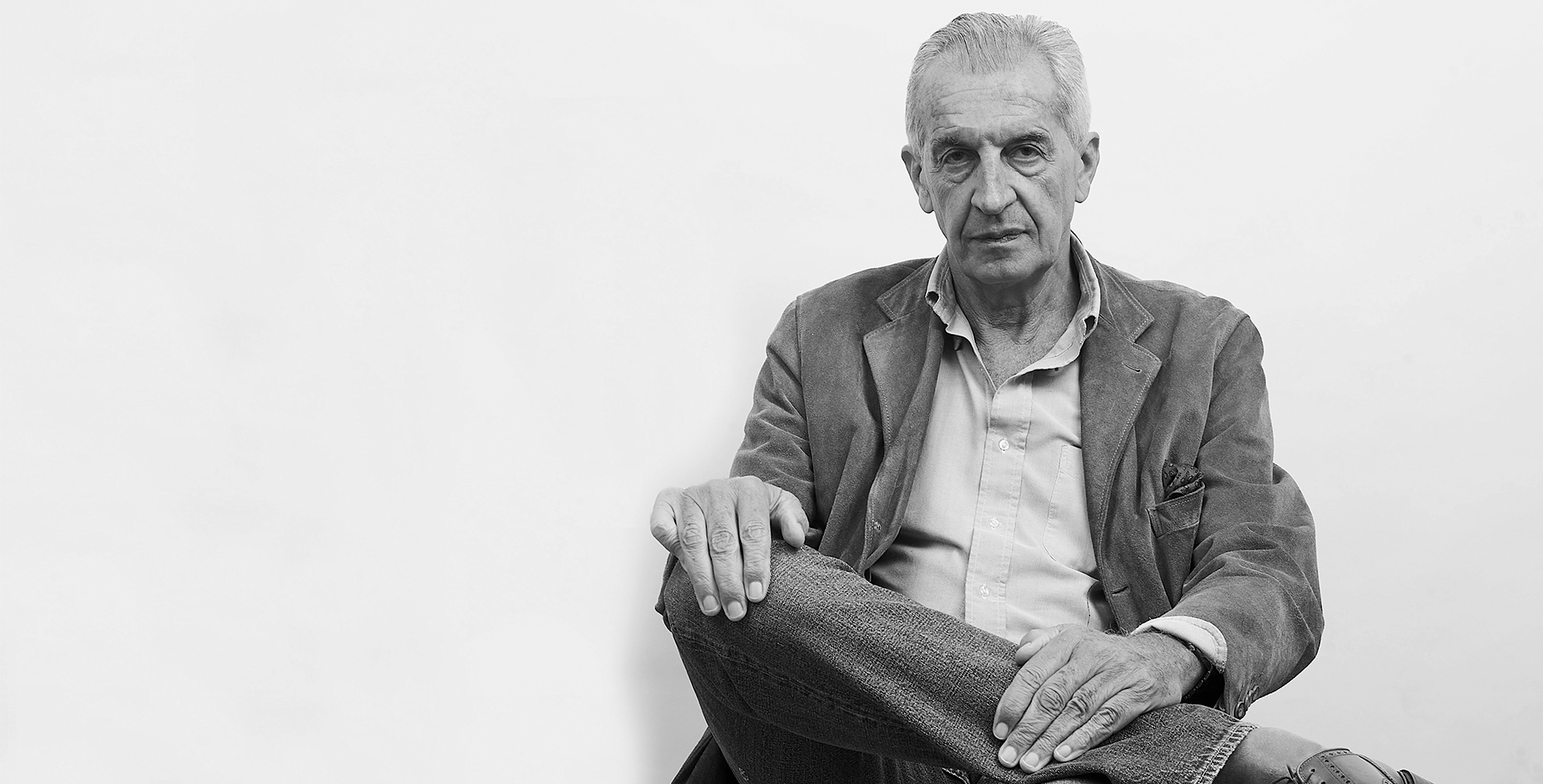 Mr Auro Montanari, better known as his pseudonym John Goldberger, is the author of nine books on luxury watches, including 100 Superlative Rolex Watches, Longines: Legendary Watches and A Journey Into The Deep. Considered one of the most influential watch collectors, Mr Montanari is a true horological scholar who has been collecting vintage timepieces for more than 40 years and he still spends his time visiting watch shops, libraries, museums, flea markets and auctions. He is a member of the Fondation de la Haute Horlogierie's Cultural Council and an advisor for leading auction house Phillips.
WATCH

Platinum Cartier Tank Cintrée

BRAND

Double RL by Ralph Lauren, because RRL encapsulated the heritage of the American West.

STYLE TIP

La "Sprezzatura". A studied carelessness.

FAVOURITE HOLIDAY

Capri and the Amalfitan Coast. Excellent food, historic places with good hotels and friendly people.

TAILOR

Tommy and Giulio Caraceni in Rome.

TRAVEL TIP

To travel light with no big luggage and do not be focused on the destination but on the journey!