mr Aziz Ansari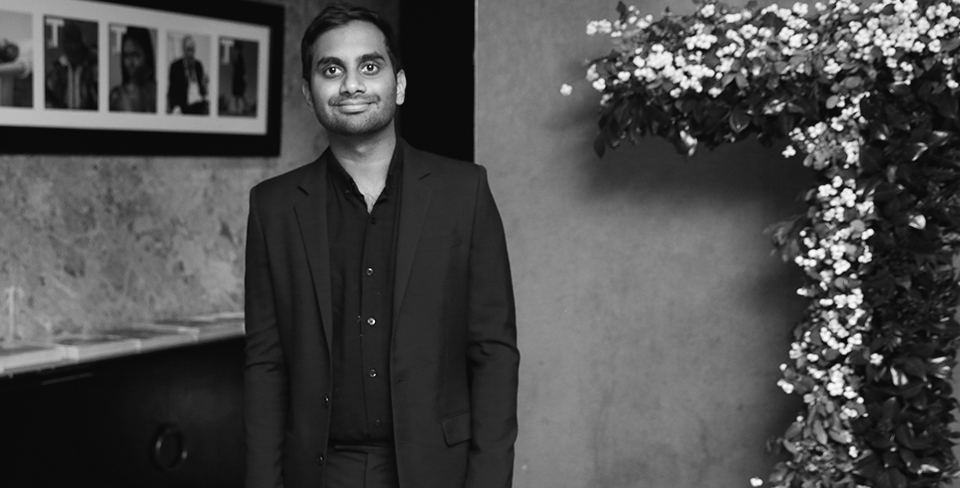 Mr Aziz Ansari is a writer, director, actor and comedian. He has starred in a number of hit movies and television shows, including Parks And Recreation, and is the creator, writer and star of the Netflix series Master Of None. Between acting roles, Mr Ansari also performs stand-up comedy routines around the world.
WATCH

Vintage Rolex.

STYLE ICON

Marcello Mastroianni. I've been into older Italian cinema lately and he is incredible.

BRAND

Saint Laurent. I like slim, clean and black.

BOOK

A notebook I use to keep my ideas.

GROOMING

Santa Maria Novella soap. It smells great.

SHIRT

Thom Browne and Steven Alan button downs.