mr Blair Getz Mezibov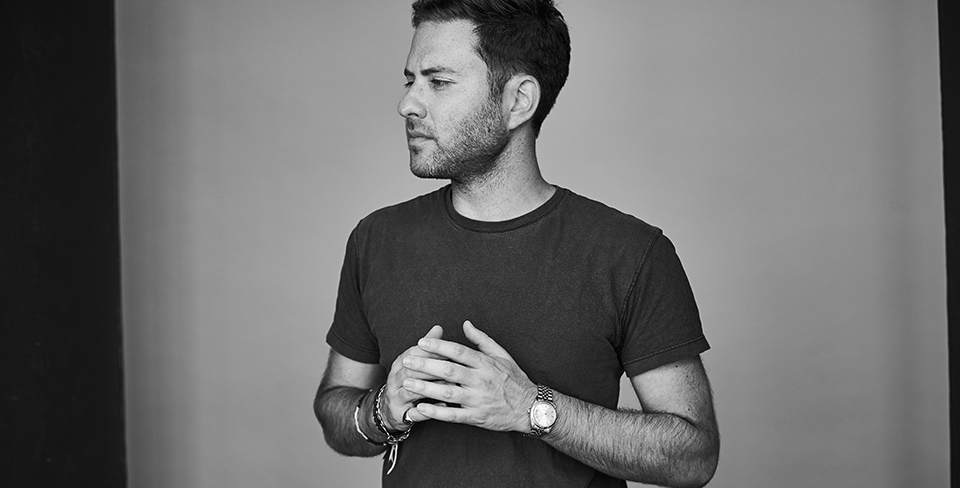 Mr Blair Getz Mezibov is a fashion photographer and director from Cincinnati, Ohio. Shortly after graduation, he moved to Milan and then London, where he quickly gained an esteemed roster of clients including GQ, Harper's Bazaar, The New York Times and MR PORTER. Mr Mezibov's transition to film soon followed and he completed a film short for MR PORTER titled "Paper Plane" featuring Mr Elijah Wood.
BOOK

Portnoy's Complaint by Philip Roth. It made quite an impression.

BRAND

Ralph Lauren. Classic staples season after season.

WATCH

A 1971 Rolex Datejust and a new Giuliano Mazzuoli.

GROOMING

Kiehl's facial products and Layrite Pomade for my hair.

STYLE ICON

My father's style has always been a big influence.

BAG

A Mulberry briefcase.