mr Cary Fukunaga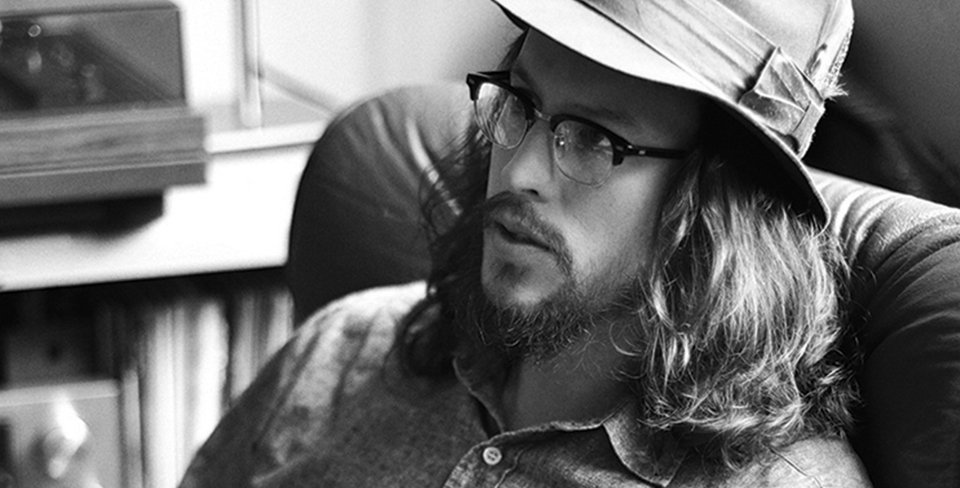 Director, writer and cinematographer Mr Cary Fukunaga is known for his work on movies such as Sin Nombre and Jane Eyre. More recently, he directed and executive-produced the first season of HBO's True Detective, which garnered him the Primetime Emmy Award for Outstanding Directing. His Netflix project Beasts Of No Nation tells the story of a boy who survives as his country is ravaged by war, and stars Mr Idris Elba.
WATCH

Breitling.

DREAM CAR

Rolls-Royce Silver Cloud III convertible.

CITY

New York is my favourite city, mainly because it's my home.

STYLE ICON

Paul Newman, because he's effortless and classic.

BOOK

A Soldier Of The Great War by Mark Helprin.

BAG

Rucksacks mainly, sometimes a tote or no bag.