mr David De Rothschild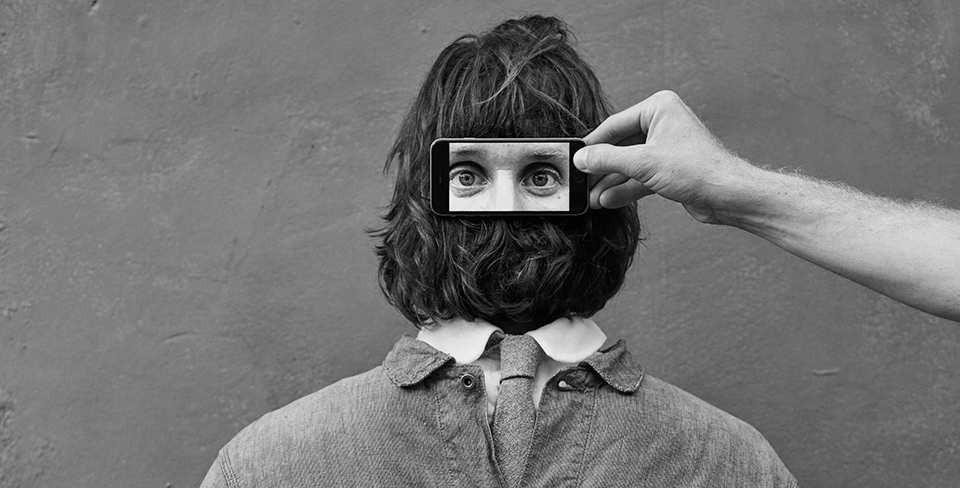 An environmentalist and explorer, Mr de Rothschild is one of the leaders of a new generation of changemakers focused on re-igniting collective hope in the future of the planet.
Read more:
WATCH

BRAND

45R – I am obsessed by materials.

BAG

The Lost Explorer Traveler Bag.

STYLE ICON

Paul Newman and Steve McQueen – hard not admire them.

GROOMING

The Lost Explorer Travelers Balm for dry skin and protecting from germs.

BOOK

Biomimicry by Janine Benyus: we could all be more bio-curious.