mr David Furnish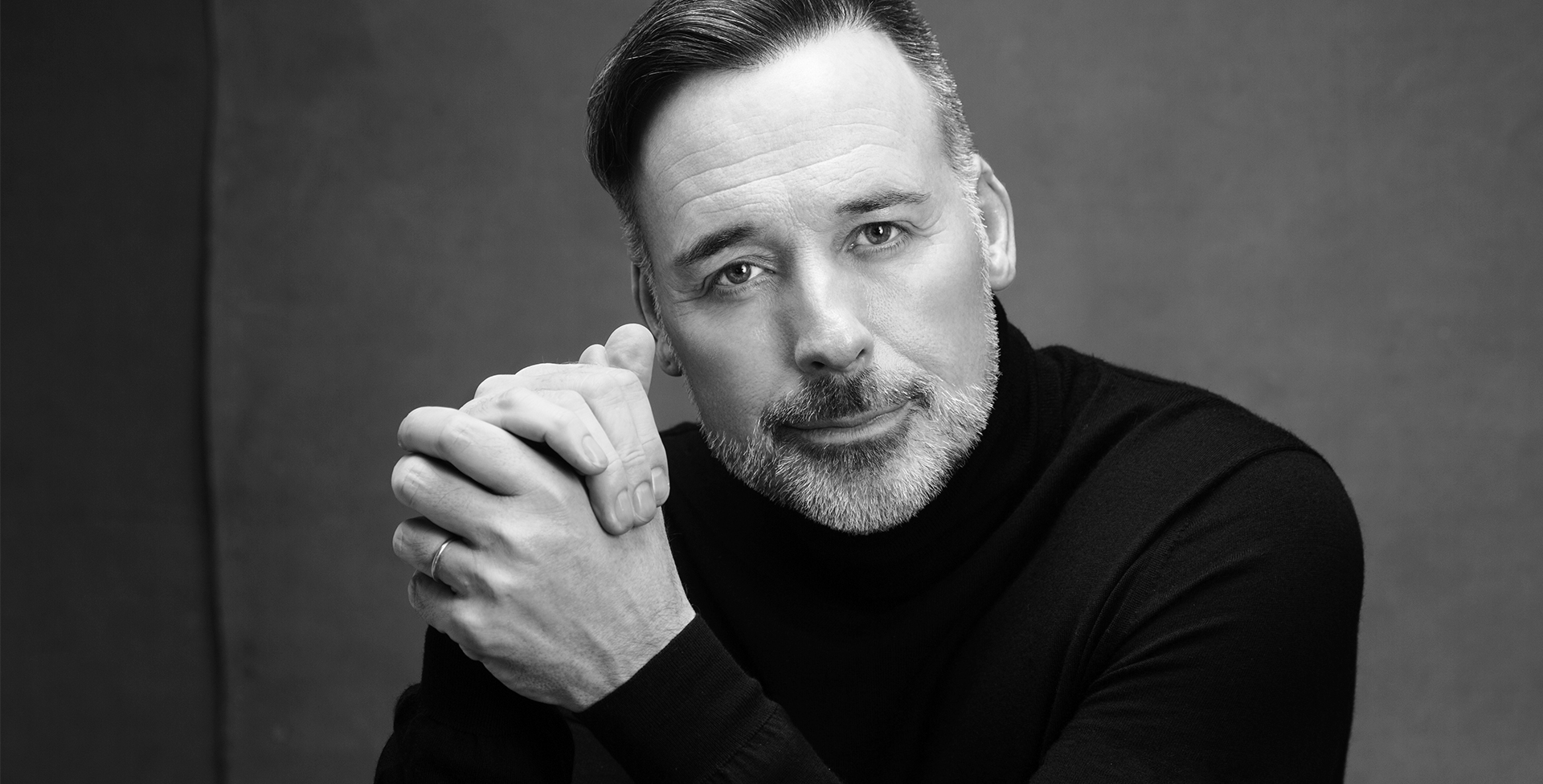 As CEO of Rocket Entertainment and chairman of the Elton John Aids Foundation, Mr David Furnish is an entrepreneur with a global and strategic outlook occupying a unique intersection of philanthropy, film, music and theatre. As a producer, David also worked on bringing multi award winning 'Rocketman', the epic fantasy musical motion picture of Elton's life, to the silver screen in 2019. The film was critically lauded and went on to make over $200 million at the Box Office as well as winning An Oscar, two Golden Globes and a Critics Choice Award. A tireless campaigner, Mr Furnish is a leading voice in the worldwide fight against HIV and AIDS. To date, the Elton John Aids Foundation has raised in excess of $450 million to fund prevention and treatment.
TRAVEL TIP

I always travel with my own blanket on airplanes. It always helps me settle down, relax and feel like I'm in my own bed.

BRAND

Gucci - It's colourful, eclectic style always makes me feel happy. Designer Alessandro Michele is like a magical wizard, borrowing artistry from the past and reimagining it for a modern world.

GROOMING

My favourite cologne is Escentric Molecule 01. I've never received so many compliments for one fragrance in my life. For skincare, Dr Barbara Sturm. Her whole range builds up your natural skin barrier and knocks years off tired skin.

STYLE TIP

Find yourself a great tailor / alterationist. I work with a brilliant tailor named Ajay. A properly fitted jacket or suit can literally turn back time by keeping your silhouette elegantly modern. Badly fitted clothing makes you look sloppy and adds years to your appearance.

FAVOURITE CITY

Venice. Every time you visit, it feels like you've been transported back in time and the rest of the world doesn't exist. I prefer to visit out of season, when it's cooler and quieter. I always visit the Biennale of Contemporary Art, Murano for glass and Burano for lace table cloths.

PODCAST

Elton John's Rocket Hour on Apple Music Radio.