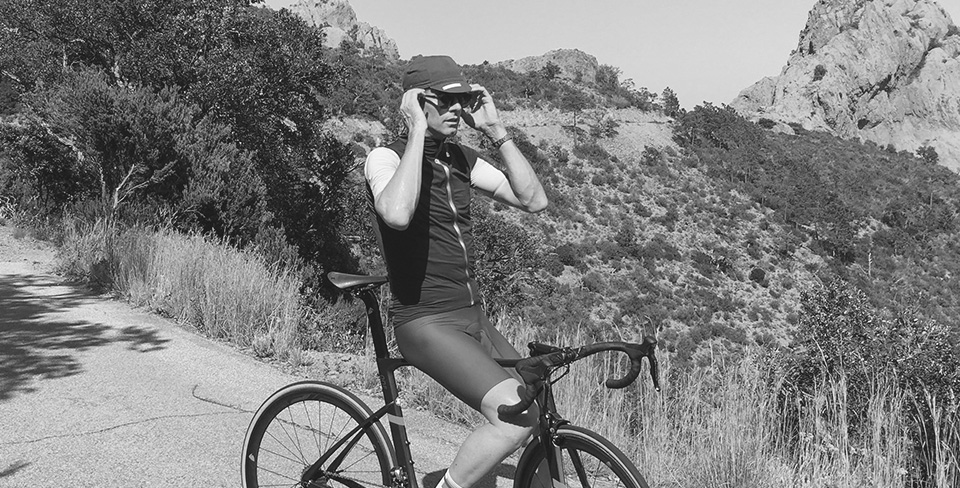 Cyclist Mr David Millar bought his first road bike at age 15 and when he turned 18, he moved to France to race, where he was soon winning stages of the Tour de France and La Vuelta a Espana. Mr Millar retired from professional racing in 2014 as the only British rider to have worn all four jerseys at the Tour de France. In 2015, he created cycling brand CHPT3, to which he brings his 18 years of experience as a professional cyclist.
GREATEST ACHIEVEMENT

My family, no competition.

BAG

A CHPT3 Rucksack.

BRAND

Sir Paul Smith is head and shoulders above everybody else, he's a good friend and I've learnt so much from him. He's a true polymath designer, and his brand really is the perfect embodiment of him.

STYLE TIP

Wear it how you want to, ignore fashion.

FAVOURITE CITY

Hong Kong, it's where I grew up and blows the doors off any other city, it feels alive 24/7 - many of my old school friends live out there still - it holds a special place in my heart.

GROOMING

Anything by Tom Ford.