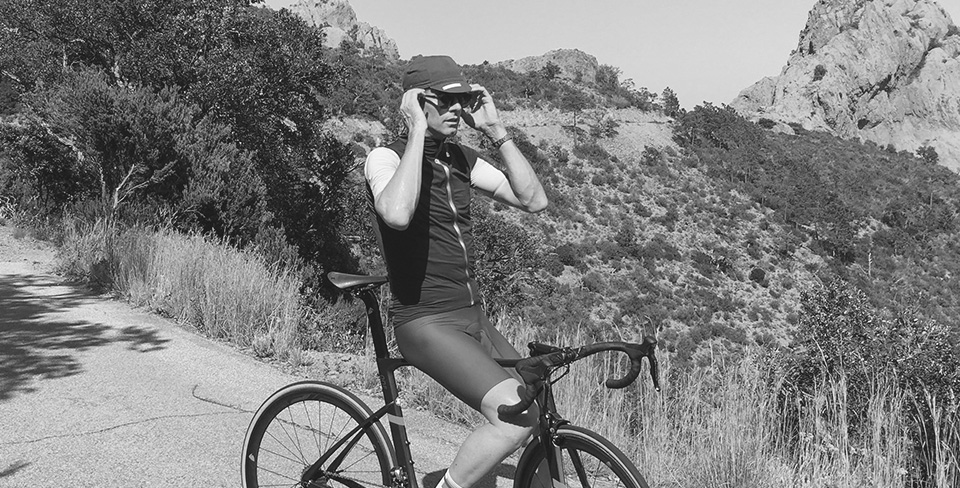 British cyclist Mr David Millar's career lasted 17 seasons and started explosively – winning the yellow jersey in the first stage of his debut Tour de France. By the time he retired in 2014, he accumulated 10 solo stage wins and two time-trial victories in three Grand Tours. He has also been the captain of Great Britain's Olympic team, for which he now consults. Mr Millar is the author of two books, Racing Through The Dark and The Racer, and is now a commentator for British television. He is also the co-creator of Chpt./// and, last but not least, a Maserati ambassador.
BAG

A Master-Piece backpack. I like being able to move fast and have everything organised in one place.

BRAND

Paul Smith for his English eccentricity.

DREAM CAR

Maserati Ghibli II 2.8 GT.

JEANS

STYLE ICON

James Dean, Steve McQueen, Serge Gainsbourg, Tom Ford and Paul Smith.

BOOK

The Razor's Edge by W. Somerset Maugham. It is a spiritual, almost philosphical, book.