mr Eric Nam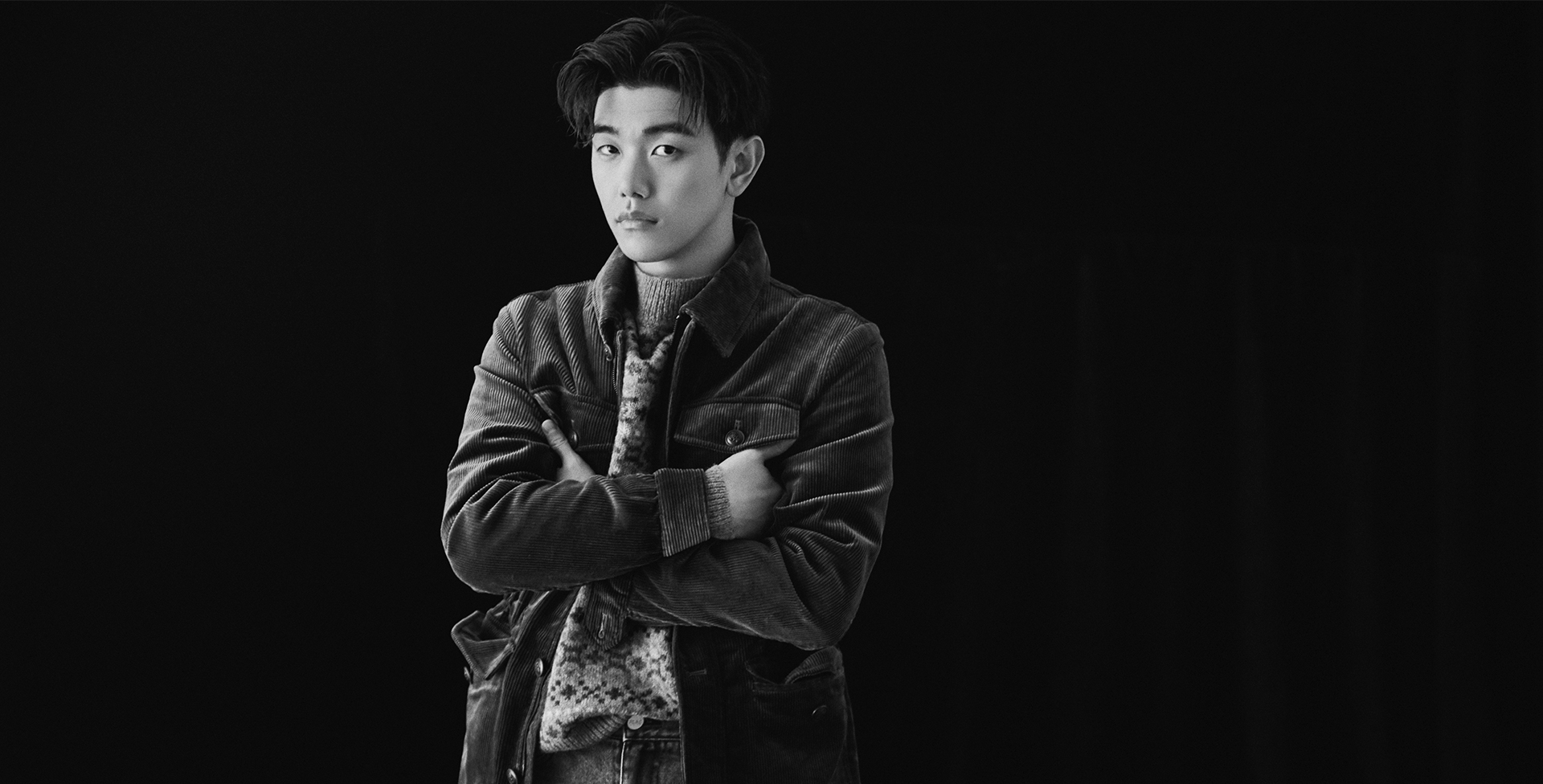 Mr Eric Nam is a multifaceted entertainer, singer-songwriter and TV personality. Named as GQ Korea's man of the year, one of Forbes 30 Under 30 and YouTube's Artist On The Rise, Mr Nam is one of the most extensively touring solo Asian acts in the world.
STYLE TIP

Dress for yourself, not for others.

FAVOURITE HOLIDAY

Bali is a destination that is focused on providing great experiences for visitors. Traffic can be tough sometimes, but the food, service and attention to detail provide for a great experience. I have a great time, every time.

TRAVEL TIP

Do what feels good on your trip. Itineraries and overly-planned trips may force you to miss the moments that make you feel like you're actually a part of the city that you're in.

BRAND

At the moment, Bottega Veneta, Celine HOMME, JW Anderson and Moncler. They are all classic but with enough edge to make them stand out.

STYLE ICON

James Dean, Michael B. Jordan, Harry Styles and David Beckham.

FAVOURITE CITY

My favourite city has to be Seoul. It's often said that people have a hard time enjoying the city that they live in, but in Seoul, that doesn't apply. It's a vibrant city that's awake 24/7 with countless neighbourhoods and diverse vibes. The city prides itself on being trendy so there is a constant flow of experimental stores, pop-ups, exhibitions, and experiences.