mr Evgeny Lebedev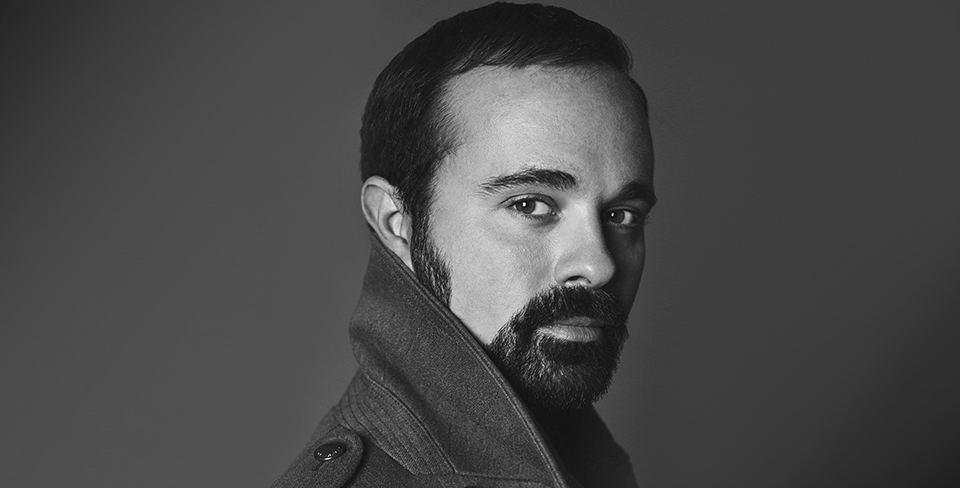 Mr Evgeny Lebedev owns the London Evening Standard and The Independent. A pioneering publisher, he turned the former into a freesheet, which raised circulation to 900,000, and made the latter the first British paper to go online only. He also co-owns the east London pub The Grapes with Sir Ian McKellen and Mr Sean Mathias.
STYLE ICON

Oscar Wilde – an immaculate individual in so many senses.

BRAND

Probably Saint Laurent.

GROOMING

Crème de la Mer face cream. Amazing stuff.

WATCH

My favourite would have to be my Roger Dubuis.

BOOK

Scoop by Evelyn Waugh. It perfectly describes journalists.

SHIRT

Dolce & Gabbana makes great-quality white shirts.