mr Freddie Cowan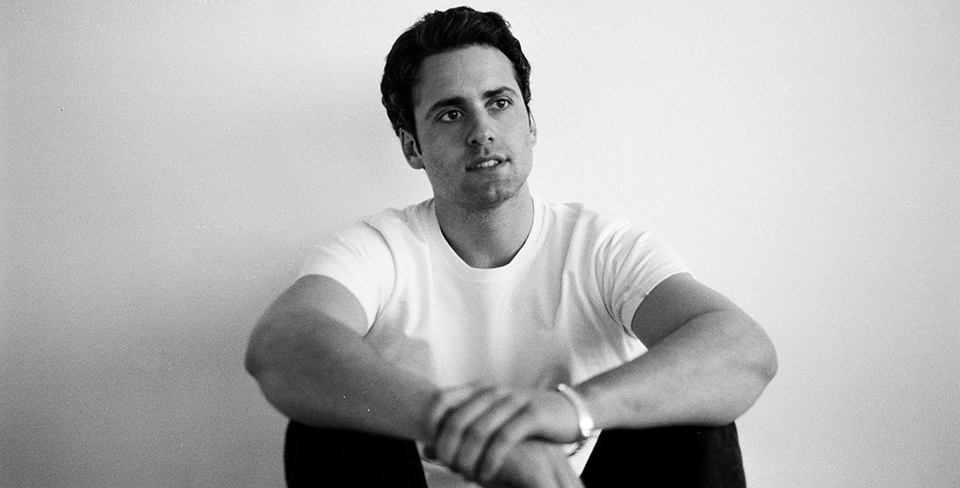 Mr Freddie Cowan is lead guitarist in London indie rock band The Vaccines, who have released four albums including Combat Sports in March 2018. He also launched his own clothing label called Basic Rights.
SUMMER PLANS

The summer for the band usually consists of playing upward of twenty festivals so we get to travel and see the world in a very unique way. I love it.

STYLE ICON

Don McCullin. Dressing well can be a bit of a paradox, you have to not be deeply concerned about what you are wearing.

FAVOURITE CITY

London. It's home and I miss British culture when I'm away.

BRAND

Lewis Leathers. Derek who runs the brand brings just the right amount of ambition and commitment to heritage.

SNEAKER

Vans slip ons.

WATCH

Rolex but I admire people who wear Swatches. It's a very effortless and confident statement.