mr Freddie Cowan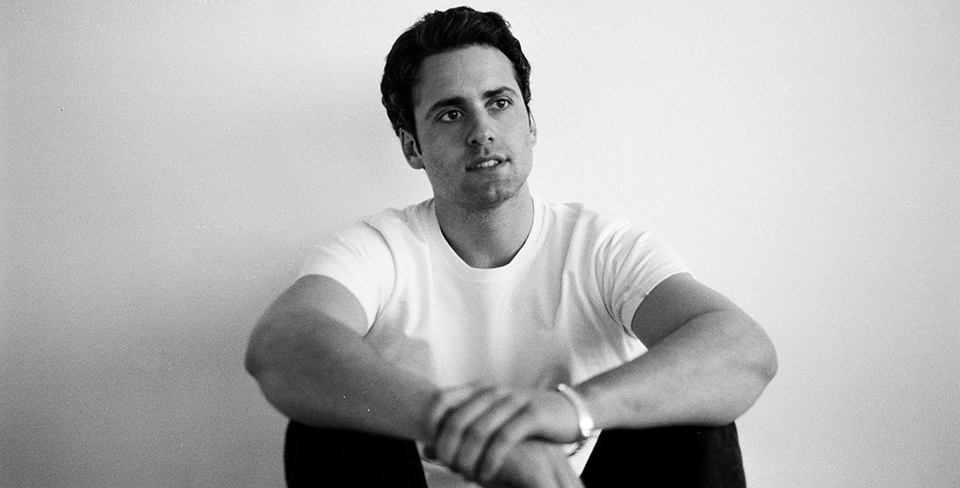 When Mr Freddie Cowan isn't being the lead guitarist for indie rock band The Vaccines, he's the creative director of Basic Rights, an East London-based clothing label he founded in 2016, with the goal of providing elevated off-duty uniforms for modern creatives.
ALBUM

John Lennon is my favourite artist. He's like Picasso, in the end he needed so little to do so much. Imagine is also probably the best pop song ever written.

STYLE ICON

Nick Cave, Paul Simonon, Jimi Hendrix and Buddy Holly.

BRAND

I love quality and I want my clothes to be the best. I'm not interested in labels, or designers. I'm interested in material, fit and craftsmanship.

GROOMING

Philip Kingsley products are excellent.

WATCH

Rolex GMT.

FAVOURITE CITY

London. Can't beat it really, I've tried.