mr Gary Powell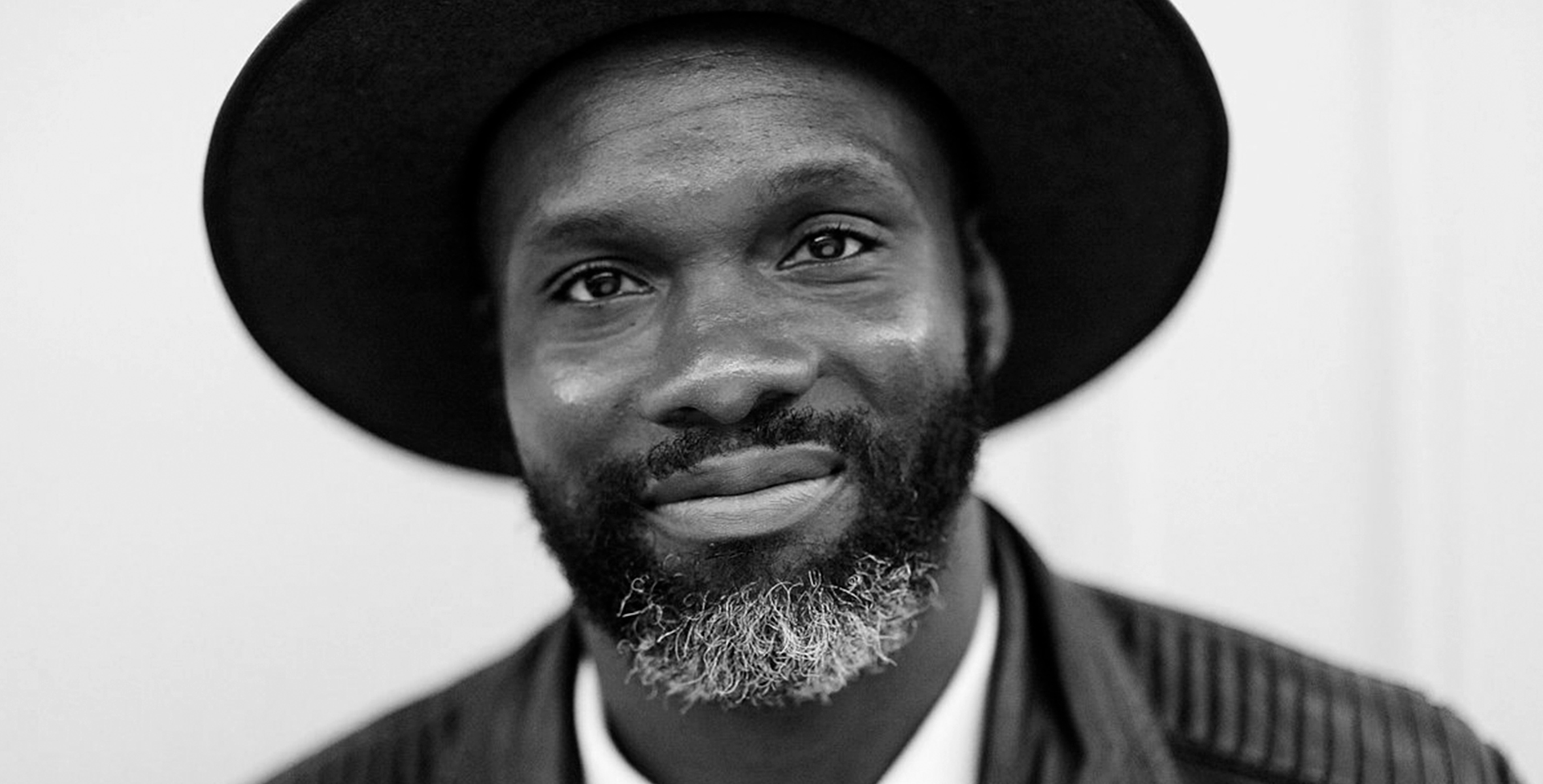 American-English drummer, DJ, composer and record label owner Mr Gary Powell is best-known for playing the drums for British rock bands The Libertines and Dirty Pretty Things, as well as legendary reggae artist Eddy Grant.
ALBUM

That's a tough one cause I love so many different genres of music but off the top of my head, I'd say Stevie Wonder, Marvin Gaye and Thundercat!

STYLE ICON

Sidney Poitier, Miles Davis, Marlon Brando, Paul Newman Steve McQueen, Arthur Lee, Sammy Davis Jnr, Barrack Obama and George Clooney.

GROOMING

I like a Kiehl's energy scrub and Lab Series multi face wash.

STYLE TIP

Be yourself and get some rest.

BAG

Mainly a tote and suitcase for when I travel, I also use a Louboutin travel bag daily for my DJ gear and technology when I am working.

BRAND

Art Comes First - they tailor and design on an individual aesthetic that suits my day to day style and approach to life.