mr George Bamford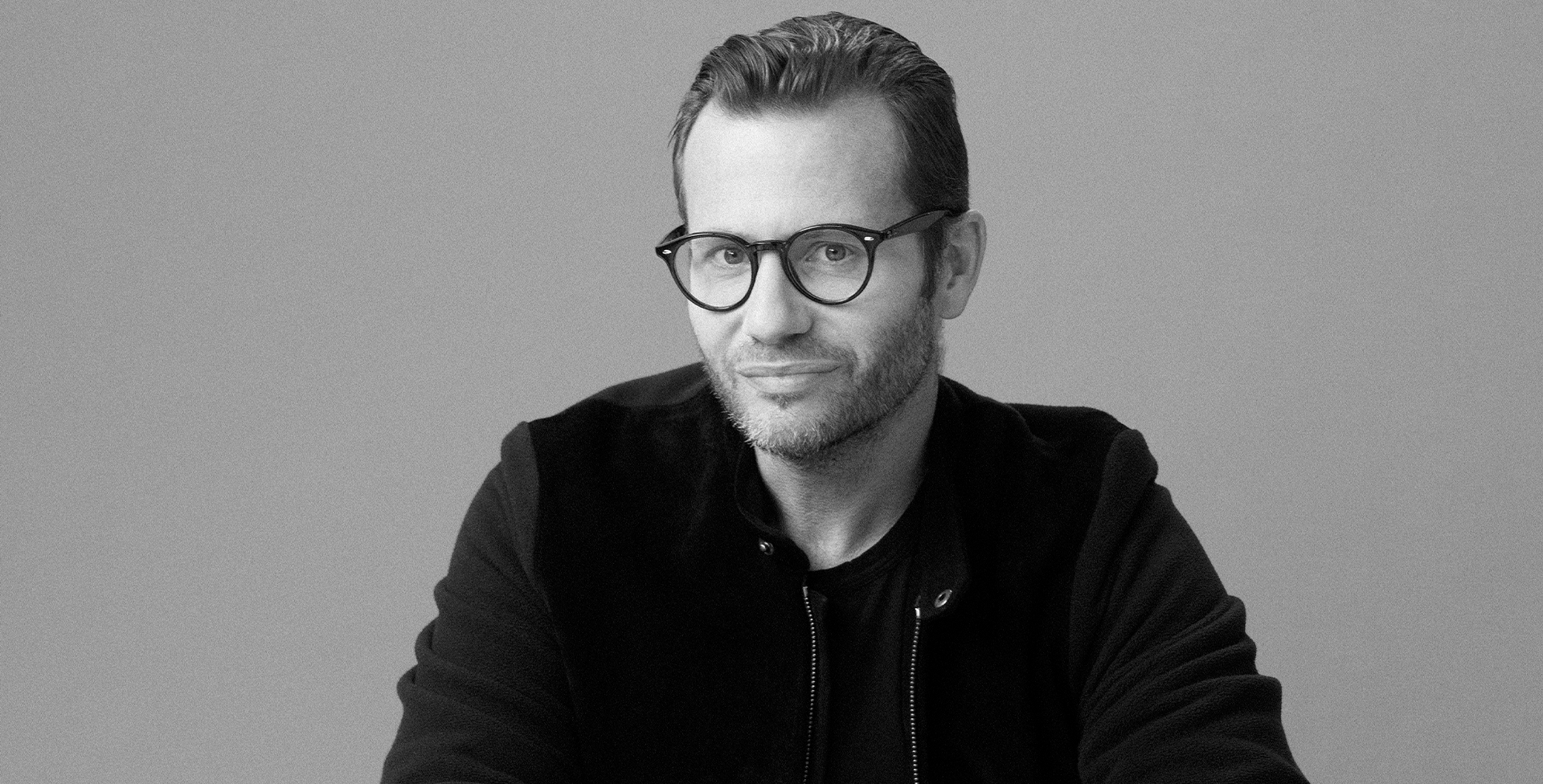 Mr George Bamford made his name as founder of Bamford Watch Department, which was born out of a desire to rediscover the lost art of personalisation in an age of mass production, and has become the global market leader in contemporary watch customisation.
STYLE ICON

Terence Young - he created the style which we know as James Bond.

WATCH

The BWD Titanium Aquaracer in collaboration with TAG Heuer. The ultimate go-anywhere tool watch.

GROOMING

Bamford Grooming Department Sports Range - the all-in-one shampoo and bodywash is zingy and wakes me up.

STYLE TIP

A quote from Ralph Lauren, "Style is very personal. It has nothing to do with fashion. Fashion is over quickly. Style is forever." - I have this pinned up on my wall.

FAVOURITE CITY

Tokyo - I love to walk around the Harajuko area, the shopping is amazing and the whole place has a great vibe.

TRAVEL TIP

Run every morning or when you arrive, find a running route and explore wherever you are. It is amazing to see the place wake up!