mr George Byrne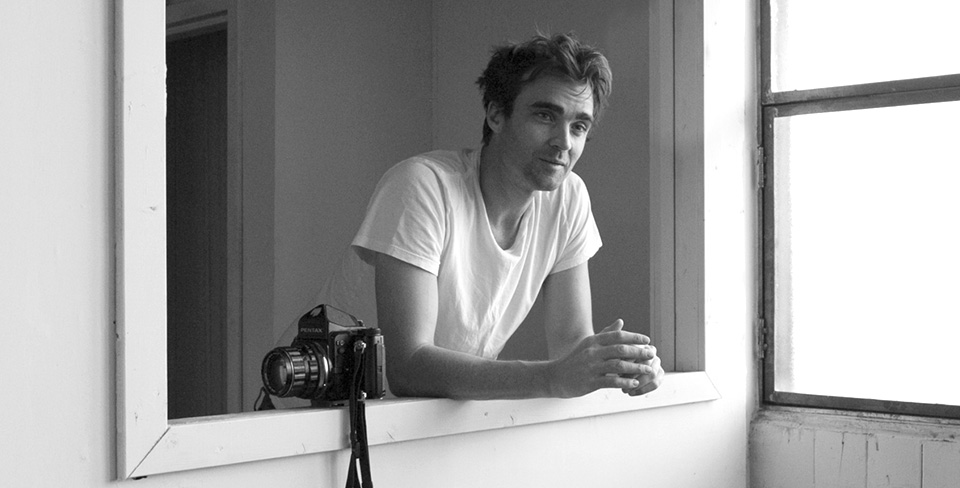 Visual artist Mr George Byrne creates experimental large-scale photographs that capture everyday surfaces and landscapes, using geometric shapes and colour-blocking techniques to depict them as painterly abstractions. Born and raised in Australia, Byrne attended the Sydney College Of The Arts and travelled extensively before moving to Los Angeles in 2011, where he now lives and works. His work. He has been an artist in residence at Soho House, Miami, where his series of photographs were exhibited as part of Art Basel. His debut monograph Post Truth is a collection of his exhibited images over the years.
GREAT AMBITION

To be successful enough to be able to help others in a significant way.

STYLE ICON

Sean Connery & Sidney Poitier.

GROOMING

Avena Moisturizing Cream.

TRAVEL TIP

Stay open and do your best to get an "in" with a local. In every city there are invisible doors that only the locals can see. Anthony Bourdain taught me that!

BRAND

Bassike and Blundstone. Two Aussie classics that have style and comfort in equal measure.

WATCH

Rolex.