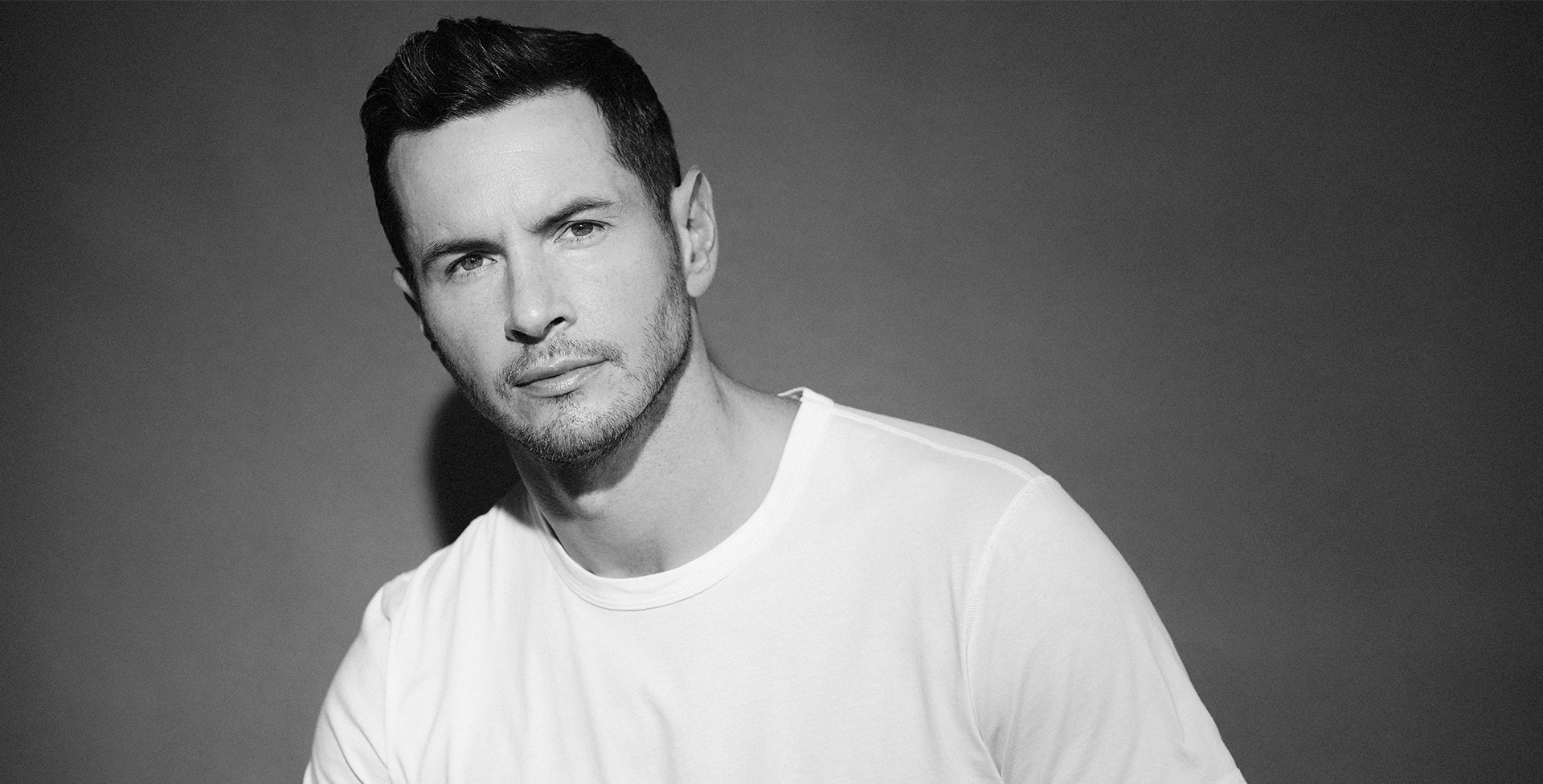 Currently playing for the New Orleans Pelicans, the shooting guard is a 14-year NBA veteran, with a career that includes the Orlando Magic, Milwaukee Bucks and LA Clippers. Mr Reddick still holds the all-time scoring record for his college team. He's also the host of The Old Man And The Three podcast and cofounder of ThreeFourTwo Productions.
FAVOURITE CITY

Tokyo. It's unlike any large city I've been to. The culture, the food and way of life were so memorable.

BRAND

Brunello Cucinelli is my favourite designer. Everything he makes is timeless and will last.

WATCH

Rolex Daytona.

BAG

Bottega Venetta carryall. I've had this bag for 11 years and my teammates make fun of me because I literally take it everywhere.

STYLE TIP

Less is more.

GREAT AMBITION

Chanelling leadership and mentorship to help others.