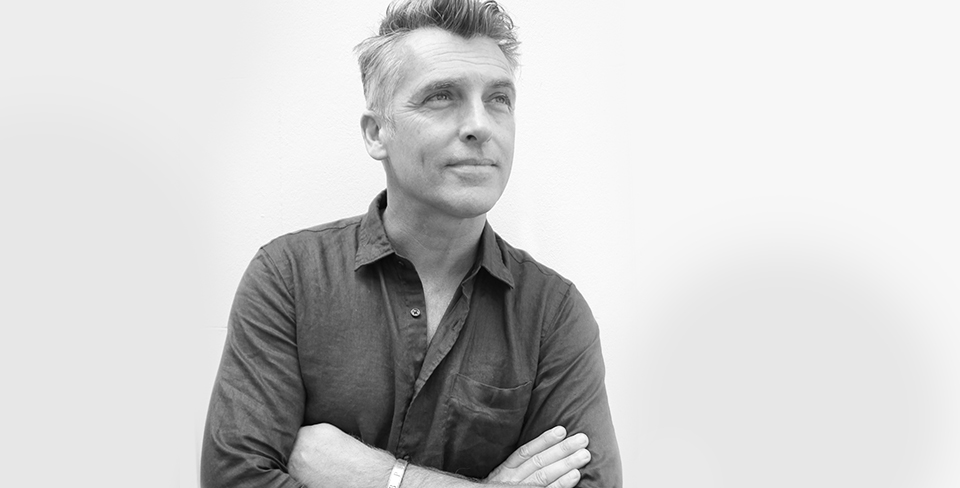 Originally from Yorkshire, Mr John Pearson is a model and actor whose career has spanned more than three decades. He now resides in California and is the co-founder of Mr Feelgood, an online lifestyle magazine for men. Launched during lockdown, it focuses on both mental and physical health by encouraging candid and succinct conversation, innovation and action.
STYLE ICON

Gary Cooper, Malcom X, McQueen and David Hockney.

BAG

Always a Strand bookstore satchel.

SHIRT

I'm a fan of Jonathan Mezibov - the cut, the quality of fabrics.

TRAVEL TIP

Take time ... pause, breath and be present.

SUIT

Ralph Lauren, Richard James, Tom Ford. It'd be quite something to look great in one made by Yves Saint Laurent.

FAVOURITE HOLIDAY

Right now that would have to be Yorkshire because I miss my family, close friends and riding my Triumph motorcycle across the Moors.