mr Karl Oskar Olsen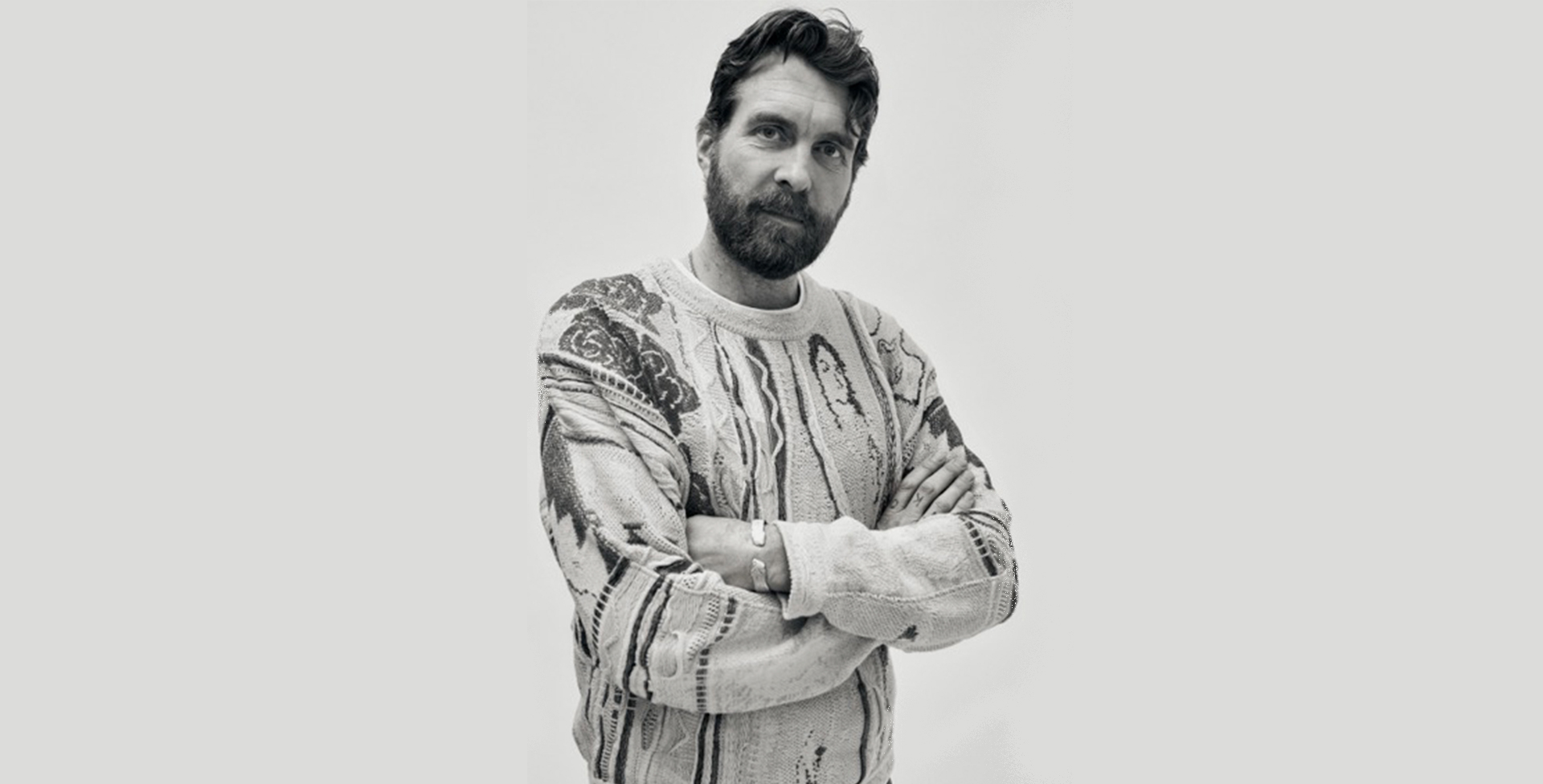 After setting up fashion label and retail concept Wood Wood in 2002, Royal Danish Design Academy graduate Mr Olsen went on to cofound high-end cycling clothing brand Pas Normal Studios in 2015. He continues to lead the artistic direction of both brands, as well as establishing Corsa Pizza, two organic pizzerias in Copenhagen.
FAVOURITE HOLIDAY

Mallorca, not only because it's a great place to cycle, it's the whole package of the island that makes it a great place to stay with your family.

MUSIC

I cannot live without; Blur, Oasis, Happy Mondays, The Stone Roses, Spacemen 3, John Coltrane, Miles Davis, Sade, Talking Heads and New Order.

GROOMING

Aesop and Kiehls.

STYLE TIP

My friend and mentor Kim Jones always told me "keep it street Karl".

BRAND

Visvim is for me the ultimate example of how a Japanese mindset can transform heritage western clothing icons into a current and relevant look. By respectfully and thoroughly analysing the origin of the product and from there create a modern luxury edition of that.