mr Kevin Kwan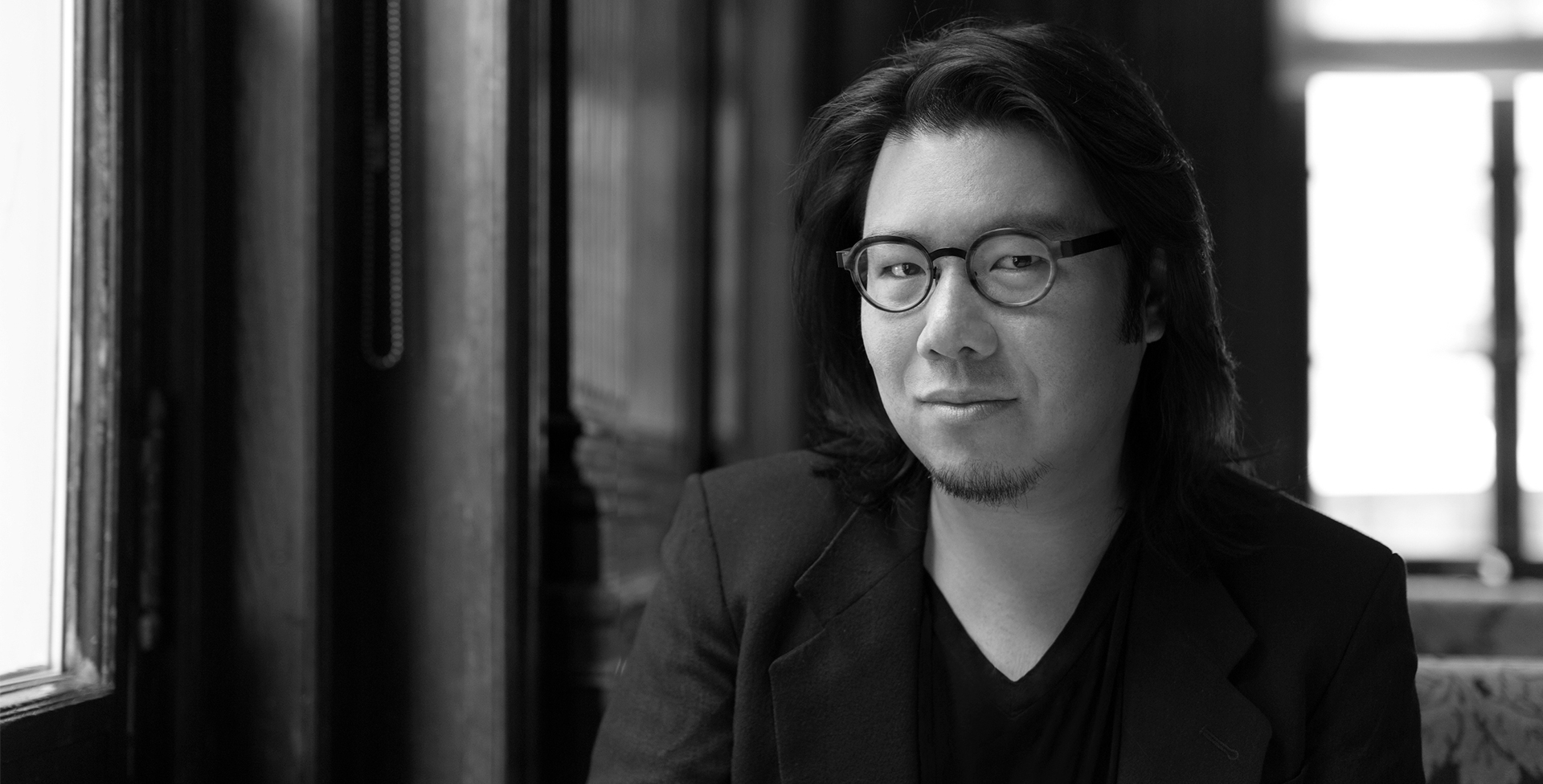 Mr Kevin Kwan is an author, producer and photographer whose international bestselling novel Crazy Rich Asians was adapted into a major motion picture and translated into more than 30 different languages. In 2018, Time magazine named him as one of the 100 most influential people in the world.
TRAVEL TIP

Walk everywhere, turn off your phone GPS and try to get lost at least once a day. It's the best way to discover something new.

SHIRT

Sergio Nesci in Rome. They just fit me perfectly and I love the fabrics and the experience of the shop itself.

FAVOURITE CITY

At the moment, Rome. Three things I always have to do when in Rome: visit the Pantheon, stroll down Via Margutta and drink from the water fountain, and have the club sandwich at Ciampini's.

STYLE TIP

Always wear good shoes. It's the first thing anyone notices.

SHOE

Shoes: Edward Green, Aubercy, Corthay, and Marc Guyot. Boots: Officine Creative. But mainly I live in leather sandals almost year round, made for me by Da Costanzo in Capri.

GREATEST ACHIEVEMENT

Landing the No. 1, 2 and 3 spots simultaneously on the New York Times Bestseller List.